Naseeruddin Shah says it's fashionable now to hate Muslims, and is cleverly tapped into by Government | Hindi Movie News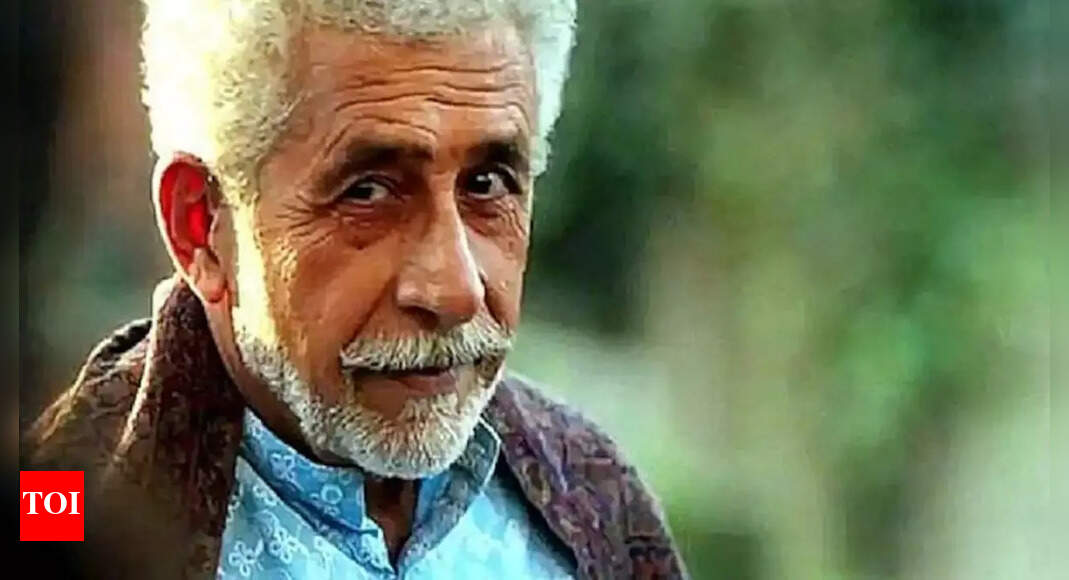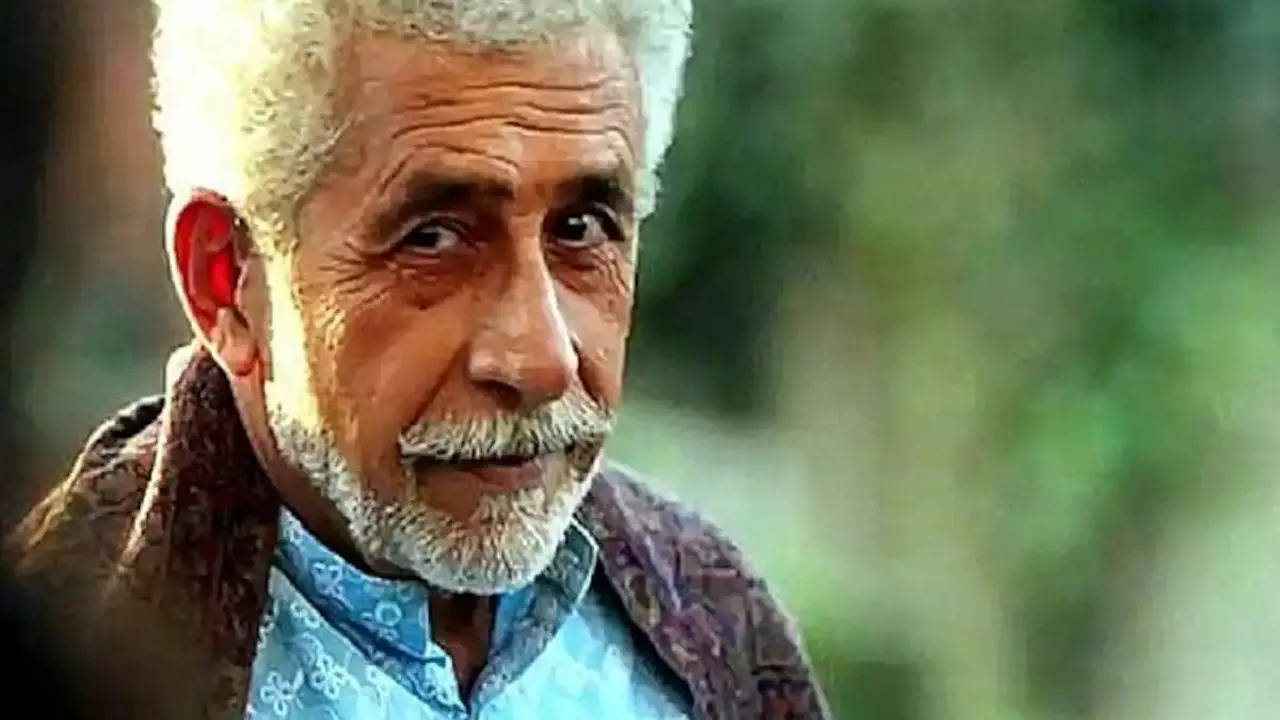 Naseeruddin Shah
is known to have very strong opinions and he always voices them. The actor has recently said that it's today's times are quite worrying because of how undisguised propaganda is being peddled into the masses through art. Naseer is a critic of the ruling party BJP Government at the moment and in a recent interview, he's raised strong opinions yet again.
The actor said in an interview that these times are surely worrying because the pure, undisguised propaganda is being lapped up. Hating Muslims is fashionable these days even among the educated people. According to Naseer, that's what the ruling party has very cleverly tapped into this nerve. The actor further questioned that if we talk about being secular then why is religion being pulled into everything?
Naseer further criticised our Prime Minister
Narendra Modi
. He said that there would have been utter devastation if a Muslim leader had asked for votes using 'Allahu Akbar' but Modi tried to use religion in his favour. He lost, however. Naseer hopes that this religion card further wears off. However, he opined that it's a clever card playing by the Government and it has worked.
The actor was last seen in 'Taj: Divided by Blood' followed by its second season, 'Taj: Reign Of Revenge'.