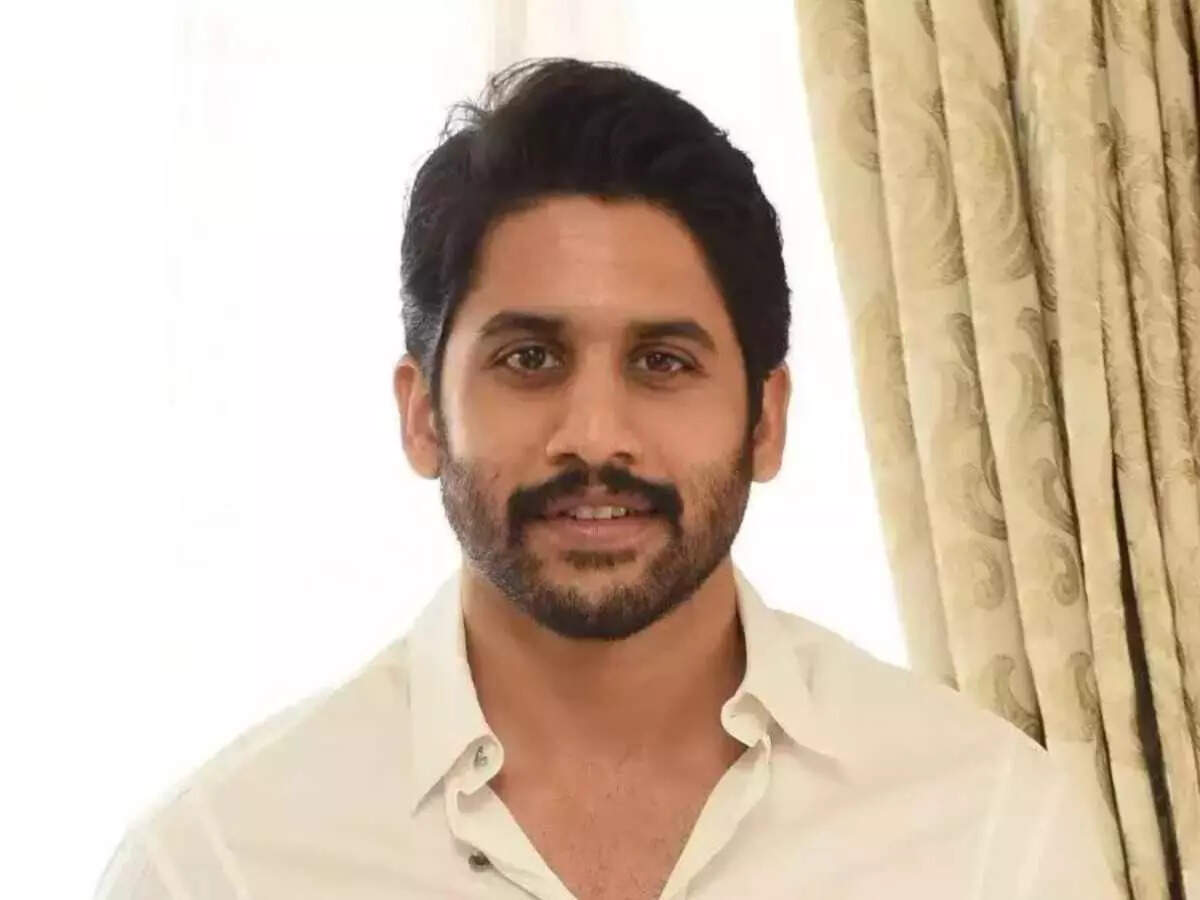 Naga Chaitanya has been in the news for his alleged relationship with Sobhita Dhulipala after getting divorced from his ex-wife Samantha Ruth Prabhu. The two were spotted together on a couple of occasions, which made fans believe that they are actually dating. While several Bollywood couples have remained friends with their exes, Naga Chaitanya finds the concept quite irritating.
In a chat show, Naga Chaitanya shedded some light on his personal life. Though he chose not to name anyone, the Telugu actor was heard speaking about his romantic relationships. At one point, Naga Chaitanya is seen listening to the host who talks about his ex girlfriends and when they things didn't work out between them, she asked him to remain friends.
Chaitanya then immediately interjected him and said that he does not like this kind of approach in relationships at all. He said that the concept of exes still being friends irritates him the most. He then added that when a separation happens, he doesn't ask for friendship.
During the same interaction, he was also asked about how many people he has kissed. To which, Chaitanya replied saying that he has lost count of it. He then quickly added that he has kissed so many people in movies that he didn't count. He also expressed his fear of landing into trouble after his confession. Later, he had spoken about his biggest regret in life. Though he steered clear of his divorce with Samantha, he diverted the conversation to the choices of his movies.
A few weeks ago, an old picture of Naga Chaitanya and Sobhita had gone viral on the internet. While Chaitanya was seen posing with a chef while Sobhita was seen sitting at a table behind them. For the uninitiated, Samantha and Chaitanya had tied the knot in October 2017. The two announced their separation in October 2021.