Manoj Bajpayee says Shah Rukh Khan is still 'an outsider', here's why | Hindi Movie News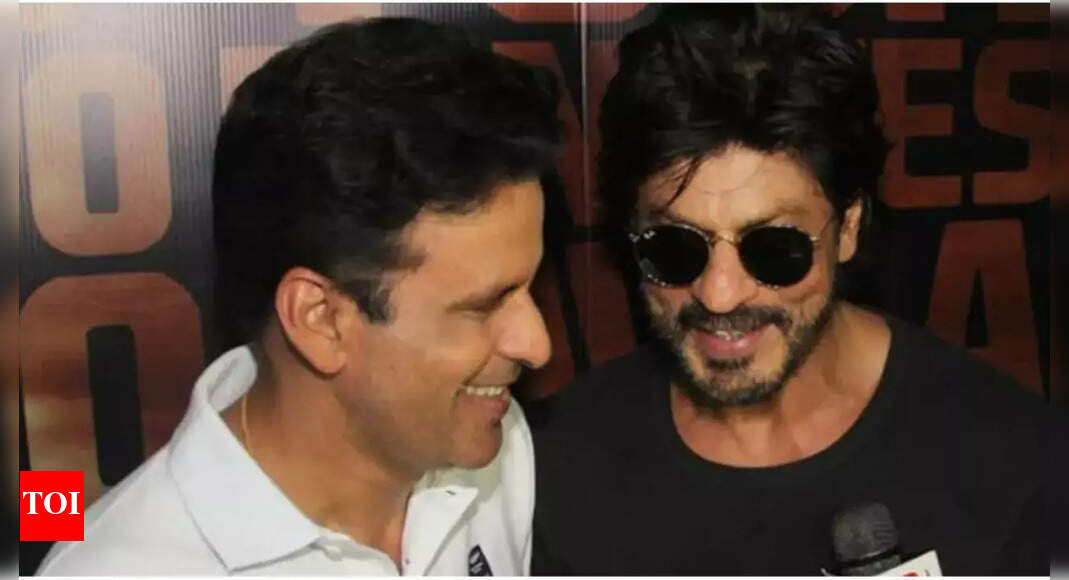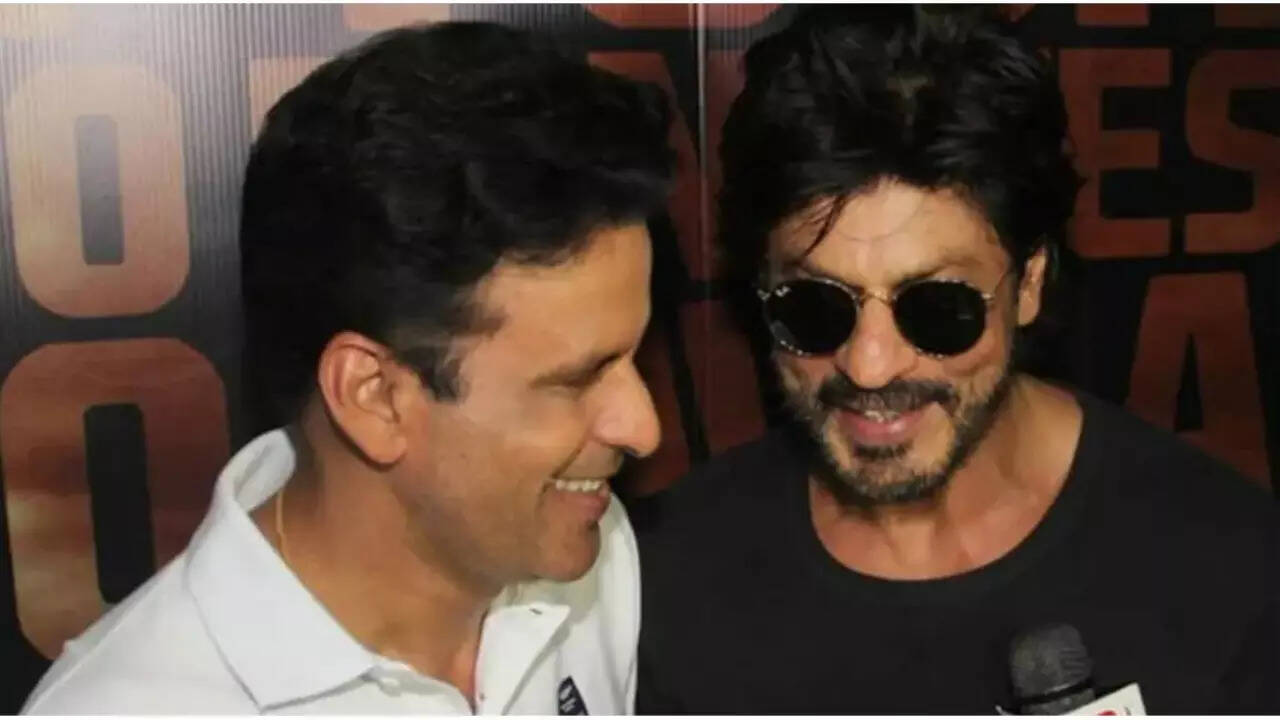 Manoj Bajpayee and
Shah Rukh Khan
share a long association with each other. The two actors know each other from the time when they were in college in Delhi. Since then, both of them have come a long way and are often seen bonding with each other. While SRK has come from the outside and become this huge star, Manoj recently revealed in an interview that from his heart, he still thinks of himself as an outsider.
The 'Gangs Of Wasseypur' actor said in an interview that Shah Rukh embraced the industry and it was his journey. But when people see Manoj as an outsider, he thinks of it as a huge compliment. Infact, Manoj still believes that SRK is also an outsider. He made a place for himself in the industry and did so well that now the insiders want to be seen with him. Having said that, Bajpayee didn't really want that for himself.
Manoj also joked that SRK is better looking than him, he was always good looking and charming. Back in the day as well, even though people around them called Manoj very talented, they always wanted to hang out with Shah Rukh, laughed Manoj.
Talking about his bonding with Khan, Manoj had recently also revealed that it was SRK who took him for the discotheque for the first time. During those days, Manoj wasn't very well-to-do and they all somehow managed to get shoes for him, because he only had chappals.
Now certainly, Bajpayee has come a long way since then and is one of the most talented actors in the industry today. He was last seen in 'Sirf Ek Bandaa Kaafi Hai' for which he got a lot of accolades.