Manoj Bajpayee says he was personally affected by Sushant Singh Rajput's death; says 'SSR couldn't handle the politics of becoming a star' | Hindi Movie News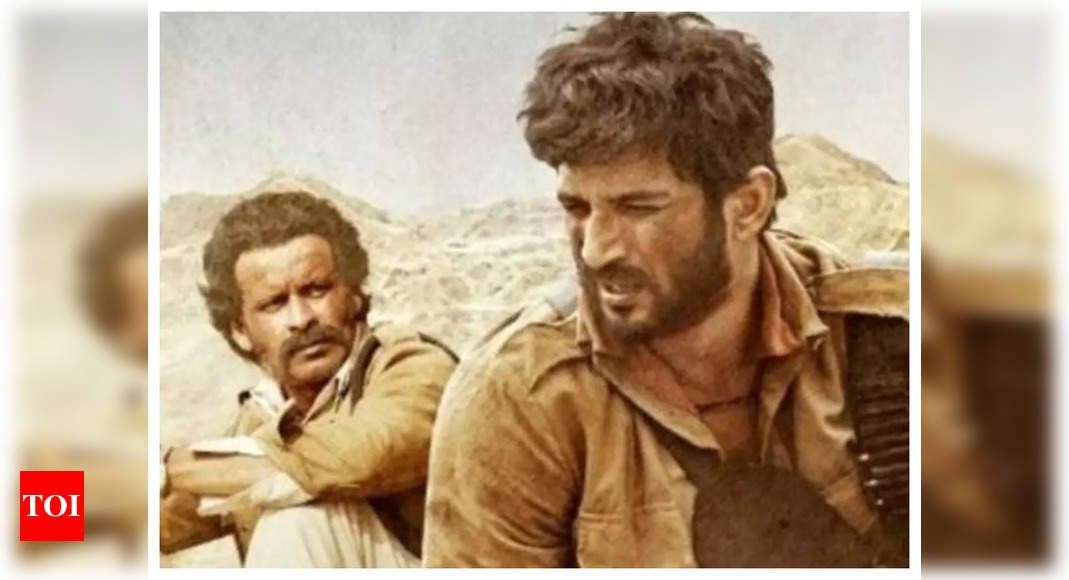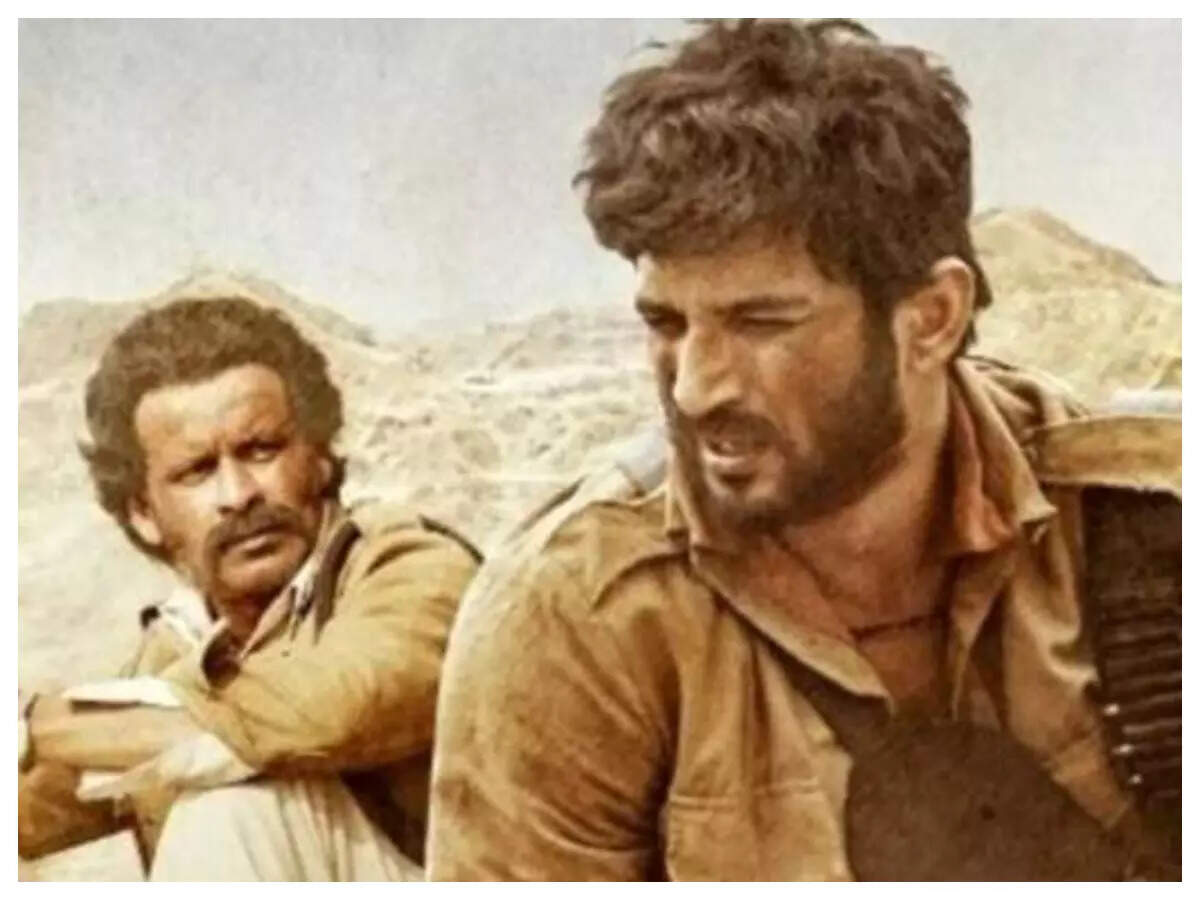 Manoj Bajpayee, who has earlier worked with Sushant Singh Rajput in 'Sonchiriya', recently opened up about his untimely demise and how it affected him personally.
In an interview with a news portal, Manoj revealed that Sushant and he had become really close during the shooting of 'Sonchiriya'. Recalling the time they shared during the shoot, Manoj shared that he would often cook mutton on the set and Sushant would often come by to eat. Manoj also added that he never thought SSR would take such a drastic step but the actor had indeed opened up about the challenges he was facing in the industry.
Elaborating further, Bajpayee added that Sushant somewhere could not handle the politics and groupism in the industry. He added that as one grows in their career, the competition gets tougher, and there are issues at hand. Manoj shared that SSR had spoken to him about being worried about these things as it affected him.
Dismissing the fact that he was a victim of nepotism, Manoj said that Sushant wanted a different career for himself. According to Bajpayee, if he wanted to be a Manoj bajpayee, there is no politics. However, SSR wanted to be a star and there was too much competition there. According to him, Sushant was a pure soul with the heart of a child and he could not understand the manipulation that was needed.
Sushant was found dead in his Mumbai apartment under mysterious circumstances in June 2020.