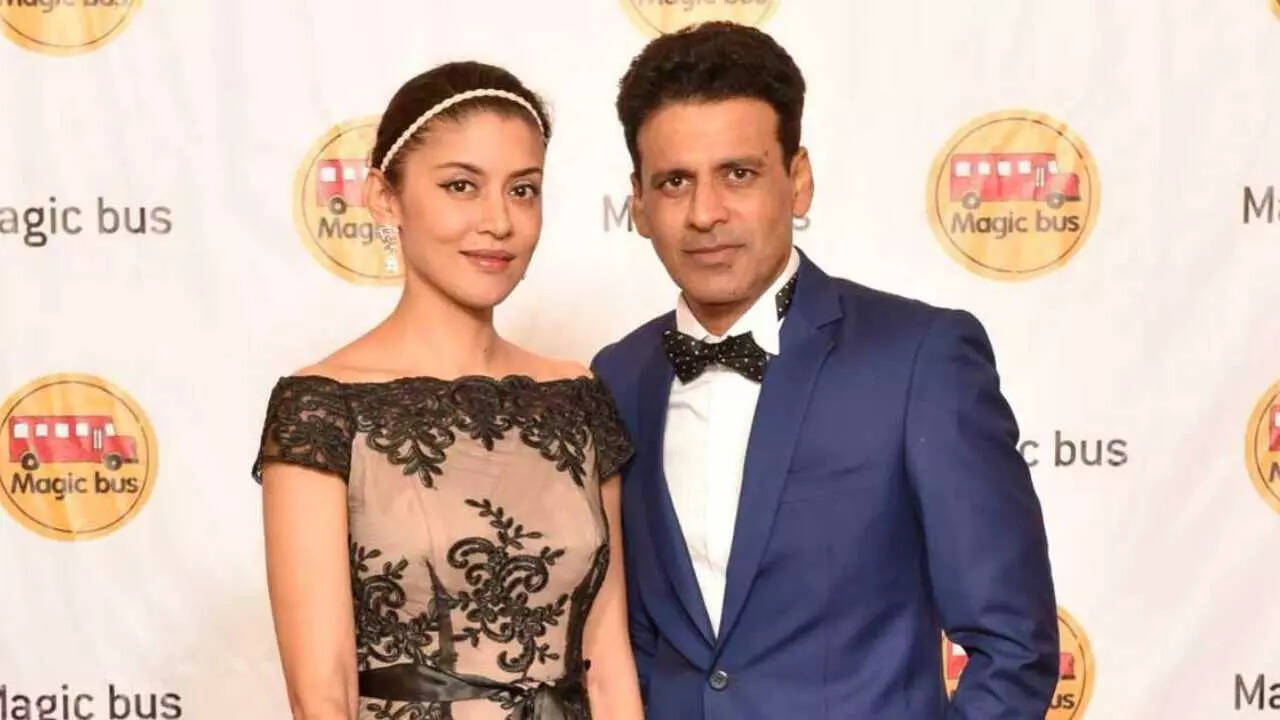 In the past, Manoj Bajpayee has openly confessed to doing filthy films to keep his home running. He had also said that he compromised on remuneration for good roles but he will not do it anymore. In a new interview,
Manoj
shared how his wife Shabana Raza scolded him after feeling insulted and humiliated watching him romance heroines in a bad film.
Without naming the film, Manoj said that when he took Shabana to watch that film in a theatre, there were a few girls sitting behind her who started making fun of him. After the film, Shabana called him and he asked her how did she find the film. She then started scolding him and told him to stop doing films for money.
She further told Manoj that they were not so desperate that he has to do such a bad film for money. She said it was embarrassing for her and she felt insulted and humiliated in the theatre. She told him that he doesn't need to prove anything and advised him to choose good stories and characters to portray on the screen.
Manoj said that it was a great advice from his wife Shabana, which came in the form of scolding. He also revealed that Shabana was laughing out loud during the climax scene of Satyameva Jayate, though it was not supposed to be funny. When he asked her what was there to laugh about, Shabana told him that she found it quite hilarious the way he was acting in the scene.