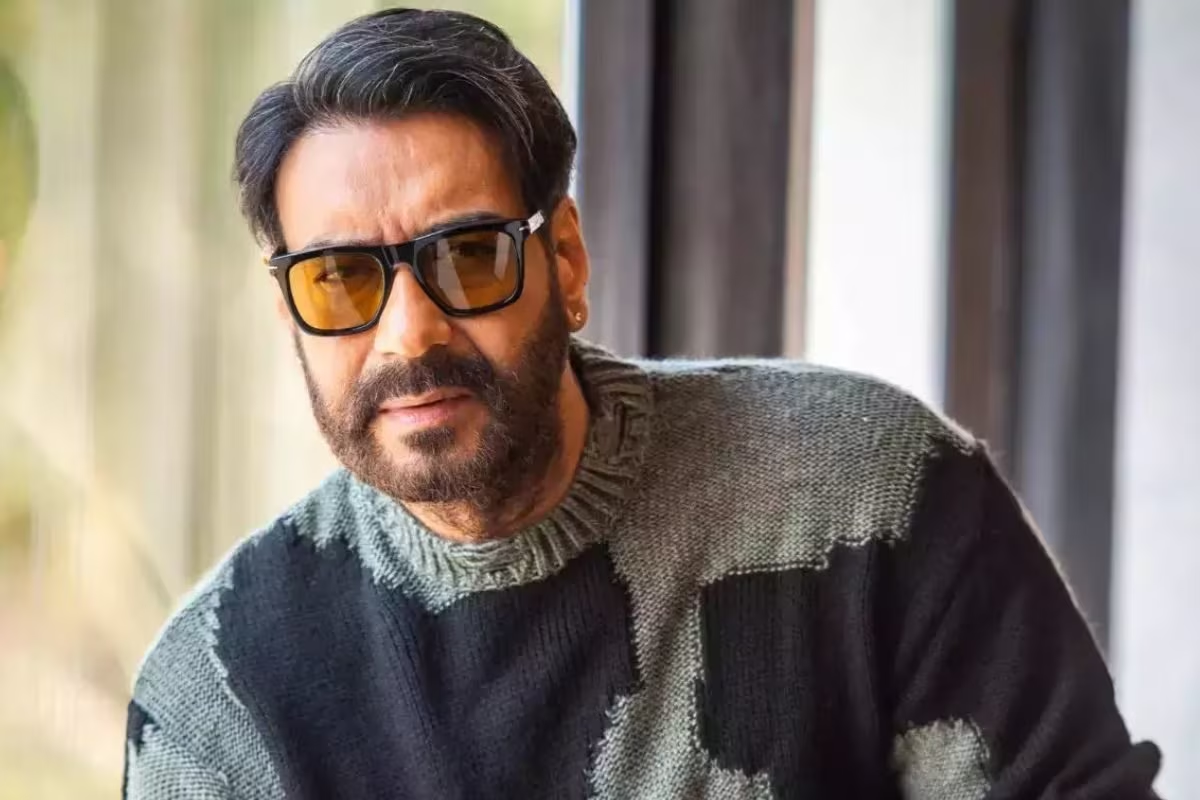 We were the FIRST and EXCLUSIVE to bring you a lot of news on the 'Vash' remake that will star Ajay Devgn in the principal lead role. And, we had promised you more on it.
Promises are meant to be kept. We now have it that the perpetual rights of 'Vash' had been sold and the makers of the 'Vash' remake in Hindi- Kumar Mangat and his son Abhishek Pathak- stopped the movie from being aired on the Internet. Obviously, they didn't want people to watch the original before they'd seen the Hindi remake, which goes on floors soon.
So what did they do? They tracked down information that Shemaroo is the company that has bought the perpetual rights from the film's producers and they reached out to the Shemaroo officials. In quick time, they struck a deal with the film's producers (KS Entertainment, Patel Processing Studios and Ananta Business Corp in collaboration with A Big Box Series) that they would forbid Shemaroo from airing it on YouTube and/or OTT both. The producers requested Shemaroo who agreed because of Ajay's goodwill and plus, their catch was now coming at a lower price. This is how 'Vash' was stopped from going on the Internet.
For those who've come in late, we also told you that Jyothika will be joining Ajay Devgn and R Madhavan in Vikas Bahl's directorial of the 'Vash' remake. Jyotika has worked with R Madhavan before in films like 'Dumm Dumm Dumm' and 'Priyamaana Thozhi'. Jyotika will play Ajay Devgn's wife, who was earlier played by Nillima Paanchal in the Gujarati 'Vash'.
We also brought you the BIGGIE- FIRST and EXCLUSIVE- that Gujarati actress Janki Bodiwala will play the same role that she enacted in the Gujarati original. So for those who haven't seen the Gujarati 'Vash', we must tell you here that Janki played the daughter of the character that will be essayed by Ajay in the remake.
The shoot for the Hindi remake of 'Vash' starts in June. It will be shot over a period of 45 days in Mumbai, Mussoorie and London, in a start-to-finish schedule.