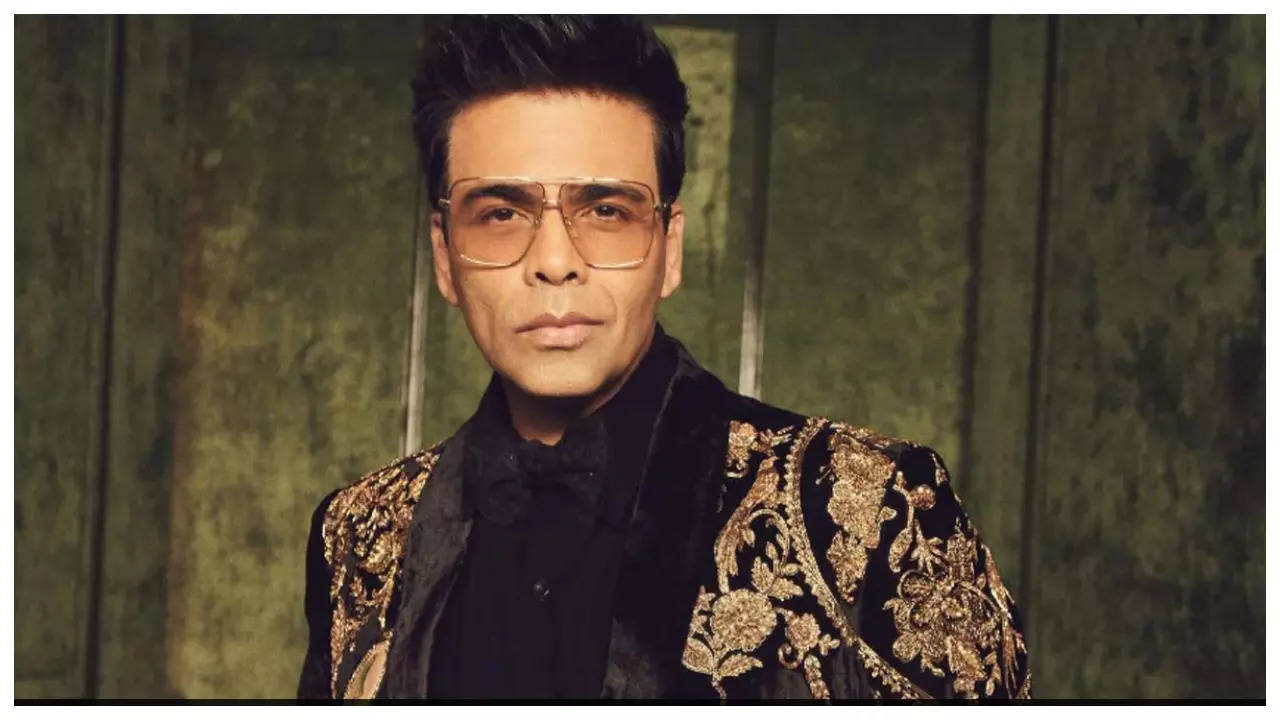 There is the flashy, Gucci wearing Elton John of India, seen grilling his superstar guests on Koffee With Karan, the biggest guilty pleasure on the small screen since man invented the home medium.
Then there is the other
Karan Johar
that only close friends know: an unabashed Mama's boy and a wonderful father to his twins Roohi and Yash. An incredibly devoted son to his lovely mother Hiroo Johar, Karan has at least 30-35 best friends, including this writer. We know about his obvious bestfriends: Shah Rukh and Gauri Khan, Aditya Chopra, Apoorva Mehta (the CEO of his company and childhood friend)… But there are so many others whom the outside world knows nothing about.
Karan Johar's capacity to give love is matched by his gusto for achieving work-related targets.
Multi-tasking may be a byword in today's times. But Karan's is a different story. You may call him in Mumbai in the morning. He will answer back from Dubai/London/LA a few hours back. Then if you miss his call and call back he may be at a third destination on the same day… and still fresh as a daisy and raring to go.
Just listening to Karan Johar's schedule is an exhausting experience. The empire he runs is vast. There is no production house in Bollywood as vibrant and busy as Dharma Productions.
"Dharma is my father's karma. I took over when my father's films were failing. To see him heartbroken was not easy to do. But Kuch Kuch Hota Hai put the smile back on his face. As a son, that was the proudest moment for me," says Karan emotionally.
Now there is just his mother who looks after Karan's twins. Roohi and Yash believe Karan's mother to be their 'Mama'. While Karan is an indulgent father, his mother Hiroo Johar is very strict as a mother
Karan feels it is important for Yash and Roohi to grow up as normal children. They have friends outside the film industry whom they visit on playdates regularly. They are not allowed to feel any more special than any other kids, and paps-clicks are not encouraged.
Of course Karan is an indulgent dad. He makes sure to bring them gifts from wherever he goes outside India. Sometimes he doesn't get time to buy the gifts during his time abroad, so he does the needful on the Mumbai airport, only to be caught out and shamed by his children.
As he steps into another year in his life, with a deluge of plans for the next one year, one can only tell Karan's growing community of haters: you don't know him.