Kartik Aaryan: Kartik Aaryan reacts to completing 12 years in showbiz, Luv Ranjan says he was always eager, smart and hard working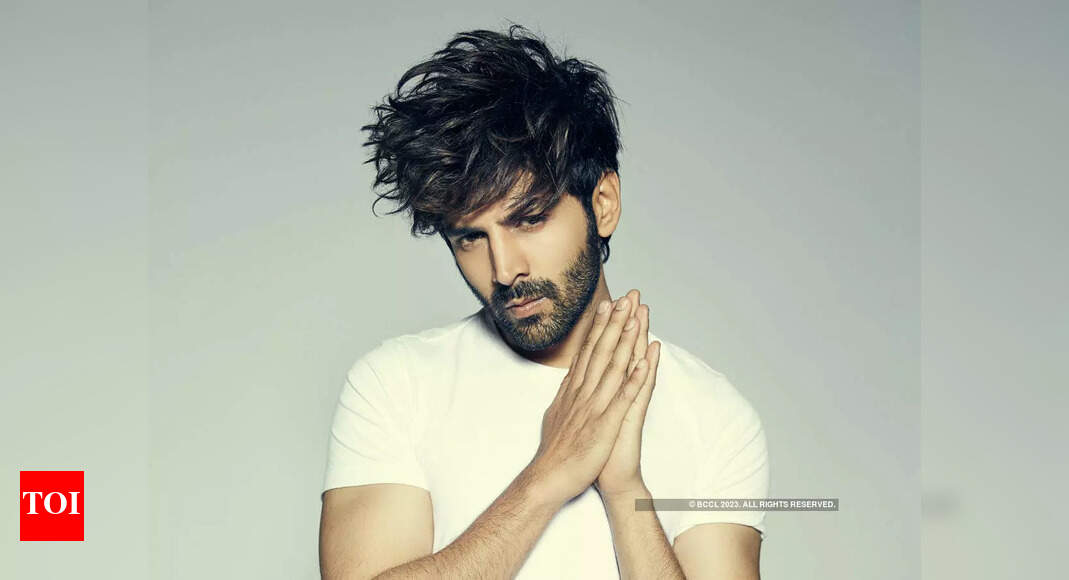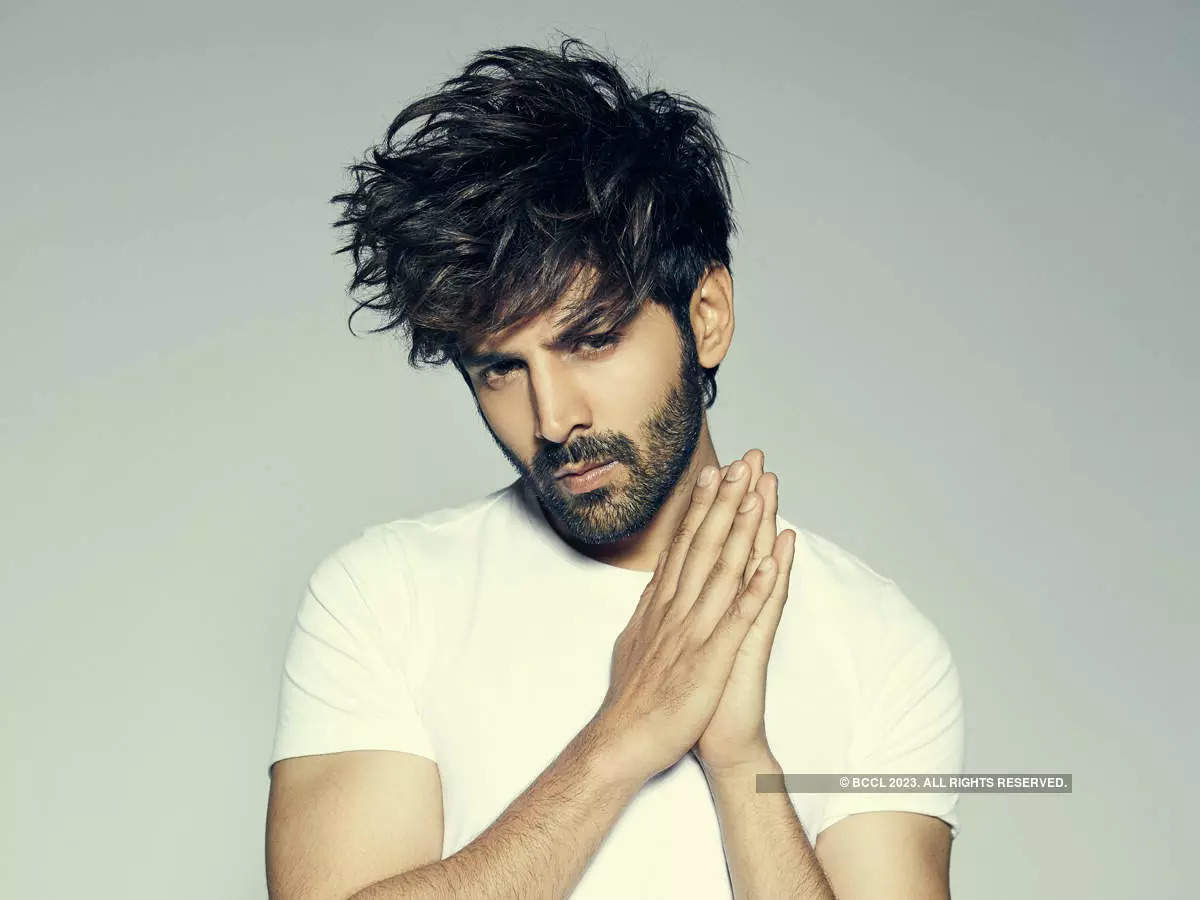 It was on this day May 20 in 2011 that a star was born. No one expected Luv Ranjan's Pyaar Ka Punchnama to succeed. It had no known face, no stars, not even chartbuster songs. Just six enthusiastic newcomers, out of which only one was destined to become a star.
Kartik Aaryan had no Bollywood connections, no sugar daddy and no sugar mummy when he arrived from his hometown Gwalior in Mumbai. He shared a bachelors' pad with twelve others and did the cooking for all.
Today, he leads the anti-nepotism brigade in Bollywood, a thumping living proof of the fact that outsiders do stand a fair chance of making it to the top. The last two truly selfmade superstars in Bollywood were
Amitabh Bachchan
and
Rajesh Khanna
(the former, admittedly, did arrive in Bollywood with a recommendation letter from Mrs Indira Gandhi, no less).
Luv Ranjan says he had no idea Kartik's career would zoom to such dizzying heights. "I found him on Facebook. He was eager, he was smart and ready to work hard. So were the other five newcomers. If you are asking me why Kartik raced ahead of the others in Pyaar Ka Punchnama then I've no explanation. It's all kismet. Plus of course that connect with the audience which prospective superstars have. When Rajesh Khanna walked in with Mere sapno ki rani, there was no looking back. Kartik's monologue on what women want, did the trick for him."
Kartik feels he is living a dream. "I couldn't have asked for more. Everything that I had wished for has come true. But I don't want to rest on my laurels. There is so much to do, so much to learn. Every day I wake up feeling it's a new life, new opportunities for me."
Coincidentally Kartik's game-changing blockbuster Bhool Bhulaiyaa 2 was released on the same day as his debut film.