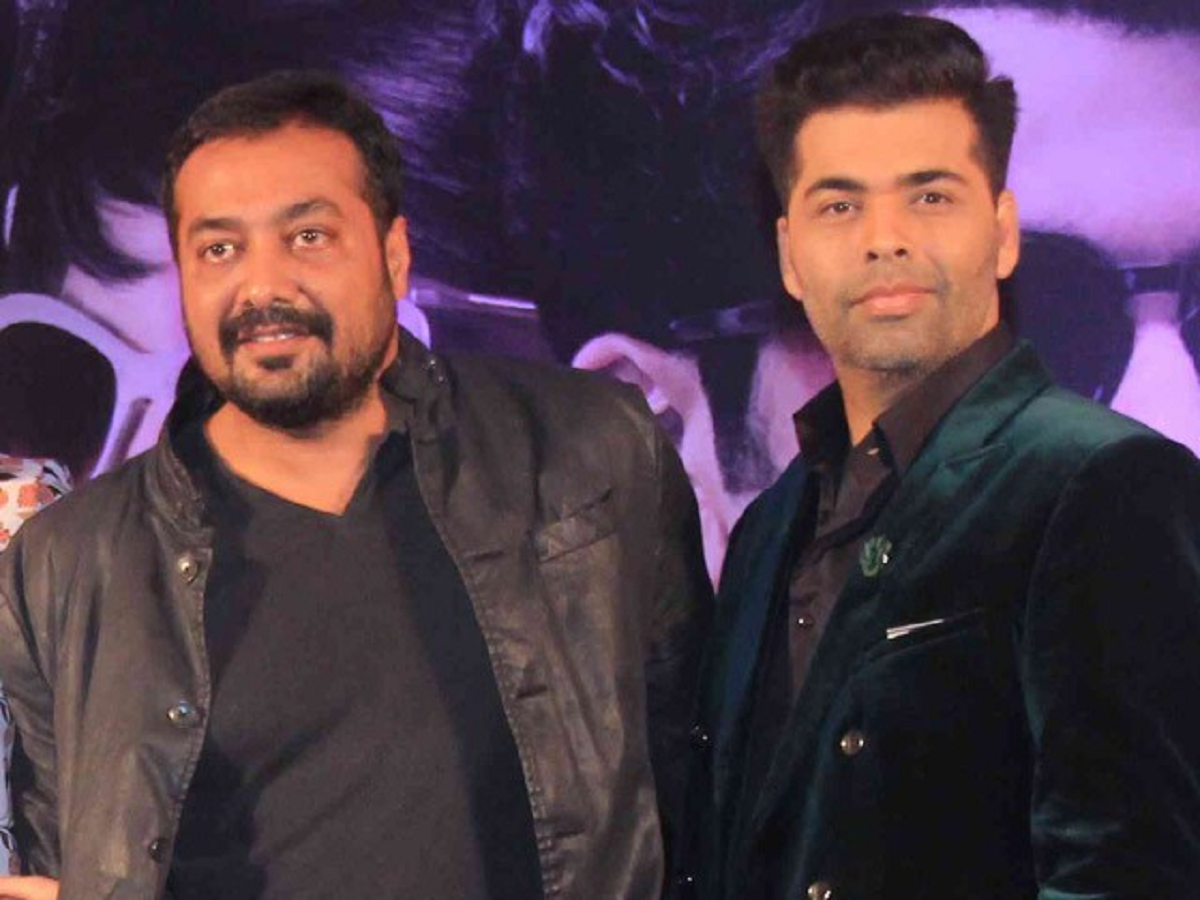 Anurag Kashyap's most expensive flop ever Bombay Velvet was released on May 15 , 2015. It was a costly experiment, inspired by James Ellroy's LA Quartet, featuring Ranbir Kapoor, Anushka Sharma and
Karan Johar
(playing the archvillain) that proved disastrous for all concerned.
Looking back at the experience Anurag says he should have made Bombay Velvet the way his colleague Vikramaditya Motwane has made the OTT series Jubilee. "I saw Jubilee recently and seeing what Motwane has pulled off, I realised what I should have done in Bombay Velvet. Instead of being overwhelmed by the budget that I was given for the film, had I looked at it as an ambitious 300-crore film that I was to make in 90 crore, I would have flourished."
Kashyap feels with a much more controlled budget he would have been in control of the venture. "It would have been a low-budget product at that cost and I would have been on the edge and would have made a multiple times stronger film."
Comparing his Bombay Velvet to Motwane's Jubilee, Anurag Kashyap zeroes in on the quality lacking in his film. "It lacked the ambition it should have had. This is what I realised after seeing Motwane pull off ten hours of Jubilee at a lesser cost, keeping in mind the inflation."
Bombay Velvet featured Karan Johar as the Parsi antagonist media baron Kaizad Khambatta.
Anurag stands by Karan's casting. "Karan Johar , I still maintain was a good choice. He didn't let me down, I let him down."