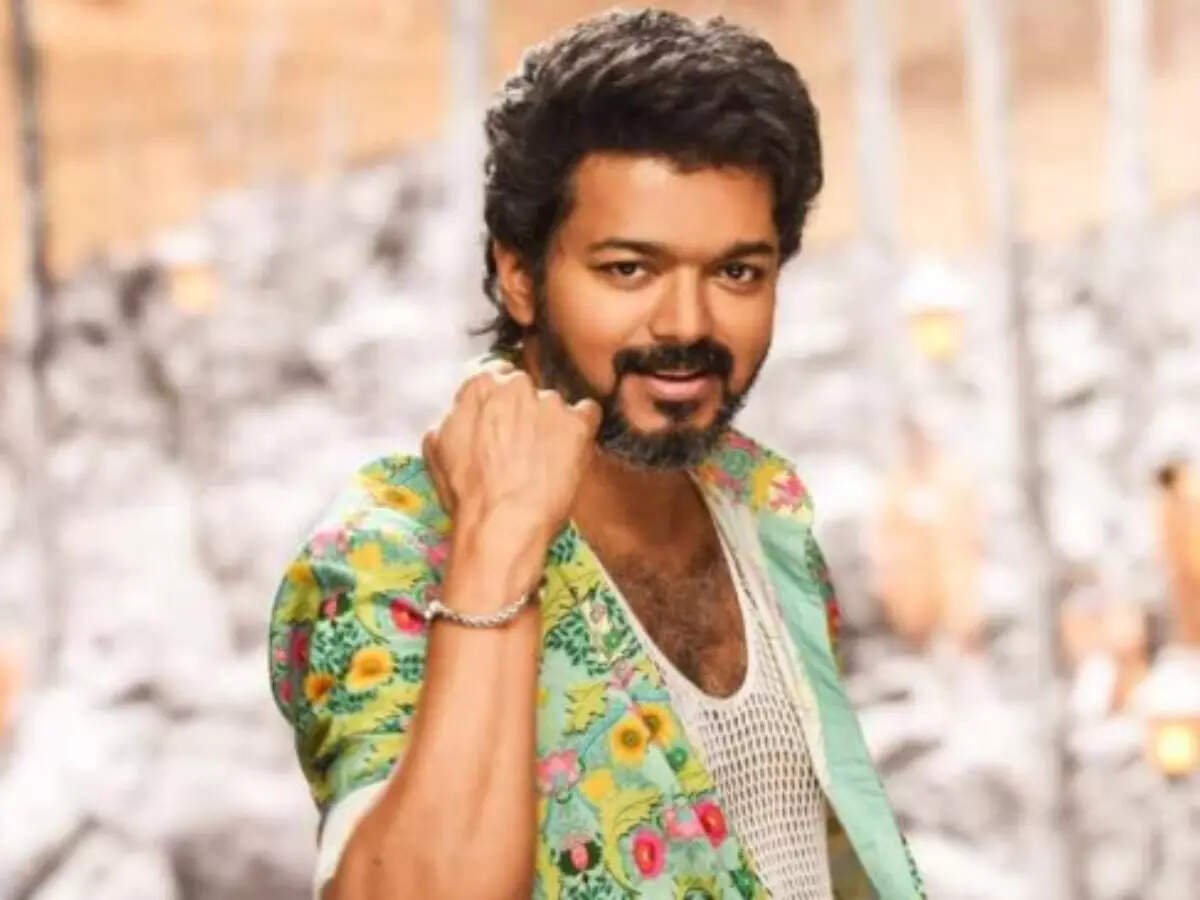 Is Vijay the highest paid actor of South India? Going by recent rumours, it would seem so. According to recent reports that have been leaked into the Southern press, the superstar of
Beast
and Marsel whose last release Varisu was a blockbuster, will be paid Rs 150 crores for a film that he has agreed to do for producers AGS Entertainment to be directed by Venkat Prabhu.
However some discreet inquiry reveals the figure to be highly inflated.
"It is true that Vijay is one of the highest paid actors in the South. In fact his remuneration is more than what Rajinikanth gets. But it is nowhere near what you are quoting (Rs 150 crores). No actor in the South can be paid that kind of money. What he is getting is closer to Rs 60-70 crores. Vijay is not a greedy star. He will never charge an outlandish amount just to prove his star power," says a leading producer from the South.
Inflated remuneration for A-listers are often put out by vested interests in this country, just to make the star look bigger in the market. But such loose talk damages the economics of the film business.