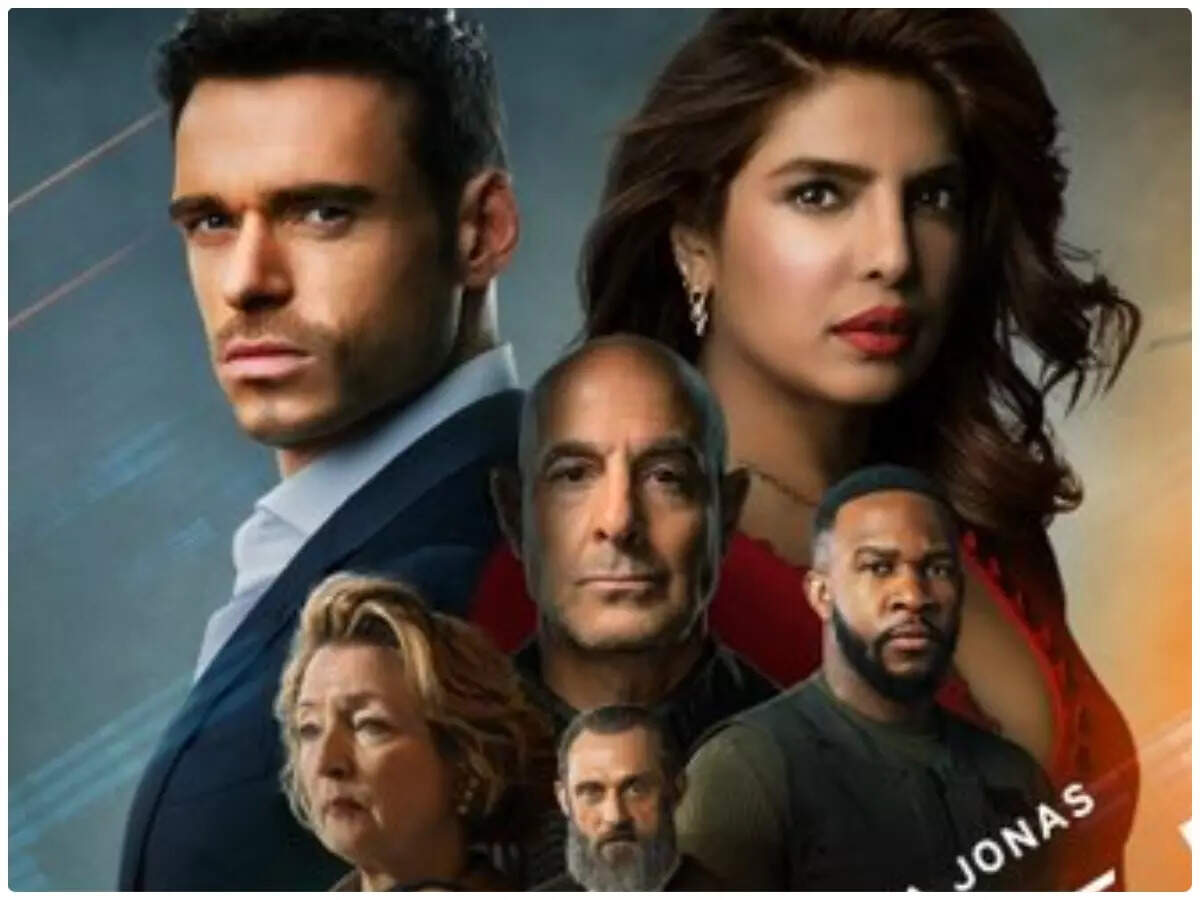 Priyanka Chopra
and
Richard Madden
set out to treat fans to an international spy franchise when they launched Citadel last month. The series had a huge debut, and drew in around 25 million viewers for its OTT premiere, thus making it Prime's biggest debut since 'Rings of Power'.
But, according to the latest report on Forbes, the average critics' reviews and 500-odd audience reviews do little to add to the hype and anticipation around the series. The report also points out that while it may be Prime Video's biggest new release, it has not had any competition to compete for the Number 1 spot as the last original show released on the platform was 'Reacher' in February 2022.
The report further states that while Priyanka has a huge fan base, much of the buzz during the show's new episodes have been about the actress and not the series thus raising doubt about the franchise's future with its $300 million budget.
Just last week, series creator/EP David Weil told Cinemablend that while reports claimed that the team has already begun work on Season 2, he said, "We're not officially greenlit for a second season."
He went on to tell the portal, "However, what I can say is that, you know, the Citadel universe is robust, and there are so many threads by the end of the season that would be very thrilling to pick up in a second season and hopefully beyond. So there's a lot of mythology to unpack."
The show is set to end next week, with an Italian instalment ready to woo the audience before Varun Dhawan and Samantha step up to present the Indian instalment of the global franchise. It, however, remains to be seen if the show will be renewed for another season, or if the team will pull the plug on the franchise.