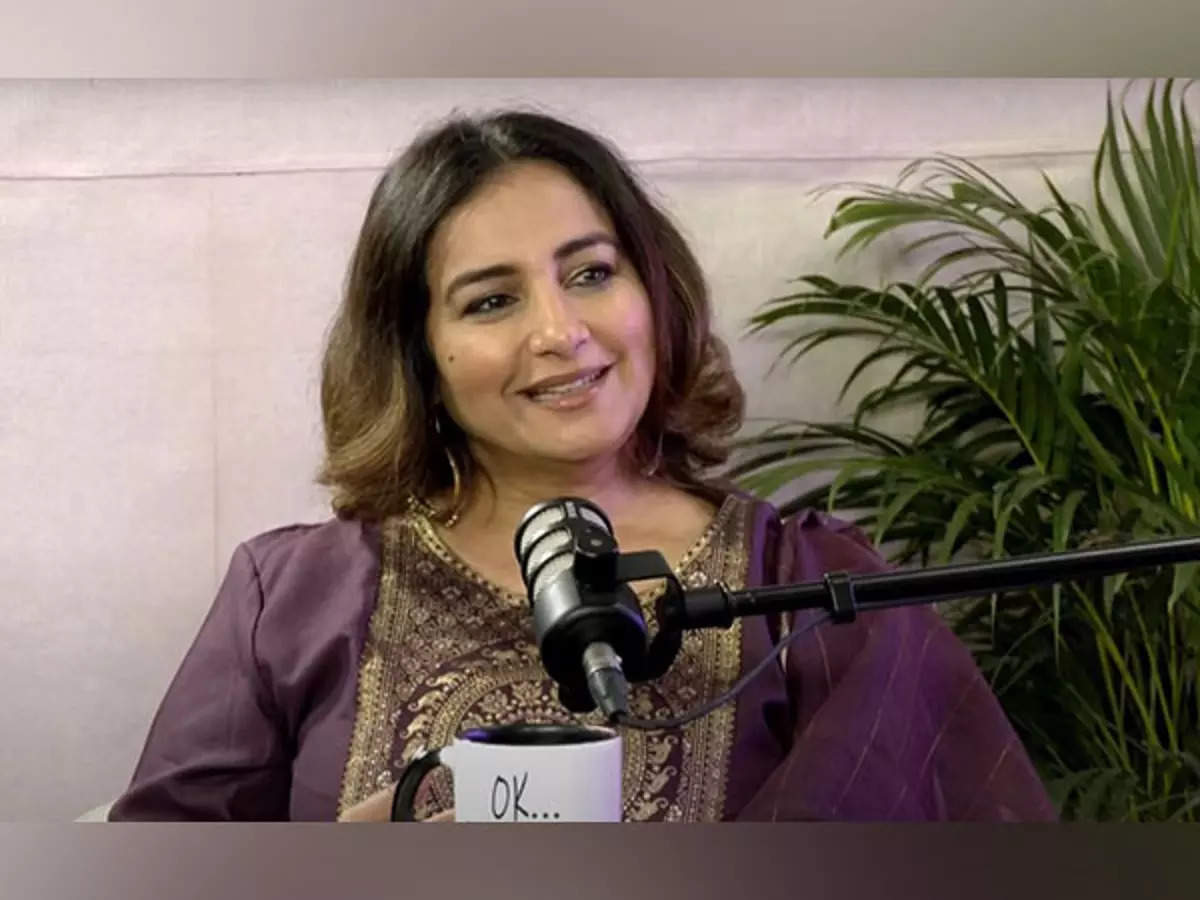 Actor
Divya Dutta
has impressed audiences with her impactful performances in films like 'Veer Zaara', 'Bhaag Milkha Bhaag', 'Heroine' and many more.
Recently the actor opened up about how she used to daydream of working with the legendary director
Yash Chopra
.
Talking exclusively, Divya Dutta said, "My dream was to be launched by Yash Chopra. I used to daydream and sit in a corner and always announce 'so the best actor award goes to Divya Dutta and launched by Yash Chopra,' this was my patent daydreaming and I think when you really want something the universe conspires."
Helmed by Yash Chopra 'Veer Zaara' starred
Shah Rukh Khan
, Preity Zinta, and RMukerji in the lead roles. In the film, Divya portrayed the role of Shabbo, who was Zaara's friend played by Preity Zinta.
"Everything cut to the premiere of the film I was very nervous holding my mother's hand tight and during the interval, I was like ab ban gayi mai best friend (now I became a best friend) and then for the first time in my life after I was in the industry for five or six years I was hugged and everyone was asking Yash uncle, 'from where you brought this girl. Is she from Pakistan, is she new?' and I felt in such an unassuming way that way I was actually relaunched by Yash Chopra," Divya said.
Divya debuted in the film industry with the movie 'Ishq Mein Jeena Ishq Mein Marna' in 1994.
She also talked about how she once decided to pack her bags and leave Mumbai during her initial days in the film industry.
Divya told, "I think it wasn't easy to fit in. I even thought of just packing my bags and going back to my home and I just looked up at one of Sai Baba's pictures and I said, 'Today is my last day in Mumbai, get me some work otherwise I am leaving. Then I will understand you (God) don't want me here.' Then you can call it a miracle or coincidence, the next day I got a call from Pamela Rooks for 'Train to Pakistan'."
Talking about the film she said, "Train to Pakistan of course at that time was a parallel cinema. And I found my niche that side where I fit in and where I did what I wanted to do. I got that creative satisfaction when I started working in 'Train to Pakistan'. After that I got 'Shaheed E Mohabbat,' then I did a Shyam Benegal film and then things happened."
"'Train to Pakistan' I got because Pamela wanted me in it. She didn't like my glamourous pictures and threw them and then she said "but I like you," she took a long dramatic pause and said I want a child woman in my film and you're a child woman. So she got it right and I really enjoyed doing that film," said Divya.
Later she appeared in several hit films like 'Badlapur', 'Delhi-6', 'Stanley Ka Dabba', and 'Heroine', among others.