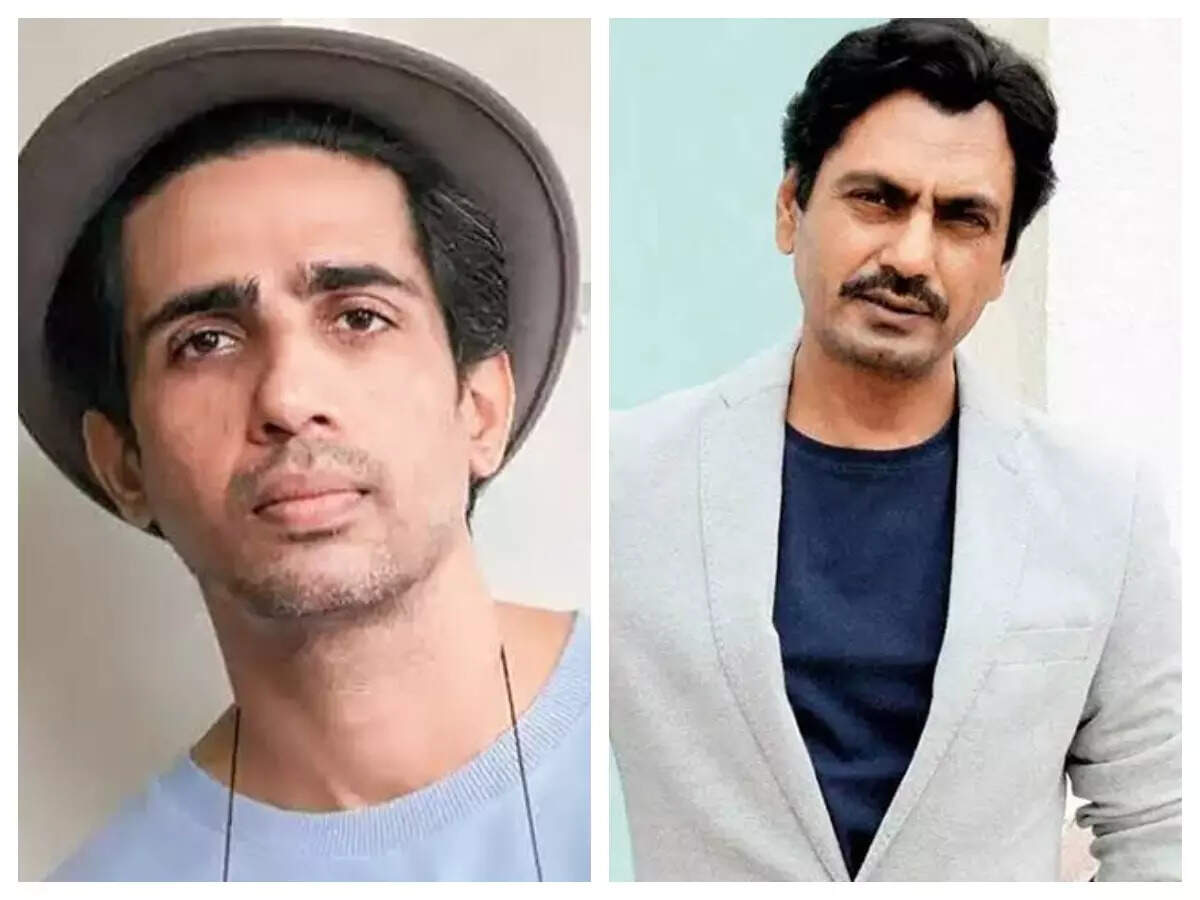 Few days ago, actor par excellence Nawazuddin Siddiqui kicked the hornet's nest when he called depression an urban concept. He stated how his father would have slapped him if he ever mentioned being depressed. He added that in villages there is no depression and everyone is happy there. With this, Nawaz joined the likes of Kapil Dev and
Kangana Ranaut
who have dismissed mental health issues in the past.
Nawazuddin added that he came to know about terms like anxiety, depression and bipolar disorder only after moving to Mumbai from Budhana, a small town in Muzaffarnagar,
Uttar Pradesh
. He went on to add that depression is perceived differently in urban areas and people in cities glorify their emotions.
Now Gulshan Devaiah, who was recently seen in Reema Kagti's Dahaad, has called out Nawazuddin for his comments. Gulshan took to twitter to share his views and he wrote, "Dritharashtra & Gandhari syndrome. I immensely respect the man for his craft but I'd not take him seriously on this issue."
Gulshan also added that, "If you even just look at alcoholism or addictions, they exist in rural communities and that's mental illness. No addict indulges in addiction because they love it. The addiction is a symptom, the real problem is the trauma they can't heal."
Gulshan will next be seen with Janhvi Kapoor in Junglee Picture's Ulajh, which is directed by Sudhanshu Saria.