Gulshan Devaiah: I grew up alone so I'm very used to sort of being by myself – Exclusive | Hindi Movie News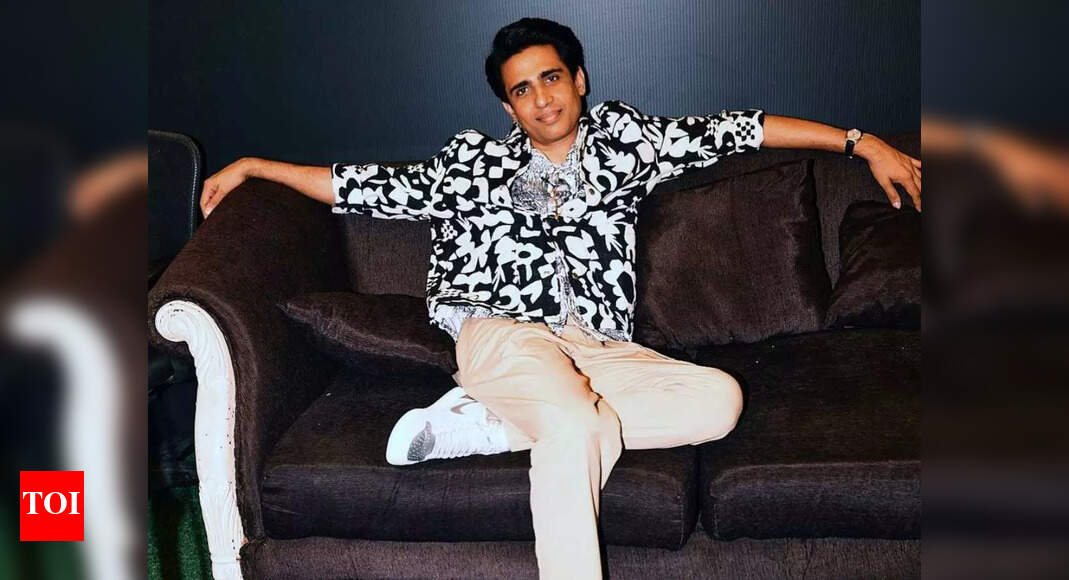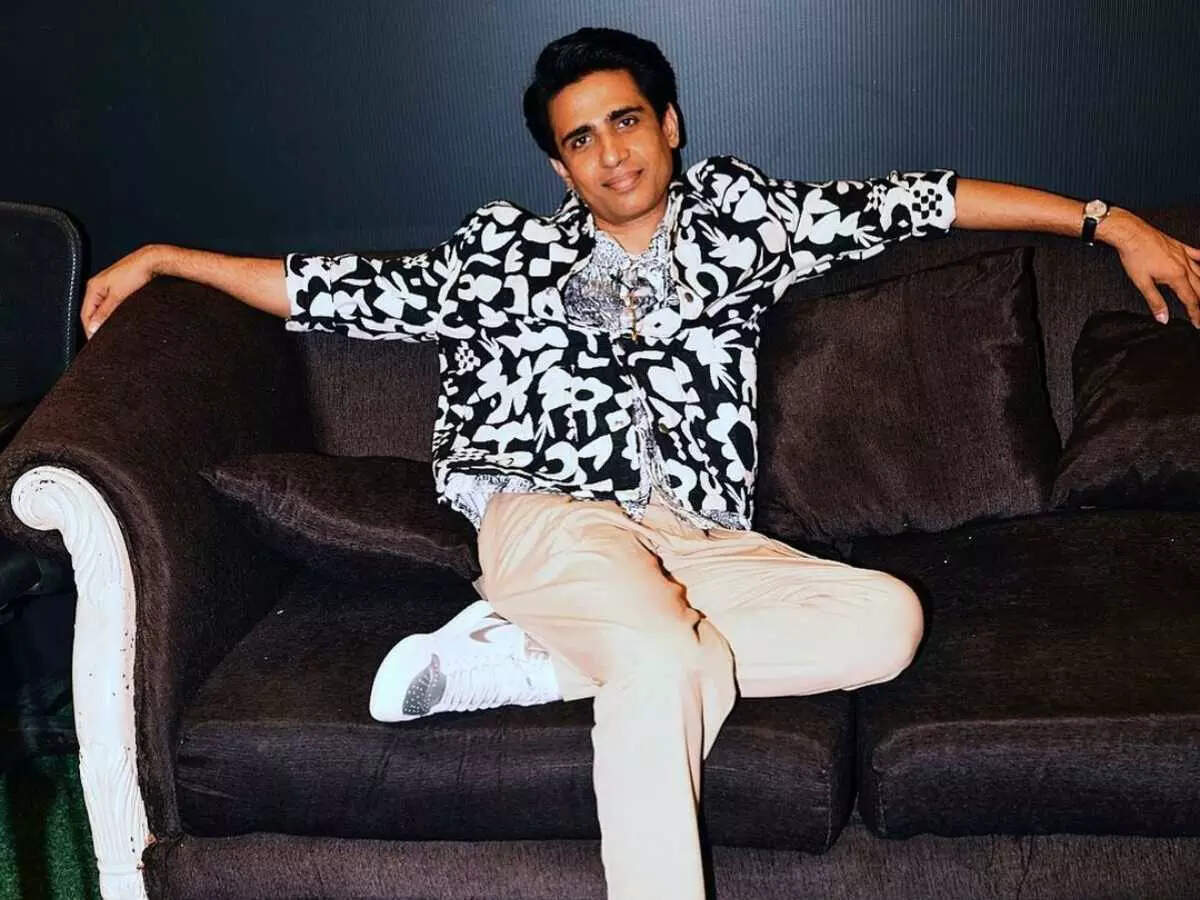 Gulshan Devaiah has carved a niche for himself in the Hindi film industry by doing a variety of roles and portraying diverse characters on the big screen. He has a slew of projects lined-up, which also boast of diversity.
In an exclusive conversation with ETimes, Gulshan spoke candidly about his craft, his technique, and his upcoming projects.
Tell me about the kind of preparation you did for your role in 8 AM Metro.
I played a part of this man who is called Pritam and he is a loner. He is very quiet, doesn't really make much eye contact with people. He seems very introverted. His hands are always in his pockets. People who are very shy and introverted usually hide their hands. He is very interested in literature, poetry and philosophy and there is some sadness in him which you can sort of pick up from his body language, his demeanor, his eyes in general. He works in a bank. He has a reasonably decent job. He is a family man with a wife and a child and comes from a slightly affluent background. Although he is not really making lots of money, he has inherited a house, a little too nice for his personality. So, he is that sort of a person.
And preparation for that is understanding all these things from the script. When you read the script and you spend some time with it and you pick the brains of the maker or tap into your imagination, which I like to do a lot, it creates an image of a person. But a lot of these ideas come from interpreting the text. And then there are any life experiences or any actual references that one could use. But in this case, I didn't need any reference because my imagination and the script were just, they gave me enough good ideas to sort of build this character. And then you just practice it a little bit and you see how it feels, how the director responds to some of your ideas and how your co-stars react and what they get. And then a combination of all these helps you construct the illusion of being Pritam.
How was your experience with Saiyami on the sets?
Saiyami is a cricket box. So, it's more than enough for me to have an experience with her. She's very nice, she's very professional. I like her work. We briefly worked together on Raj and DK's Glitch, which is part of the Unpaused anthology, which was released during the lockdown. So, we had three days of shoot of which one day we shot with each other. And she seemed very nice. And we both are deliquented with Anurag Kashyap. In fact, Anurag only got me into this project and he did mention that Saiyami likes the script. So, I thought it would be a great idea. We spent a lot of time together. We chatted about life and we got to know each other. I got to know her story, her background, how she got into acting and her love for cricket, her love for settings. So, all of these things make it very easy to, sort of, strive for conversation and get to know a person. And the fact that she is so knowledgeable about cricket is also a huge plus point.
So this is a story where two people bump into each other and love happens…
It's a romance. It's not romantic love, but it's a romance, about thoughts, about literature and poetry. There is definitely incredible chemistry between the two people, but I would shy away from calling it romantic, but definitely romance. But I don't want to elaborate too much on this because it's an experience, you know. I'm sure we have also had this kind of an experience that we meet somebody. In a different world, in different circumstances, I suppose Pritam and Iravati would have made a very good couple.
How closely do you relate to Pritam in real life?
I am a bit introverted, so that introversion is not so alien to me. I don't read at all. I have a very hard time understanding poetry. So that's something that I can't relate to at all about Pritam. I grew up alone. I'm an only child. So I'm very used to being by myself. So all of these things are already part of my life and life experience, which help me understand and relate to Pritam. And it helps me interpret and create that illusion of being Pritam also. But I don't understand poetry at all. If I hear it in a song, I feel it. But if somebody gives me a poem and says read it, I understand the poem. I understand how it is written. So, you know, in this movie, people bump into each other and chemistry comes.
Tell me about your upcoming projects?
I have Guns N' Gulabs with Raj & DK. That's ready. I think it will come on Netflix. Then there's a film with Janhvi which is directed by Sudhanshu Saria. Janhvi, me, Roshan Matthew, Sachin Khedekar, Nehan Chang, Rajesh Kailan, Rajendra Gupta are there. It's a lovely ensemble. The shooting is going to start in the first week of June. Most of it will be done abroad in the UK. That's all that I can say. It's a sort of a spy thriller. There's a film called Little Thomas. It's a very sweet film set in Goa which I have completed. That probably is a good-bad film. I think right now they are busy with Kennedy and everything. It's targeted generally at families and children. I think they look for the right time where the children will have enough spare time to actually go to the cinema and watch it. I don't know much about that. There's another film called Jhansi Ka Rajkumar that I have completed. That's also a nice, very sweet slice of life story of a couple who go to Jhansi to start a new life. That's complete. We are doing pre-production right now for Ulajh. Lots of readings, rehearsals, creative discussions and things like that. Preparations are going on. A lot of rehearsals and workshops are going on and I'm preparing. I think it's a difficult part for me and I need to be really well prepared before I start filming. That's what I'm focusing on right now.