Gulshan Devaiah clarifies on his tweets about Nawazuddin Siddiqui's depression statement | Hindi Movie News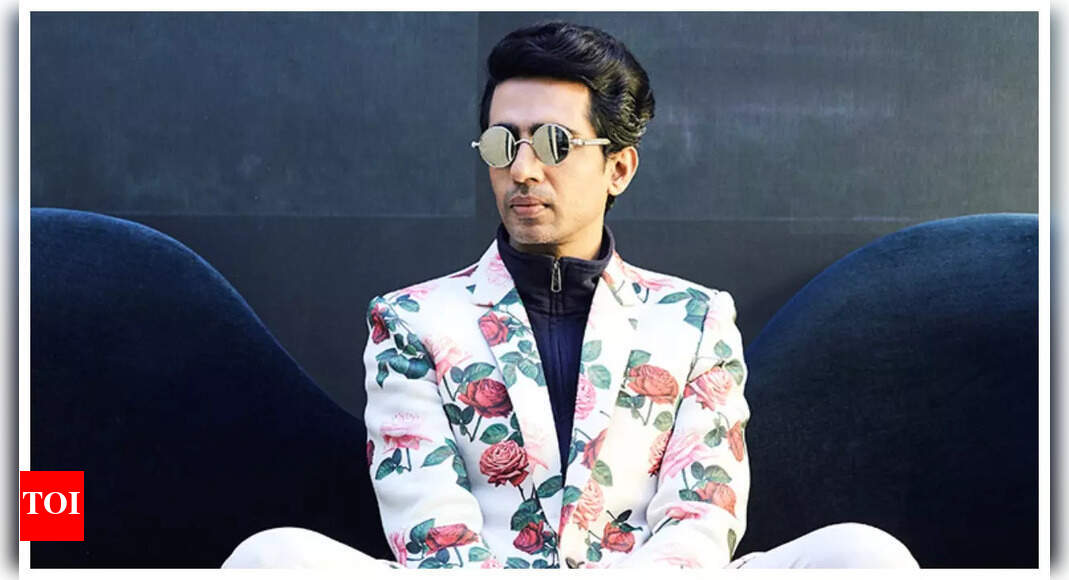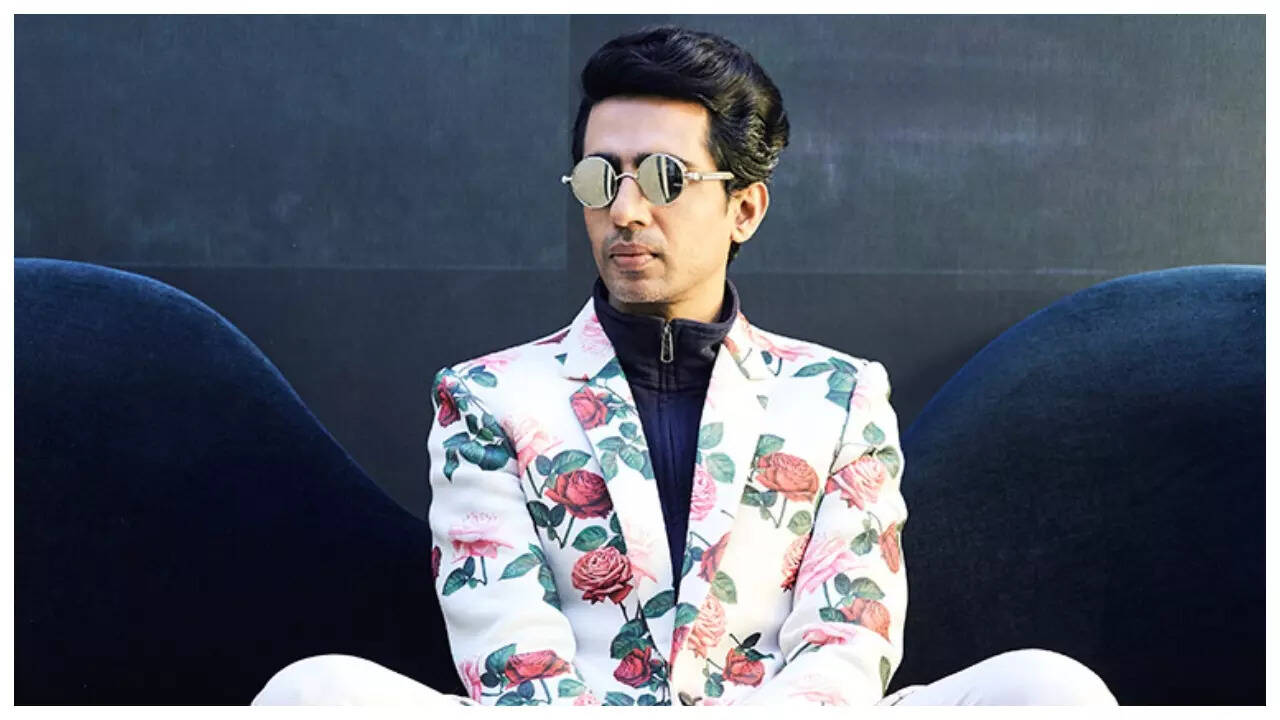 Sometime last week, actor Nawazuddin Siddiqui kicked the hornet's nest when in an interview he mentioned that
depression
is an urban concept. He said that if he goes to his village and mentions that he's depressed he would get slapped.This made the netizens upset and they began calling him out, and one such person was Gulshan Devaiah.
Gulshan tweeted and said, "Dritharashtra & Gandhari syndrome. I immensely respect the man for his craft but I'd not take him seriously on this issue. If you even just look at alcoholism or addictions, they exist in rural communities and that's mental illness. No addict indulges in addiction because they love it. The addiction is a symptom, the real problem is the trauma they can't heal."
Speaking about his tweet in an interview Gulshan said that he is very happy that his tweet got some attention as it got people talking. He doesn't care whether he is right or Nawaz is wrong, but he believes that everyone should have a comfortable talk about it. One can always consult an expert in such a matter. He also expressed his displeasure over how Nawaz was dismissive about the issue but in the end he also accepted that he can also be wrong.
He also added that he's happy that people are at least talking about it, and a little bit of focus on mental health can help us be better parents, children, brothers, friends, and employees.