Filmmaker Vikram Bhatt's daughter Krishna all set to tie the knot on June 11: Report | Hindi Movie News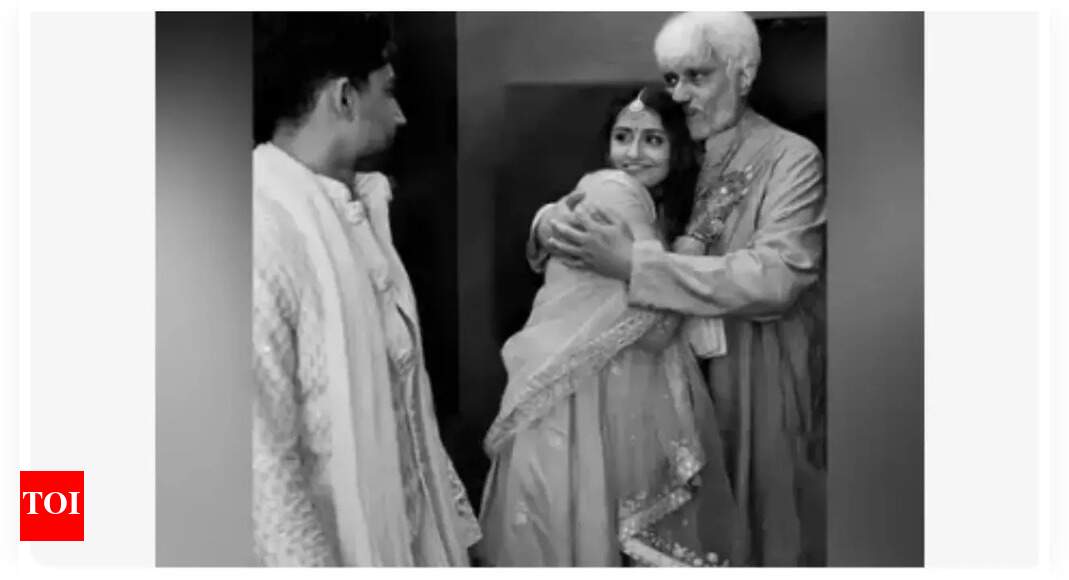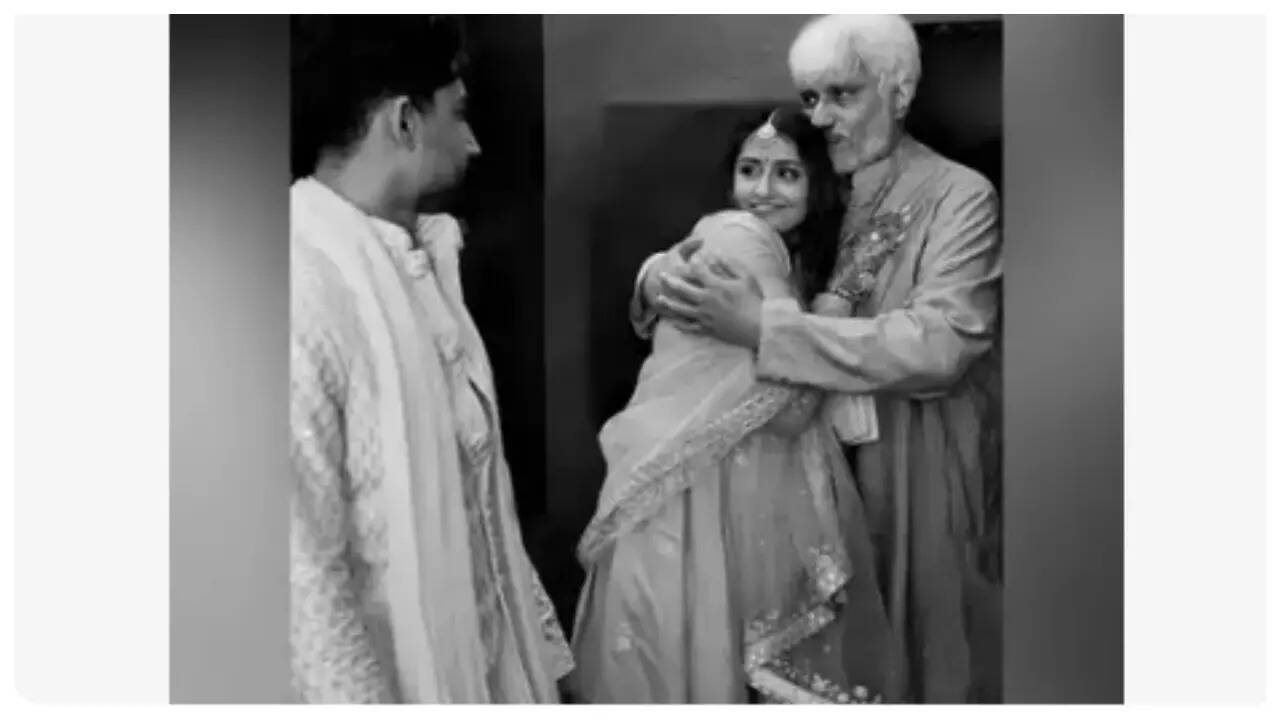 In December last year, filmmaker Vikram Bhatt announced that his daughter Krishna is now engaged to Vedant Sarda, ready to tie the knot. Sharing a few pictures from the engagement ceremony, Vikram wrote, "Is this the little girl I carried …Is this the little boy at play? I don't remember growing older..When did they?When did she get to be a beauty..When did he grow to be so tall?Wasn't it yesterday when they were small? Sunrise, sunset..Sunrise, sunset…Swiftly flow the days..Seedlings turn overnight to sunflowers..Blossoming even as we gaze..Sunrise, sunset..Sunrise, sunset Swiftly fly the years One season following another Laiden with happiness and tears." He further wrote, "Engaged to get married!! And then I gave her away – in the words from the #fiddlerontheroof"
Now, Krishna and Vedant are all set to tie the knot on June 11, according to a report by a leading publication. Confirming the same, Krishna told the publication that she is excited about her new innings, but does not want to talk much about it, except that the preparations are in full swing.
According to reports, the ceremony will take place in Mumbai with only a few friends and family in attendance.
Krishna is a budding filmmaker, who had earlier directed the web series Twisted 3.