Doctor Cha is a hilarious family K-drama that raises pertinent questions about family life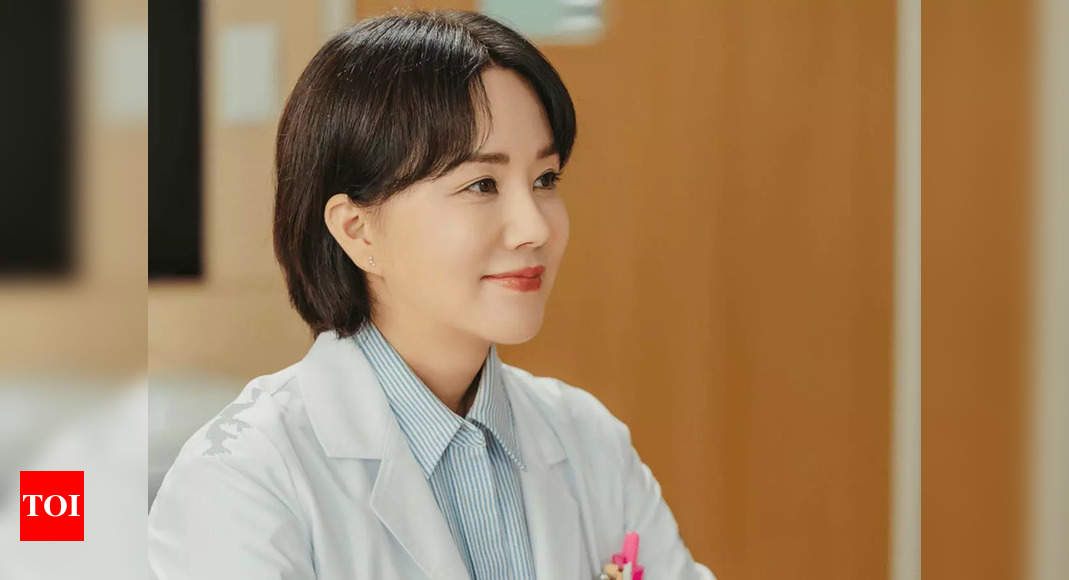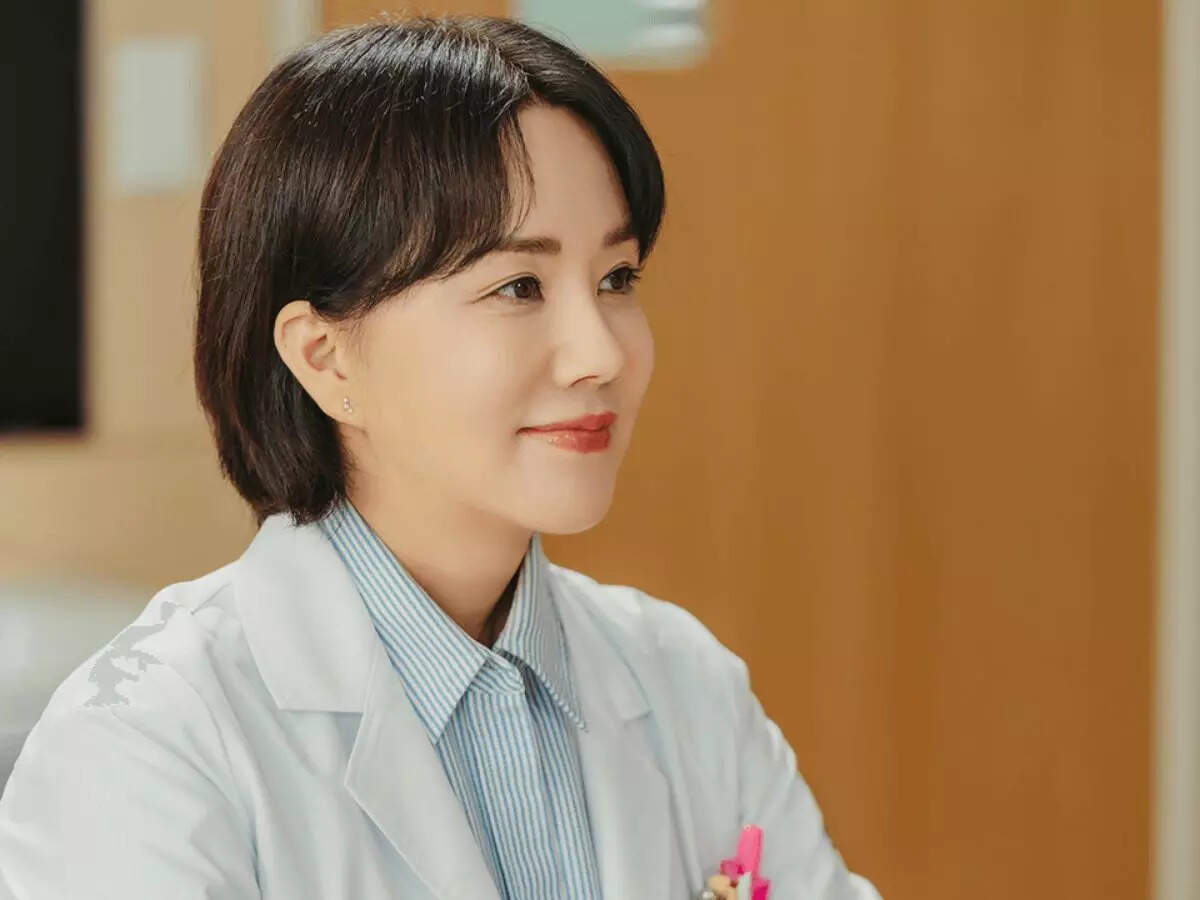 Trending in the Top Ten section of TV shows on a popular OTT platform is Doctor Cha, a K-drama with a difference. The first six episodes of this drama set in the backdrop of a hospital are already up and the score is a high 8.2/10 on IMDb.
The story is built around a medical graduate-turned-housewife who decides to go back to the medical field. Her doctor-husband seems has been maintaining a near-perfect dual life. He is great at his job and also great at cheating on his wife.
Daisy han tweeted that the show is her "current favourite on-going drama". Many netizens have found it to be full of humour and funny scenes despite the underlying serious themes. Hani put up a scene from the show and tweeted that "this scene had me cracking up", while ting ting declared, Can they release all episodes of #DrCha already? It's so fun, I laughed so hard in the last part of tonight's episode. And I hate the husband so much, I can't wait to see him get what he deserves."
Ashley has put up another scene from the drama between the protagonist and her teenage daughter and writes, "I hate kids like this in Kdramas. They're always whining and annoying."
That statement might not exactly be true. There are teenage kids in most K-dramas, and also in recent ones such as Crash Course in Romance, Kill Boksoon, and in the horror show, All of Us are Dead. All shows have been trendsetters in the K-drama genre.
Nathan Sartain of Ready Steady Cut has given it a great review, saying the show is a "K-Drama with lots of heart, coupled with definite potential. Jeong-suk proves an excellent titular character, balancing freedom, desire, and a want of payback with joyful flair."
It also raises a debate about patriarchal norms prevalent in most Asian societies, observes Melissa Camacho, another critic.
Overall, John Serba of Decider tags it as an "entertaining weekly comfort-food watch".