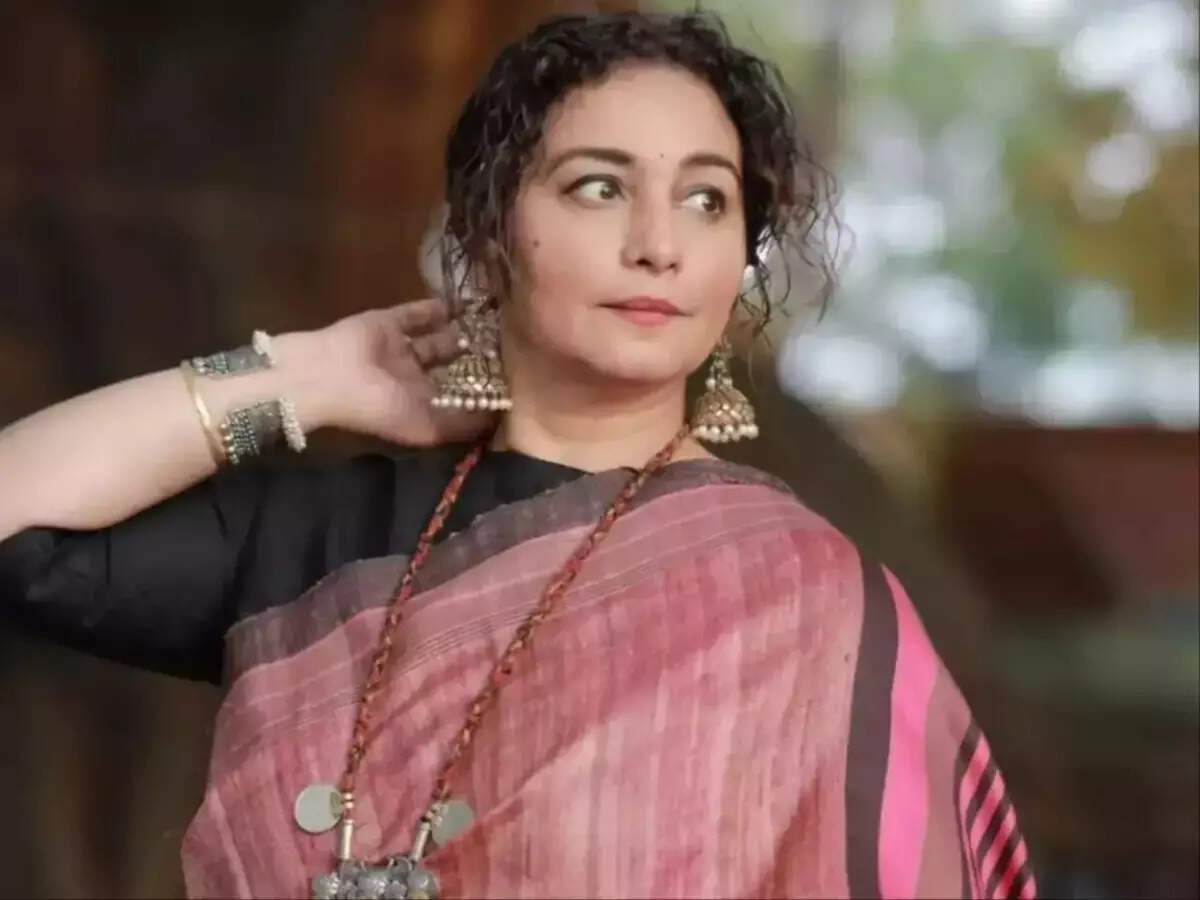 Divya Dutta
is known for her unconventional, pitch-perfect roles and one knows she'll always do justice to anything that's given to her. But Divya is also quite well-aware and honest about everything going on within the industry! In a recent interview, Divya has admitted that the stakes are really high in the glamour world as people are constantly watching you. That's what all of them have faced, confessed Divya.
But the actress is quite happy about the faith of the audience in her. She revealed that when she joined the industry, everyone called her a good actor and now they say she's a star actor. However, Divya strongly feels that stardom comes and goes but what matters is that the audience has faith in her abilities. Her biggest take back has been when the audience says that whenever she will do a film, it will be good.
Dutta also shed light on the ongoing debate on nepotism. She confessed that everyone faces nepotism but things are not even easy for star kids. There is curiousity among the audience about the lives of stars and their kids. Divya said that when she goes to meet family or friends, people ask her if her son is involved with someone. Hence, there's always a natural curiousity among people to know how capable their child is.
Divya will be seen next in 'Sharmaji Ki Beti' which is directed by Ayushmann Khurrana's wife, Tahira Kashyap.