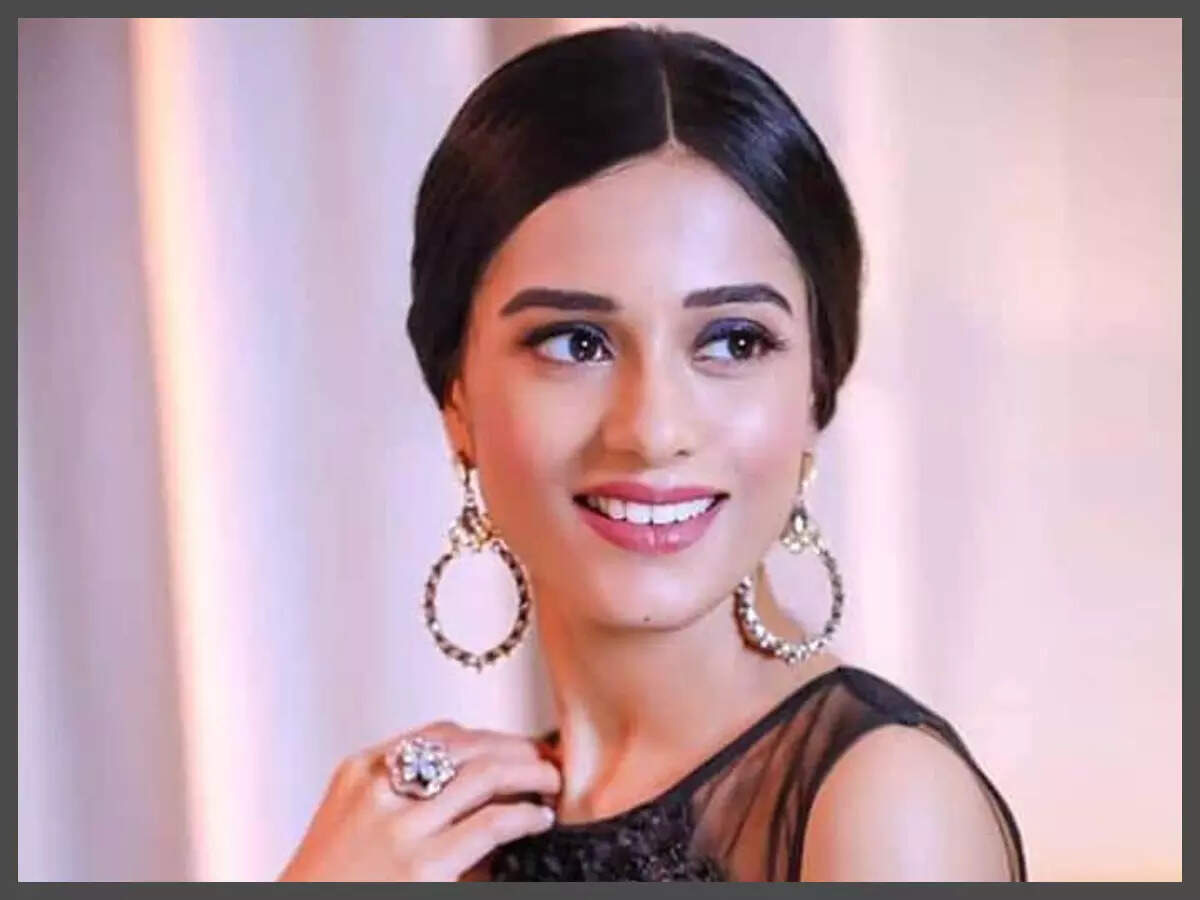 Amrita Rao
recently opened up about being a part of Sooraj Barjatya's 'Vivah'. The actress also spoke about the reception of the film and the reaction of her fans.
In an interview with Rajshri Productions, Amrita revealed that when Vivah released, she would get marriage proposals from all over the world. There were not many smart phones back then, so she would mostly get letters from guys in Canada and the US. The actress added that the guys used to send her photos with their house, their moms and their cars.
Elaborating further, Amrita stated that she used to laugh back then at these things. However, now when she looks back at it, she thinks of the impact that one role has, they just want to get married to you. According to her, it was very magical.
Vivah also starred Shahid Kapoor in the lead role. The film was a game changer for both their careers. It reportedly minted Rs 100 crore at the box office.