Deepika Padukone reacts to Dwayne Johnson's statement as he said, 'I didn't know what depression was…' | Hindi Movie News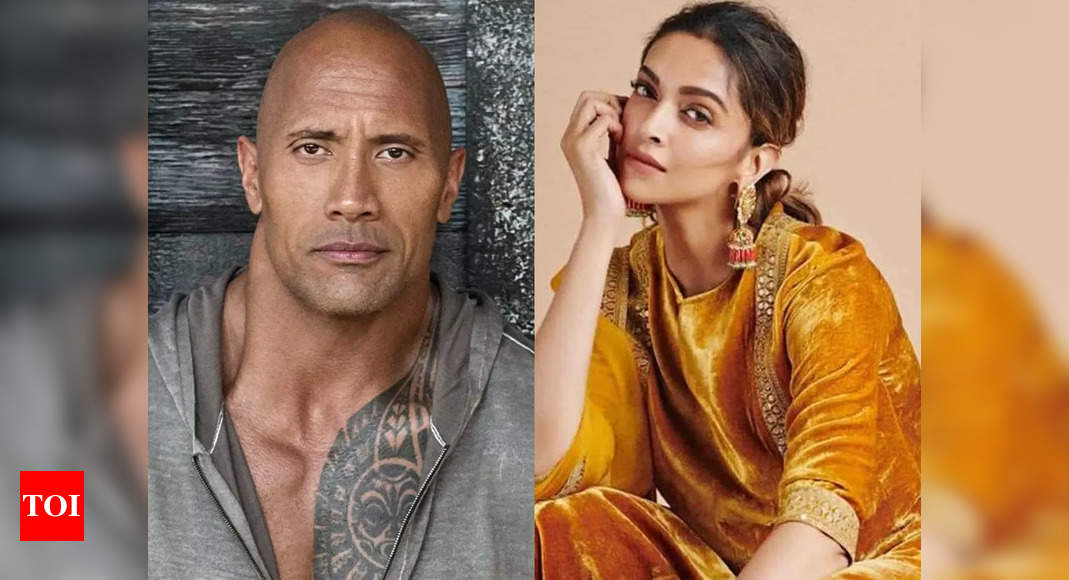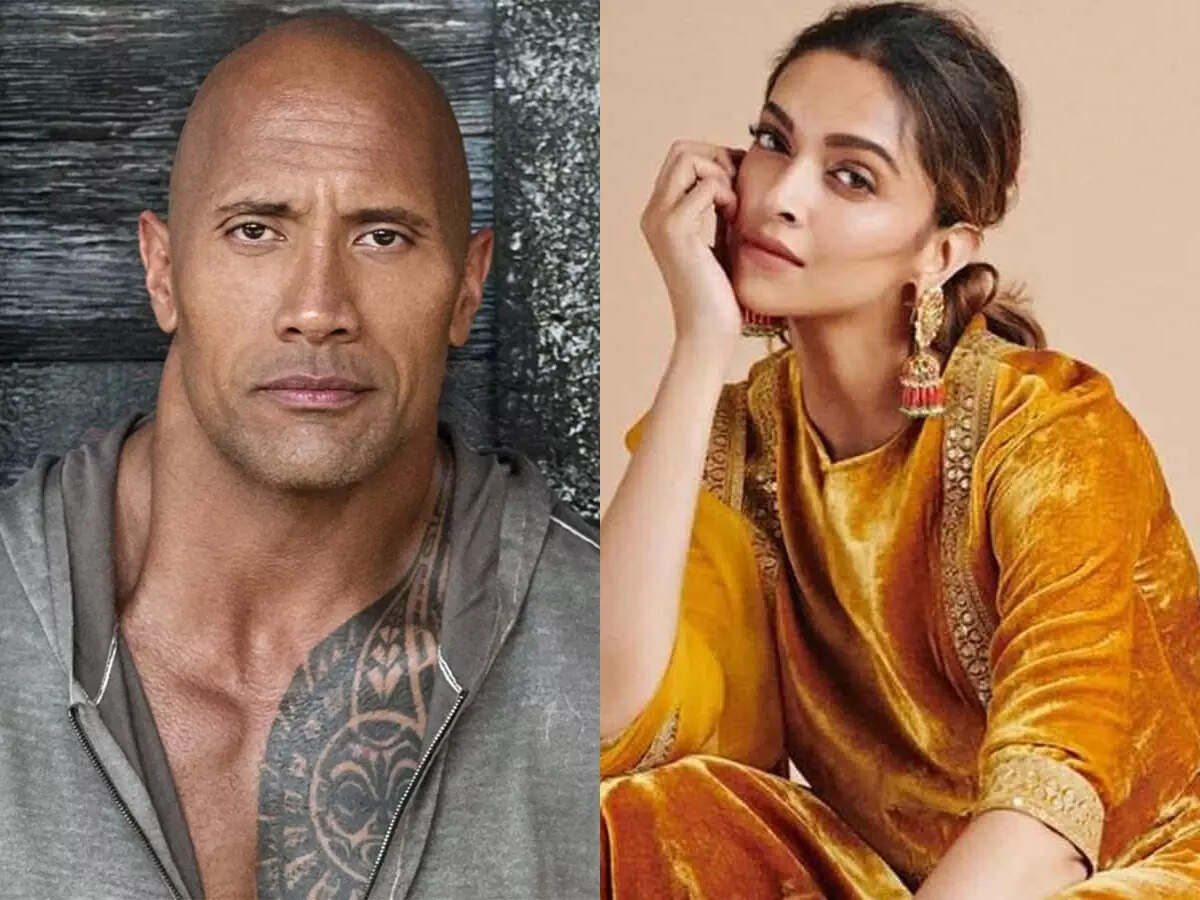 Deepika Padukone
had spoken about suffering from depression in the year 2015. She had broken down at several instances as she spoke about her mental health. She also urged many others to come out in the open and tell people if they're not feeling okay, just like they would tell if they had fever or any physical issue.
The actress also started her foundation to battle depression which is called 'The Live Love Laugh' foundation. Recently,
Dwayne Johnson
had spoken aout suffereing from depression in an interview. He said that he has had bouts of depression throughout his life, from the time he was in college. His statement read, "I didn't know what mental health was, I didn't know what depression was, I just knew I didn't want to be there".
A news portal shared that story while DP also re-shared it and reacted to it. She wrote, "Mental Health Matters' while tagging her foundation.
DP has been working towards mental health awareness and has been working towards breaking the stigma around mental health in India. Every time a celebrity speaks about battling depression, anxiety and mental health issue, DP makes sure to react or spread further awareness about it or come out in support.
On work front, the actress is currently working on 'Project K' with Prabhas and
Amitabh Bachchan
. She's also shooting for 'Fighter' with
Hrithik Roshan
and Anil Kapoor. The film will release in January 2024.