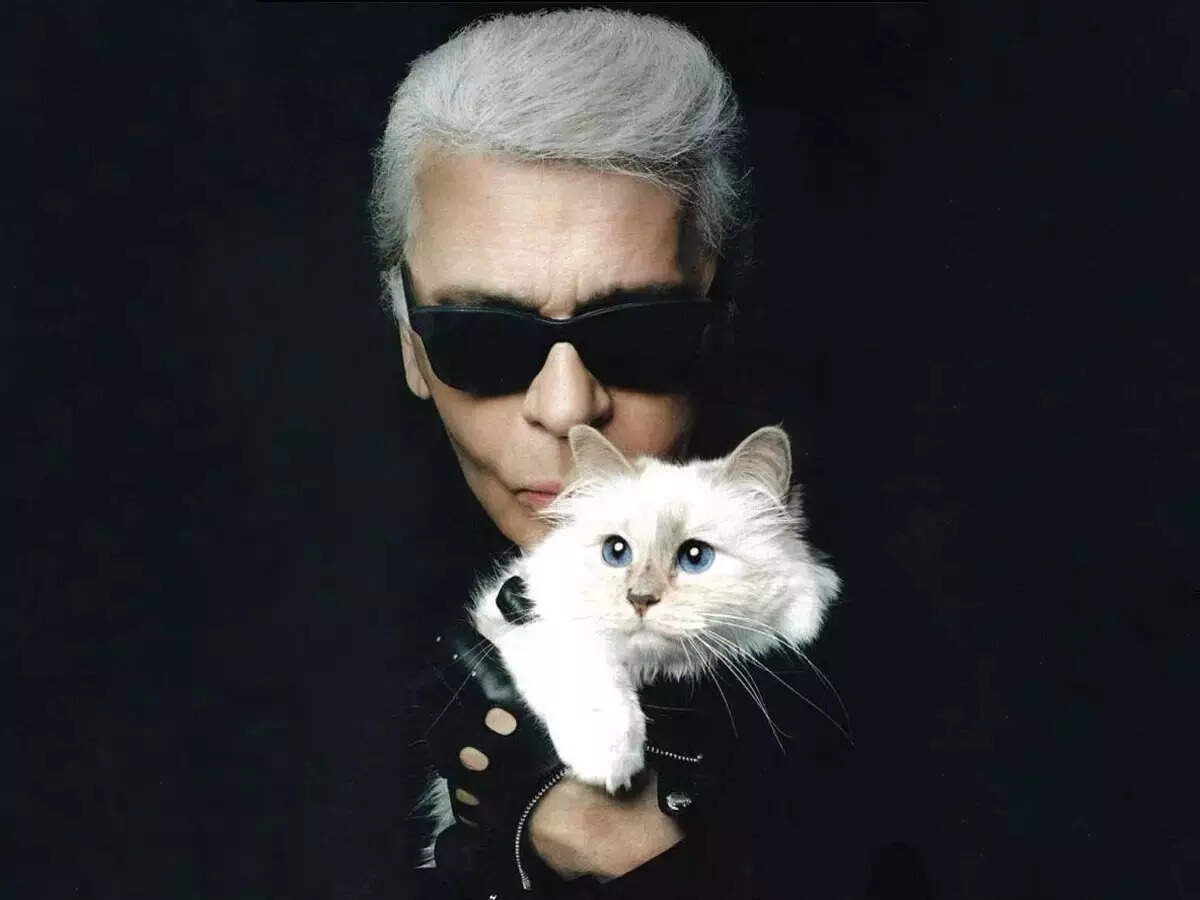 While glamour strutted around at the Met Gala last night, the real cat, Choupette that was almost always seen with Karl Lagerfeld was missing. She did not turn up at all, though most had expected that she would make an appearance. The only other creature apart from fashionable humans that was given prominence on the red carpet was a cockroach that was seen scurrying around on the famous red carpet. The photo of the cockroach was captured by amused photographers with great gusto.
As for Karl's cat, the only person who paid tribute to her was Doja Cat who came to the show with a cat-like headpiece.
A statement was read out by Choupette on why she did not turn up, despite the whole evening being dedicated to the designer and his creations. Choupette's new owner put this up on
Instagram
:
"A million thanks to all of you my fans, animal lovers & Daddy's admirers. You have all shown the kindest enthusiasm and unconditional support, I say MERCI ! Many people invited me to walk the red carpet of the #METGALA23 in tribute to Daddy, but we preferred to stay peacefully & cozy at home. We pay tribute to my Daddy every day since his parting and we are very moved to see one more day dedicated to him."
The accompanying photo showed the majestic cat resting on a lacy bedspread.
The cat has 202,000 followers on Instagram and the post that was put up on social media a day ago got more than 63,000 likes.