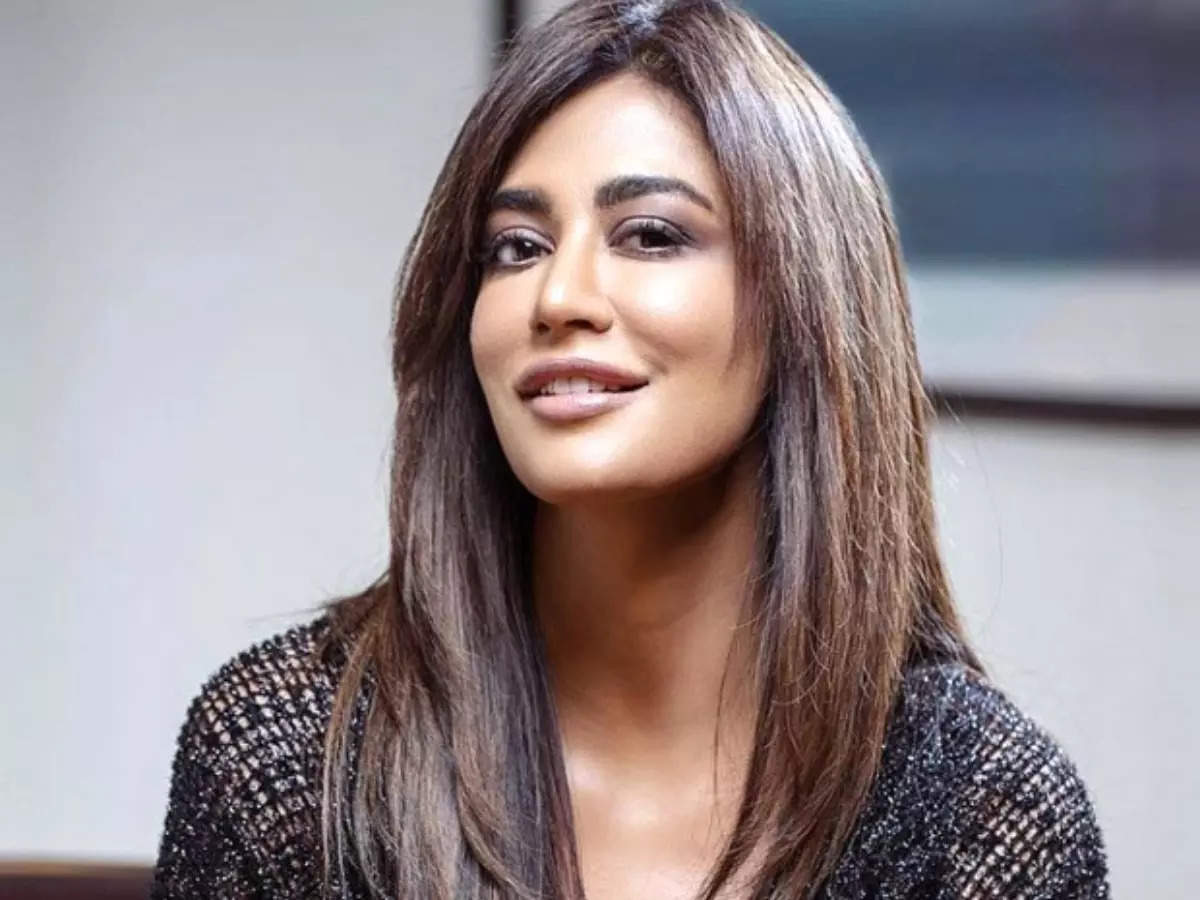 One doesn't see Chitrangda Singh very often on-screen, but it's always a delight for her fans to see her as she chooses something which is meaty. The actress was last seen in 'Gaslight' along with Sara Ali Khan and Vikrant Massey and has come a long way ever since she started her career in 2005 with Sudhir Mishra's 'Hazaaron Khwaishein Aisi'.
In a recent interview, Chitrangda revealed that her debut film was very important to her for her self-image, here's why! She was doing music videos before she did a film. And just at that time, Chitrangda was rejected by a big talcum powder brand and was told she wasn't fair enough. Just at that time, she got a call for an audition. Chitangda was feeling a sense of 'low' self-esteem because she was made to feel she wasn't good enough. Just then, when she got a call for a film, she just wanted to do it anyhow.
At that point, she didn't even think about how good her character was or that she's doing a film with Sudhir Mishra, but for her, doing a film was just good for her self-image at that point. Interestingly, while she was rejected by a brand, Chitrangda has a huge fan following and people love her for her unconventional looks.
Chitrangda was also seen in 'Bob Biswas' with Abhishek Bachchan, before 'Gaslight'.