Bindu says Zeenat Aman was the biggest flirt of the 70s, reveals Amitabh Bachchan, Rajesh Khanna could improvise the whole scene | Hindi Movie News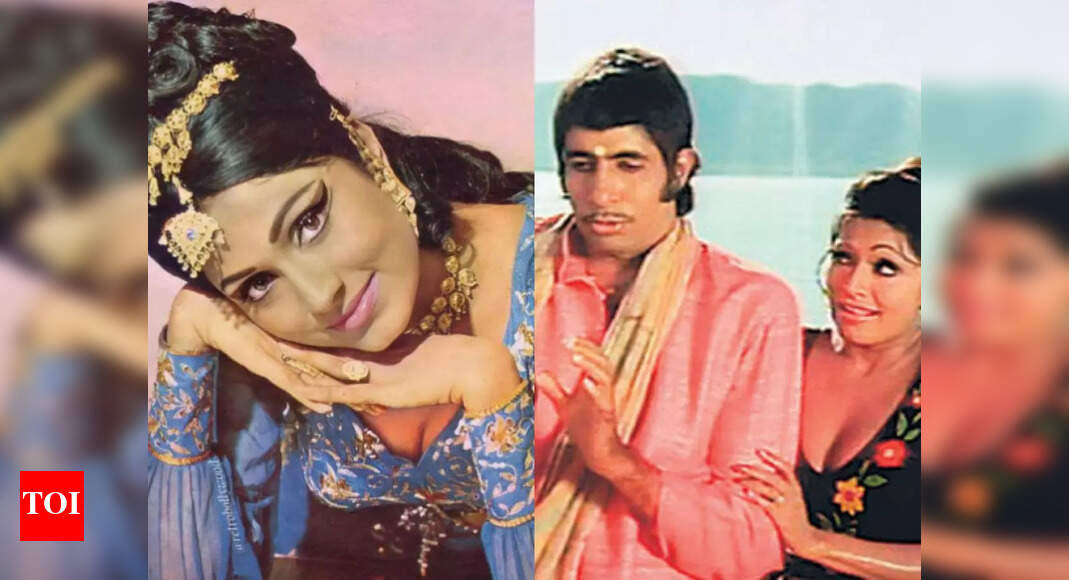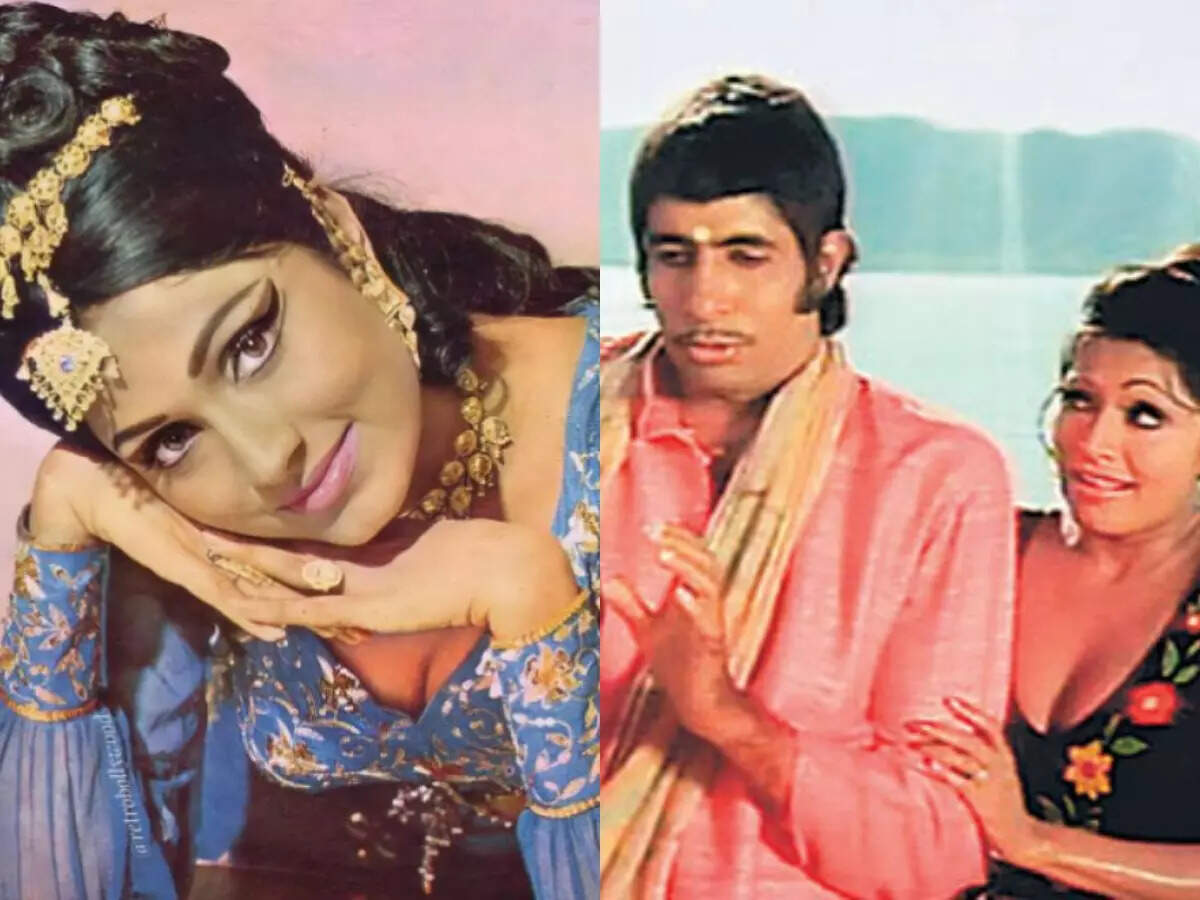 Bindu is still remembered for her dancing skills and vamp roles in the 70s and 80s. One also hasn't forgotten her fun roles in films like 'Hum Aapke Hai Koun..!' much later in her career. But the actress is also quite honest as evident in her answers during a recent interaction.
The veteran actress had recently revealed that she was married at the age of 18 but didn't tell anyone. Bindu has also talked about a crazy fan experience which she's had. She revealed that she used to get fan letters which she would be scared to touch. Because there was this guy who would write the letter in blood and say that this is his blood group. She had such a crazy fan. She had to eventually go to the police.
The actor also was asked several questions about her co-stars from the 70s. When asked which 70s actor used to flirt the most with her co-stars, Bindu said, "
Zeenat Aman
". She also scrunched her face and apologised to Zeenat ji. Bindu further said that
Amitabh Bachchan
and
Rajesh Khanna
were two actors who could improvise the entire scene. Bindu called
Sharmila Tagore
as the most stylish as she was just so conscious of everything and perfect.
Bindu also recalled the time when Raj Kapoor would throw parties and said those parties were the best. Nobody could compete with Kapoor as he was famous for his parties and till date, nobody has and will throw the kind of parties which he did.