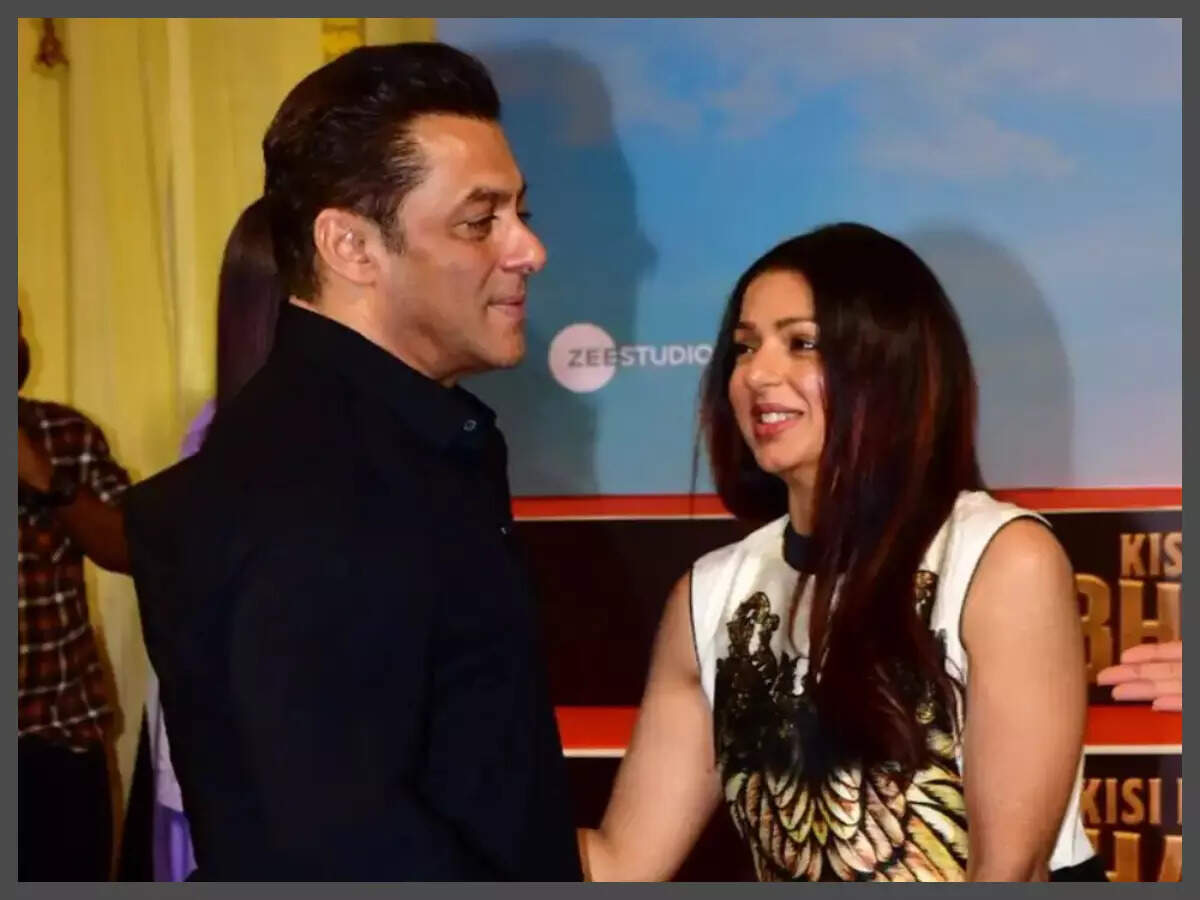 Bhumika Chawla
recently expressed her disappointment over her comments on
Salman Khan
being blown out of proportion and presented in a very negative light.
In a new interview, she clarified stating that the entire story was twisted and made to look unappealing, as if she was complaining . She also added that because of whatever has happened, the next time she meets Salman, it will be very awkward for her and that she would be embarrassed.
Elaborating further, Bhumika added that she was asked if she was influenced by Salman and she does not get influenced so easily. Influence is a very strong word. When you get influenced by something, you want to imbibe it. According to her, she respects him a lot and she loves working with him.
As far as getting inspired or influenced by someone is concerned, Bhumika revealed that she is influenced by Amitabh Bachchan. He is close to 80 and is still working. According to her, the megastar is still going on sets with the same enthusiasm and energy, and that's what she wants to be like. Just like a child looks up to someone, she looks up to him.
Bhumika also added that outside the industry, she looks up to her father with whom she has had some very deep personal and spiritual conversations.