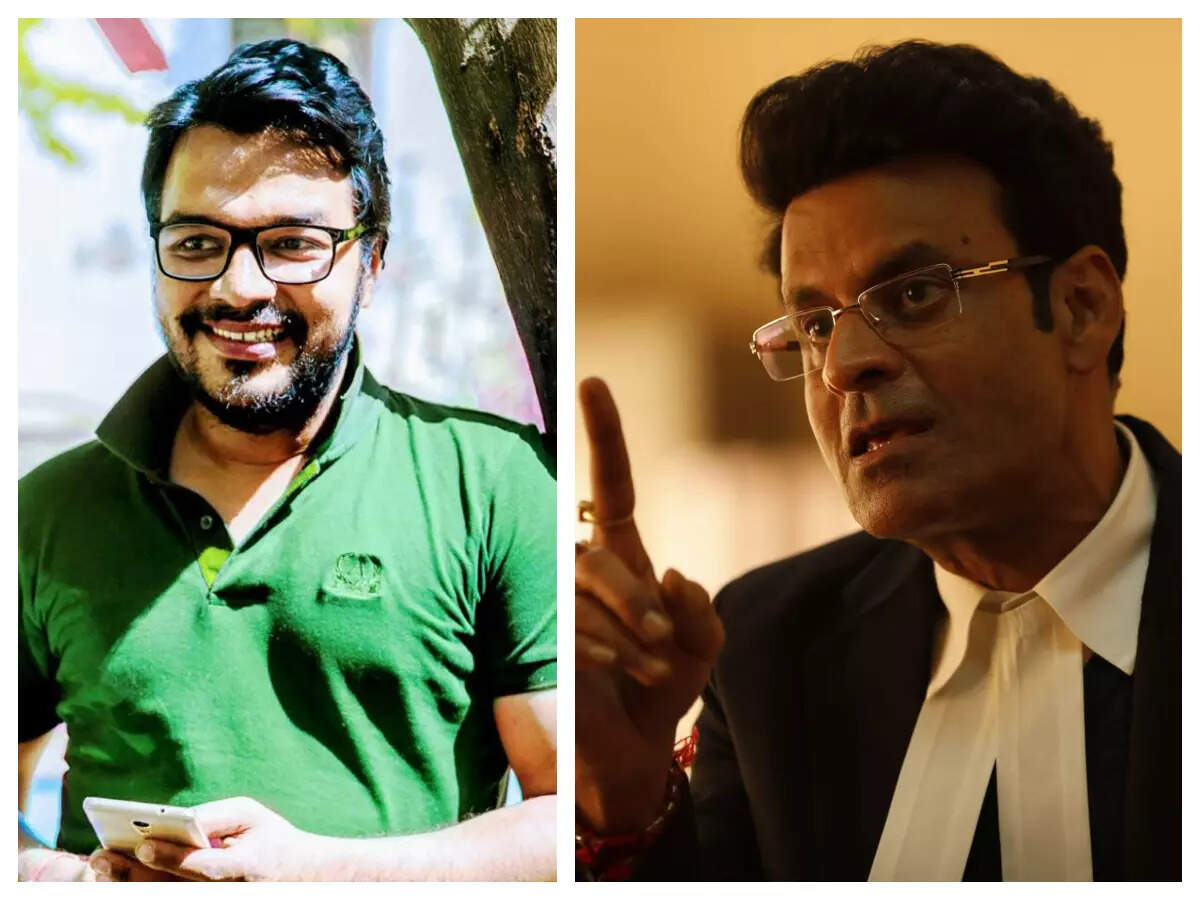 Manoj Bajpayee will be seen playing the role of PC Solanki in director Apoorv Singh Karki's film 'Sirf Ek Bandaa Kaafi Hai'. The film will start streaming on an OTT platform from May 23 onwards.
In a recent interview with a news portal, director Apoorv Singh Karki spilled the beans on Manoj Bajpayee's power packed performance in a scene that gave goosebumps to all present on the sets. Sharing details about the same, the filmmaker said that there is a shot in the film when there is a very weak moment for both the characters in the film. The child is very stressed because it was a very tough journey for the kid to come to court hearings every day. So, there comes a point in the film where she says that she is very stressed and feels like dying. Manoj's character then chants Mahadev's name and tells her not to worry.
Elaborating further, he added that both of them are standing and behind them is Mehrangarh fort and a wide shot is there, with the camera panning up and Manoj shouts loudly, 'Har har Mahadev' and at that moment all of them had goosebumps. According to the director, it was a divine intervention shooting that scene. The filmmaker also added that the scene in the film will stay with the audience for a long time.
The film is reportedly inspired by real events and has been shot in Jodhpur, Rajasthan.