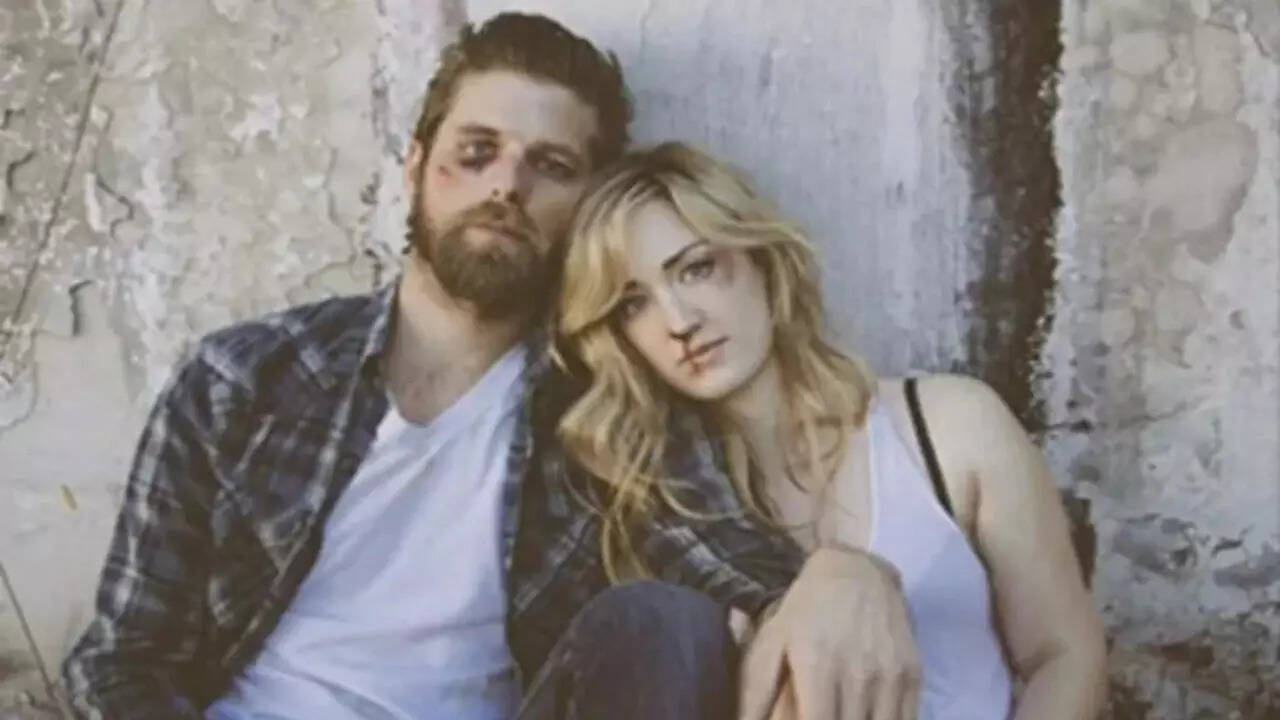 Actress
Ashley Johnson
is known for her roles in The Killing and Blindspot TV series. She is also known for providing the voice and motion capture for Ellie in the famed video game series The Last Of Us, The Last of Us: Left Behind and The Last of Us: Part II, based on which The Last Of Us hit TV series starring Pedro Pascal and Bella Ramsey was created.
Unfortunately, not all is well in her personal life right now as she has filed a major restraining order against her ex-boyfriend of several years, Brian Wayne Foster. The actress alleges verbal, physical and mental abuse by him and that Brian has committed "countless acts of terror" on her and that she does not feel safe around him.
The 39-year-old actress has requested a restraining order against her 40-year-old ex-boyfriend, alleging that after a heated argument, he changed the passwords to her home cameras and she can no longer feel safe in her own house. She also says that Foster is "close to the edge, has the capacity for murder, and will cause harm not only to me but to them," referring to her relatives and family members. Johnson also claimed that Foster started carrying "an ammo case and a large black bag," both of which contained two air-soft pistols and a device used for strangulation.
Ashley stated that she had been trying to end things with Foster for more than two-and-a-half years before finally succeeding last month.