Arnold Schwarzenegger confirms retirement from the Terminator franchise; says, 'I'm done' | English Movie News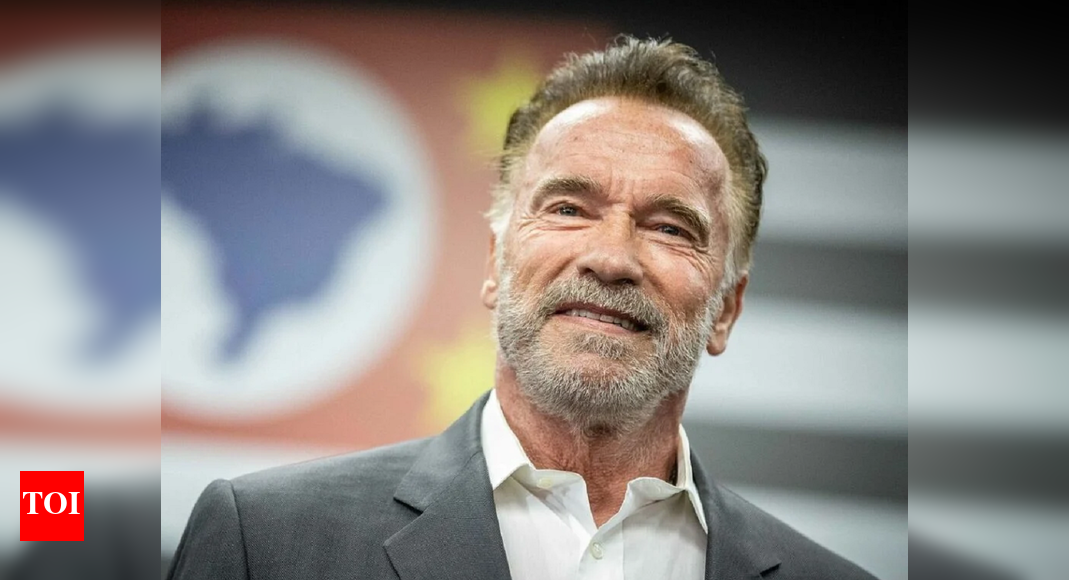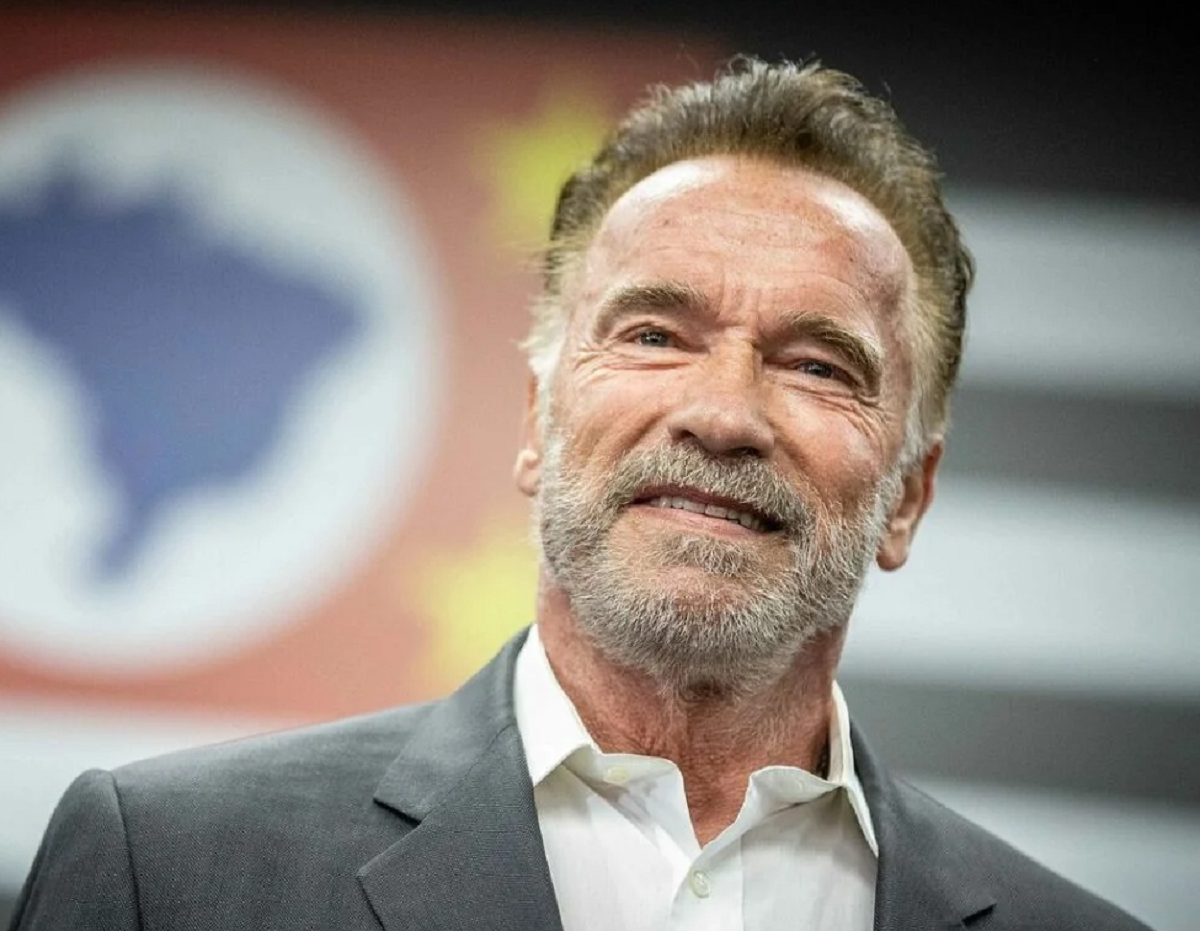 Arnold Schwarzenegger
has reprised his role in
Terminator
multiple times since the original 1984 film directed by
James Cameron
. The actor has now decided to bid farewell to the character following the lukewarm response to recent Terminator movies.
In an interview with The Hollywood Reporter, Schwarzenegger expressed, "The franchise is not done. I'm done. I got the message loud and clear that the world wants to move on with a different theme when it comes to The Terminator. Someone has to come up with a great idea. "
The 75-year-old actor confessed that Terminator was largely responsible for his success, so he would always look at it very fondly. While the first three movies in the franchise were great, the subsequent ones could not leave a mark. The last one Terminator: Dark Fate turned out to be a disappointment at the box office.
Meanwhile, Schwarzenegger will return to silver screen with 'Breakout' in the role of Terry Reynolds. After Terry's stepson is framed and sentenced to serve 25 years in a foreign country, he makes it his mission to break him out of jail. Terry will have to dodge prison wardens and race against time to help his stepsons flee the country.
'Breakout' will mark Schwarzenegger's return to action films since the blockbuster franchise instalment 'Terminator: Dark Fate' and ahead of his series 'Fubar', which is set to release in May.