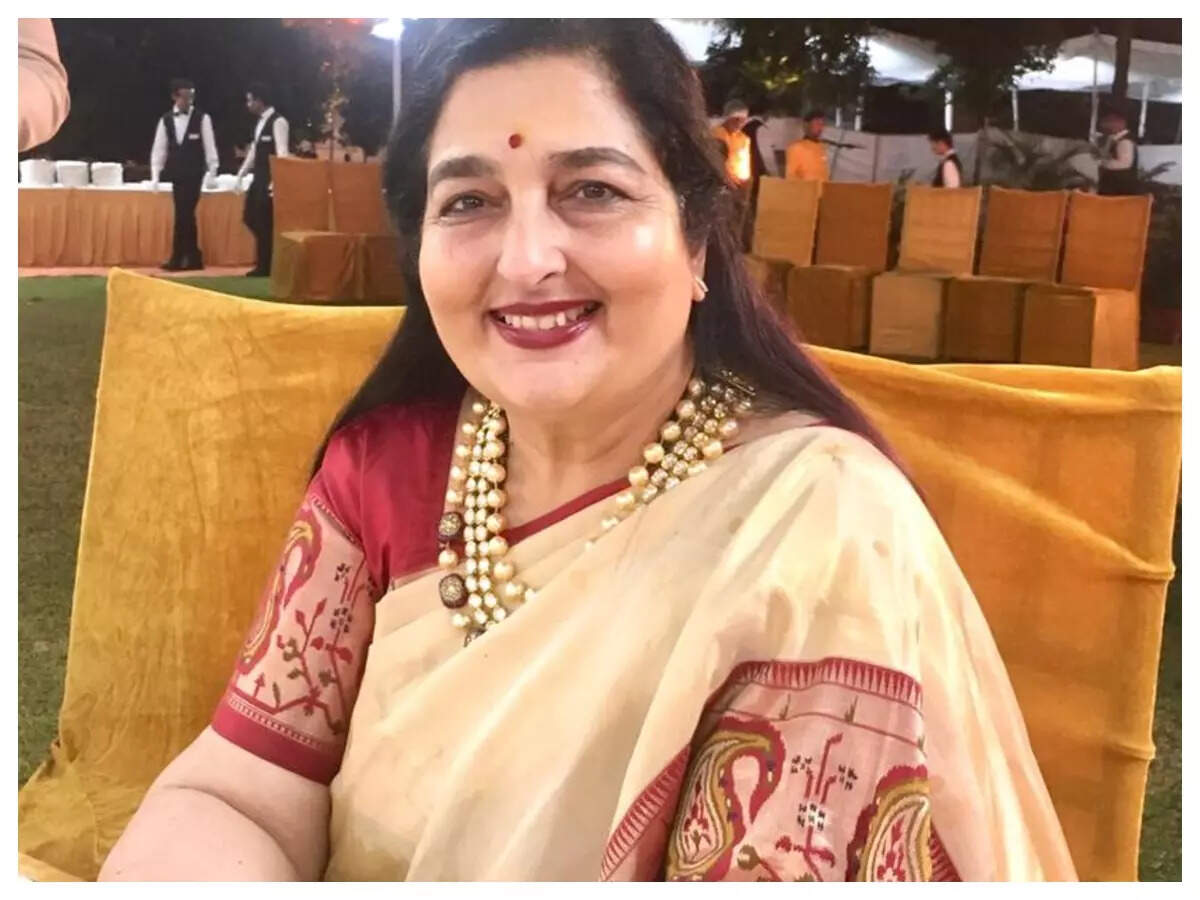 It's ironic that Anuradha Paudwal, who at one time during the 1990s, made a career out of doing cover versions of every
Lata Mangeshkar
song possible, is today miffed by remixes of her own song. There aren't too many of Anuradha's songs that have been remixed. She mentions Aaj Phir Tum Pe Pyaar Aaya Hai from Feroz Khan's Dayavan which was remixed in the voice of Arijit Singh.
She forgets to mention the scores of Lataji's songs, which she plucked out of their natural habitat to make her own. She didn't spare Lataji's duets either. Through her own albums, Ms Paudwal set out to become another Lata Mangeshkar by singing the original's songs.
Ms Paudwal actually started her musical journey with the Mangeshkars! She was actually a disciple of Hridaynath Mangeshkar. She visited the Mangeshkars regularly as Lata Mangeshkar and Asha Bhosle's brother Hridaynath's disciple.
A reputed female singer who wishes to go unnamed says, "Anuradha had great potential. But she wanted to be Lataji. There can't be two moons or two suns. Likewise another Lataji is impossible. She got the backing of music labels to attempt her impossible dream. Her first big hit in Subhash Ghai's Hero happened when Lataji didn't have time to record the song. It's a pity Anuradha set such an impossible goal for herself. If only she had decided to be herself rather than Lataji, the sky would have been the limit for her."