Anil Kapoor reveals he's a big fan of Hrithik Roshan | Hindi Movie News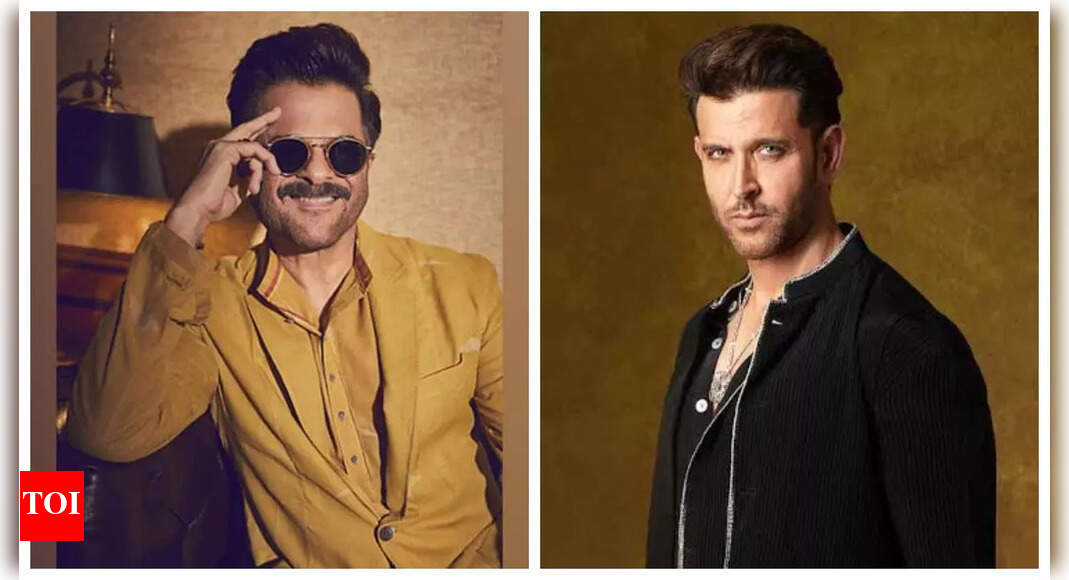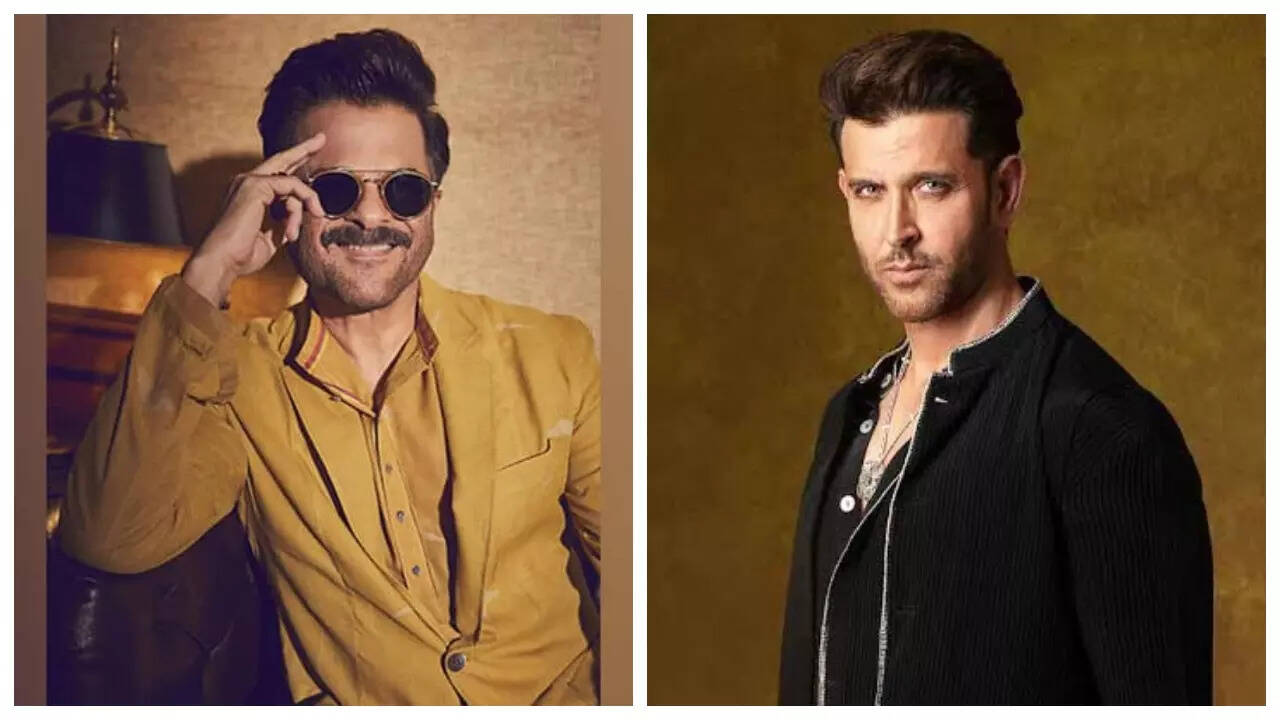 The bond between
Anil Kapoor
and
Hrithik Roshan
extends far back in time. Anil Kapoor has been a frequent collaborator with Rakesh Roshan, Hrithik's father, working together on films such as 'Khel', 'Karobaar', and 'Kishan Kanhaiya'. Now, Anil and Hrithik are set to join forces for the first time in Siddharth Anand's upcoming film 'Fighter', which also features
Deepika Padukone
in the lead role.
In a recent interview, Anil Kapoor opened up about his admiration for Hrithik. He expressed that he is a big fan of Hrithik, not solely because of his physical appearance or looks, but because of the kind of person he is at his core. Anil emphasized Hrithik's qualities as a human being, describing him as a giver. Despite controversies or diplomatic situations surrounding certain films, Hrithik remains genuine in his praise and support for projects he genuinely appreciates. He follows his heart rather than conforming to popular opinion.
Anil Kapoor further highlighted Hrithik's talent as an actor, pointing out that his success goes beyond his looks and physique. According to Anil, being a star is a combination of various factors, particularly the choices one makes in their career.
Hrithik recently made news for showing his appreciation for Priyanka Chopra's series 'Citadel', which came shortly after she mentioned feeling cornered in the Hindi film industry. He also praised the film 'Pathaan', despite its involvement in controversies. 'Fighter' was recently talked-about for director Siddharth Anand roping in Indian Air Force specialists as consultants and production executives to ensure the film's content was authentic.