Amitabh Bachchan reacts to netizens trolling him for not wearing a helmet, says he didn't break any rule: 'Thank you for spanking and trolling me' | Hindi Movie News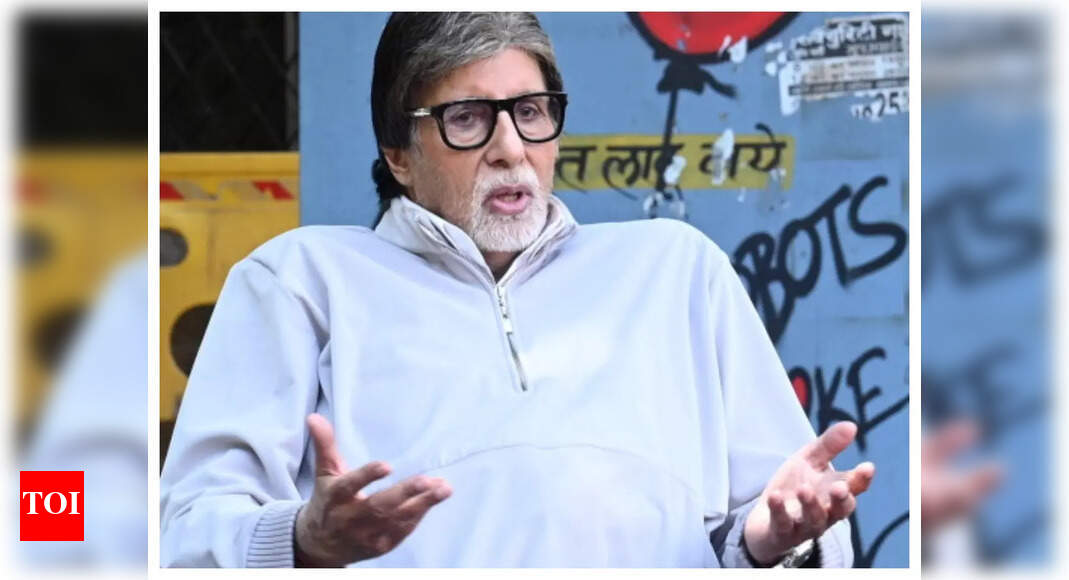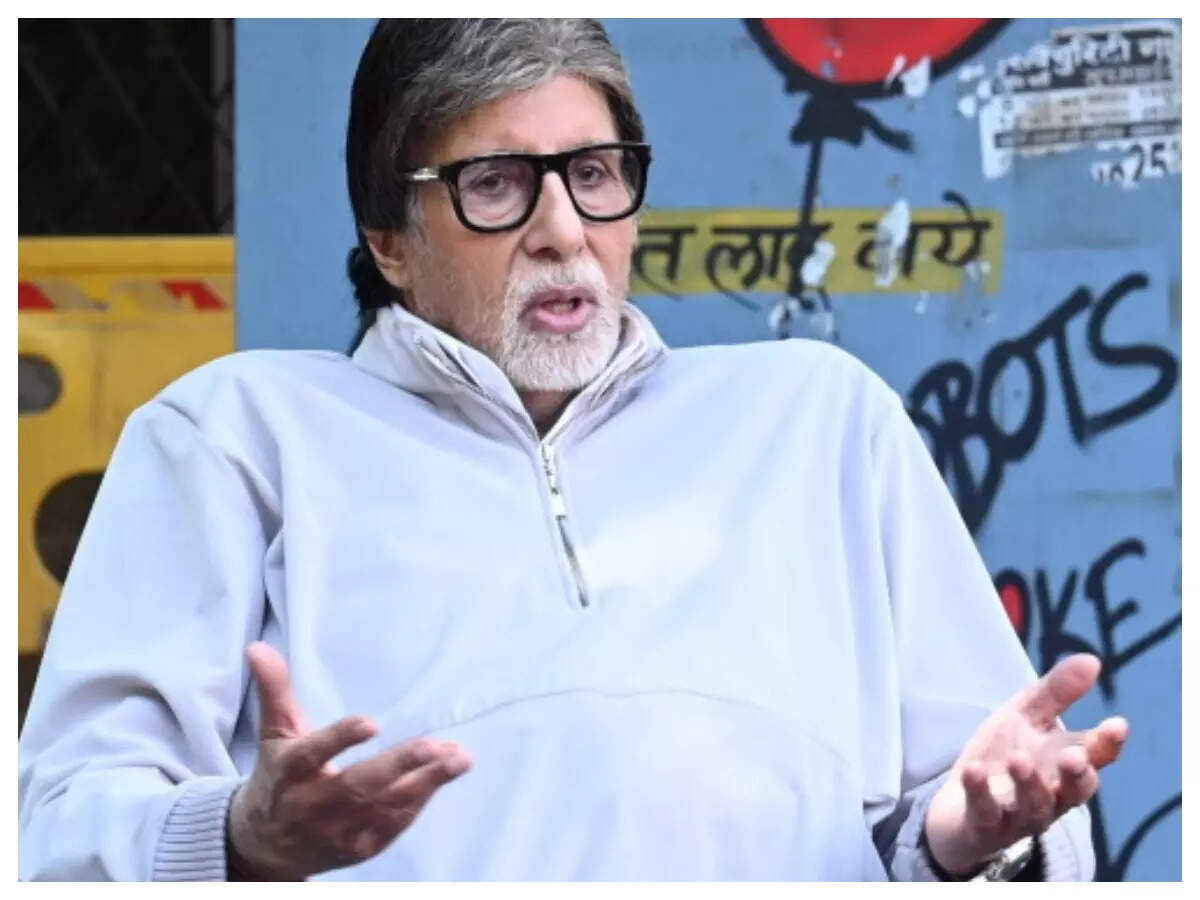 A few days ago,
Amitabh Bachchan
dropped a picture of himself taking a bike ride to beat the Mumbai traffic. He had written, "Thank you for the ride buddy .. don't know you .. but you obliged and got me on time to location of work .. faster and in avoidance of the unsolvable traffic jams .. thank you capped , shorts and yellowed T-shirt owner."
But while his fans requested him to wear a helmet out of concern, some users also trolled him for the same. Anushka Sharma also followed suit and took a bike ride and users tagged Mumbai police to inform them about the same. On Twitter, Mumbai police reacted and said that they've informed the traffic police officials.
Meanwhile, Bachchan took to his blog and has reacted to this sort of criticism and trolling. He said, "Formal permission was taken for the shoot at a lane in Ballard Estate… permission was sought for Sunday because all offices are shut and there is no public or traffic. One lane in the region blocked off by police permission for shoot .. the lane is barely 30-40 metres. The dress I wear is my costume for the film. And… I am just fooling around by getting on the bike, of a crew member… Not even moving anywhere, but giving the impression that I travelled to save time… 🤣 (sic)."
He further added that, "But yes, I would do it if there was a problem of punctuality .. and wear a helmet and follow all the rules and regulations of the traffic guidelines… I am not the only one that does this… had seen Akshay Kumar do this to get to a location on time… wore helmet etc., on the bike of his security person .. no one could recognise it… and it was rapid and efficient .. and it worked well… Thank you all for your concern and your care and love and your spanking me and trolling (sic)," he added.
Big B clarified that he didn't break any traffic rule, "And sorry, people, for causing concern and giving any wrong concept of breaking traffic rules .. I did not .. love all of you."
On work front, Bachchan will be seen next in 'Project K' with Deepika Padukone and Prabhas.