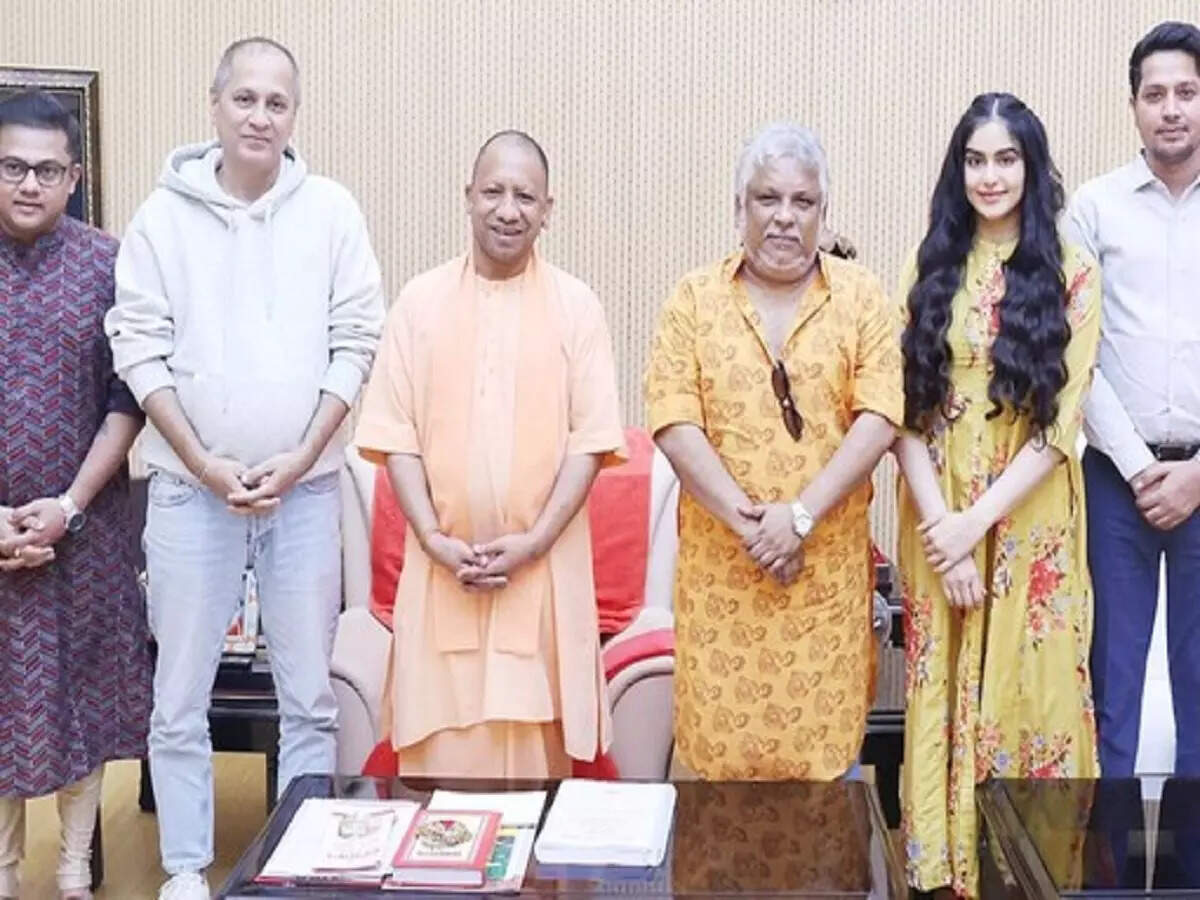 Sudipto Sen's 'The Kerala Story' has been in the news for both good and bad reasons. While the film has been pulling the audience to the theatres, it has also attracted its set of controversies.
Amidst all this, Uttar Pradesh Chief Minister Yogi Adityanath met the makers and cast of 'The Kerala Story' in Lucknow. The film has been declared tax-free in the state.
Watch the video here:
After meeting Yogi Adityanath, Vipul told ANI, "Uttar Pradesh government and Yogi ji have taken this step and boosted our morale a lot strenthened our thinking. He has sent a very powerful message to the people due to audiences are watching this film in large numbers. So we are very thankful to the CM that it happened."
Director Sudipto also added, "We came to thank the Honorable Chief Minister to declare the film tax-free and giving a chance to the citizen of Uttar Pradesh to watch this film."
The Chief Minister is reportedly expected to watch the film in a special screening with the rest of his cabinet members at the Lok Bhawan on May 12.
'The Kerala Story' revolves around the stories of Hindu women from Kerala who were converted to Islam and trafficked to the Islamic State of Iraq and Syria (ISIS).