Alia Bhatt gets trolled for photoshopping her pictures | Hindi Movie News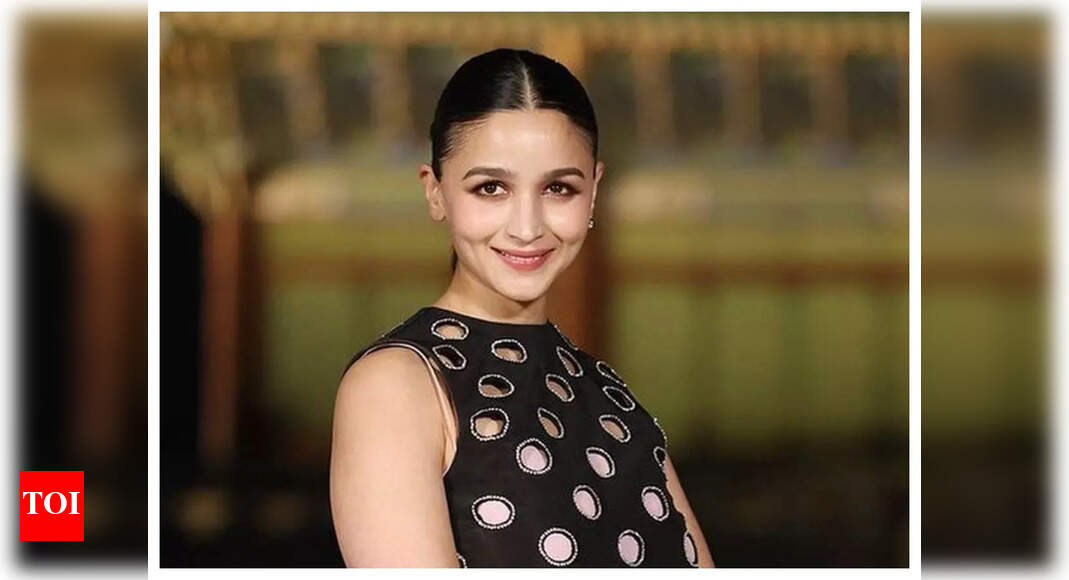 It was a moment of great honour and pride when
Alia Bhatt
was recently announced as the ambassador of a luxury fashion brand. She even traveled to Seoul to launch their latest collection. There, she met a lot of global celebrities who were on the roster of the brand which had names like South Korean singer IU,
Dakota Johnson
and Blake Lee.
Alia's picture with these stars had already gone viral, even before she could share them on her social media pages and when she shared them, netizens were not happy with what they saw.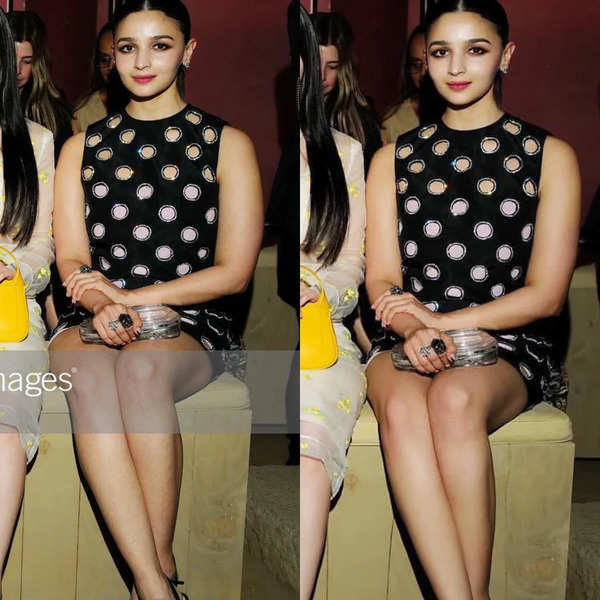 Netizens were quick enough to spot that the pictures which Alia shared had been photoshopped and airbrushed at multiple places.
One reddit user pointed out, "They tried South Korean make up techniques on her? She looks like a ghost" while another one commented, "Check the changes in the face, arm shape and legs – the bench line is curved near her leg which is a clear indication of photoshop." Another user wrote, "So much for the body confidence posts she posted after pregnancy only to heavily photshop every single picture."
"She literally wanted to look par to korean beauty standard. All that face chiseling, glass skin makeup, eye liner says so," remarked another user.