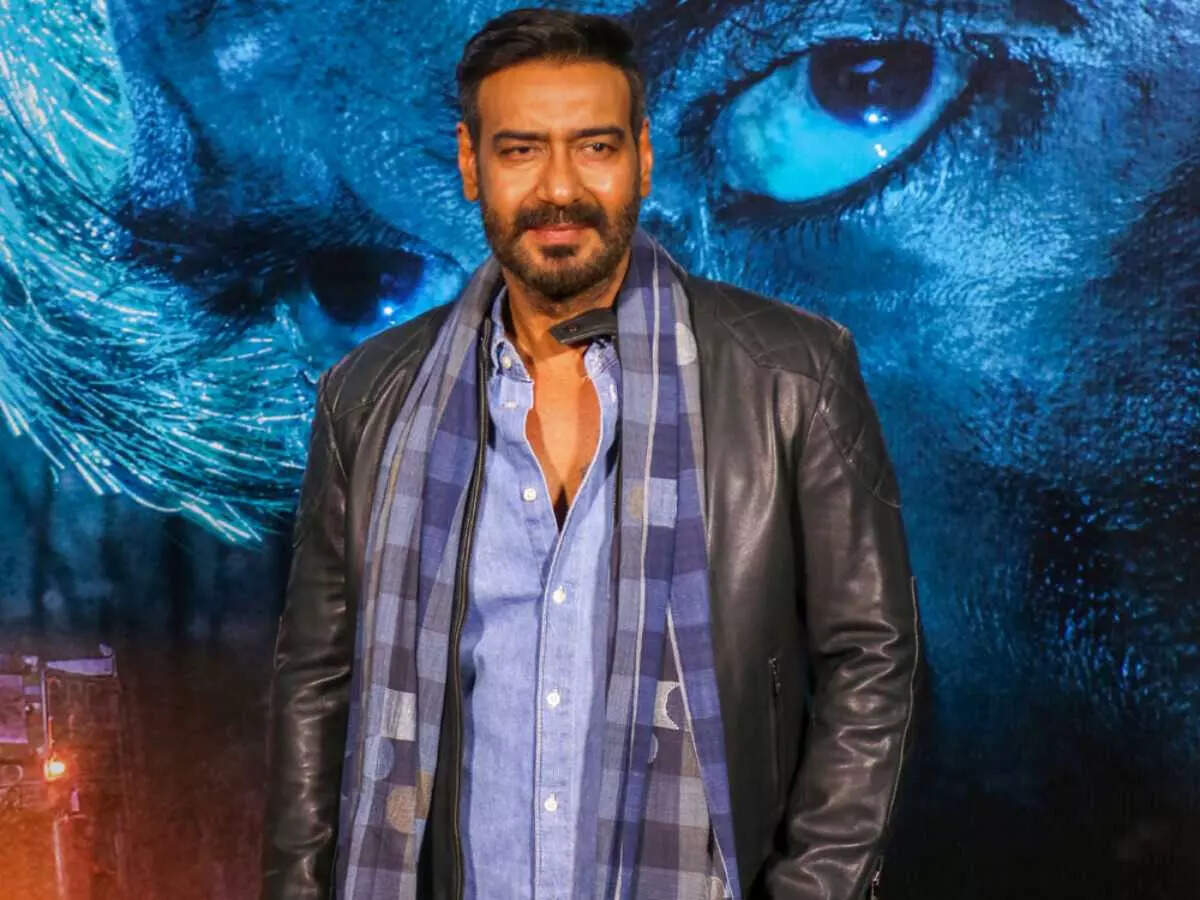 Ajay Devgn recently talked about the time when he wanted to quit acting while he was doing over half-a-dozen movies in the 90s. He said that though he has been a workaholic and feels like getting back to work within two days of his family vacation, there was a time when he actually fell out of love with movies at the peak of his career.
During a recent award function, when Ajay was asked how he has maintained his hunger for work, he replied saying that it is inborn. When he was further prodded and asked if this hunger has ever faded, he went on to talk about how they used to do 14-15 films at a time.
He said that they used to go at 7 am in the morning, shoot till 12 on one set and then move to another set wearing the same pair of jeans. He added that they used to change only the jacket or the shirt and shoot for 4-5 hours. He said that they often used to forget what characters they were playing and there have been many times when they used to end their shifts the next morning.
He then went on to say that he had reached a point where he wanted to stop because he wasn't enjoying his work. At that time, the guild enforced a rule that no actor would have to work more than 12 films at the same time. He then eventually stopped doing multiple films and started doing only 2-3 films in a year.
The Singham actor further added that that was the only phase when he wanted to stop working. Otherwise, he loves going to work and he wouldn't know what to do with himself if he had nothing to do for 2 days.
Ajay was last seen in his own directorial venture Bholaa, which received a mixed response at the box office.