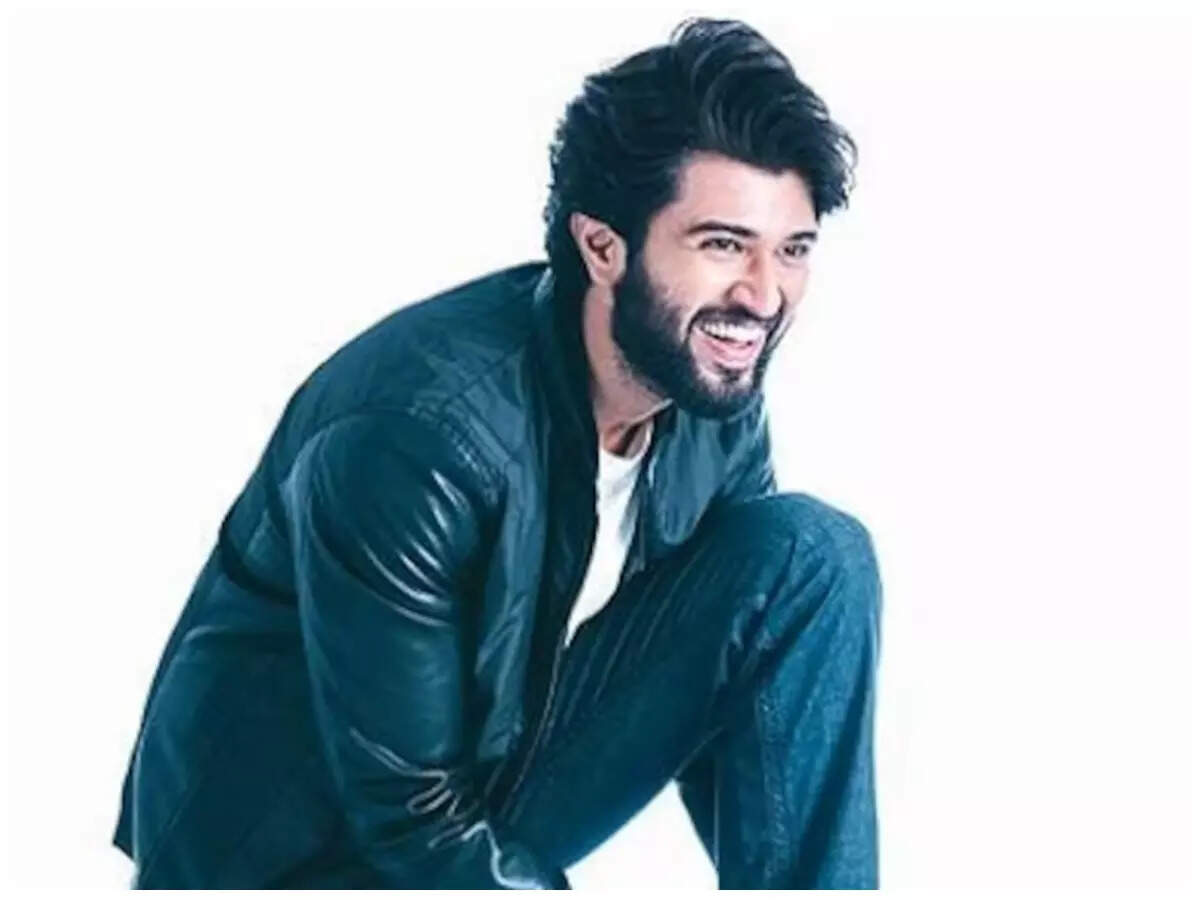 In every actor's life there comes a mid-life crisis.
Amitabh Bachchan
, Rajesh Khanna even Rajinikanth have faced it after a long run of success. For Vijay Deverakonda (VD) — the mid-life crisis in his career came rather prematurely. One day he was the king of all he surveyed. The next day it was all gone.
We are talking about the day after the release of
Liger
last year when VD lost his crown. Some blamed it on the stammer that his character wore defiantly. Others blamed it on non-existent climactic boxing bout between VD and Mike Tyson. A very close friend of director Puri Jagganadh put the blame on VD's leading lady Ananya Panday.
The best thing that VD did after the Liger debacle was to cut off all ties with Jagannadh. "They were literally sitting in each other's laps until the day Liger released. After that it was all gone," says Puri's close friend and a filmmaker.
It's time for a new beginning for VD. As he turns 34 today, he needs to re-gather his creative energy and look ahead with more humility and less pride.
During a conversation before the release of Liger, VD had said, "I want Liger to be the kind of Pan-India launch that doesn't miss a step. We have worked really hard to create the kind of action film never seen before."
Action without the prescribed reaction is of no value to the audience. It is like a cart with no horse. By the time VD realized his folly, it was too late.
In his next release, the Telugu film Kushi, VD teams up with the lovely Samantha Ruth Prabhu. The two have gone through a lot in recent times. In their shared space they are like two wounded leonine creatures fighting for the land that is rightfully theirs.
Vijay Deverakonda must vow to pick his films not to amplify his stardom but to grow as an actor, not to trust producers who talk big and deliver zilch, not to thrust himself in every scene, and not to build skyhigh expectations.
VD doesn't need to prove he is a star. The proof lies in the pudding.