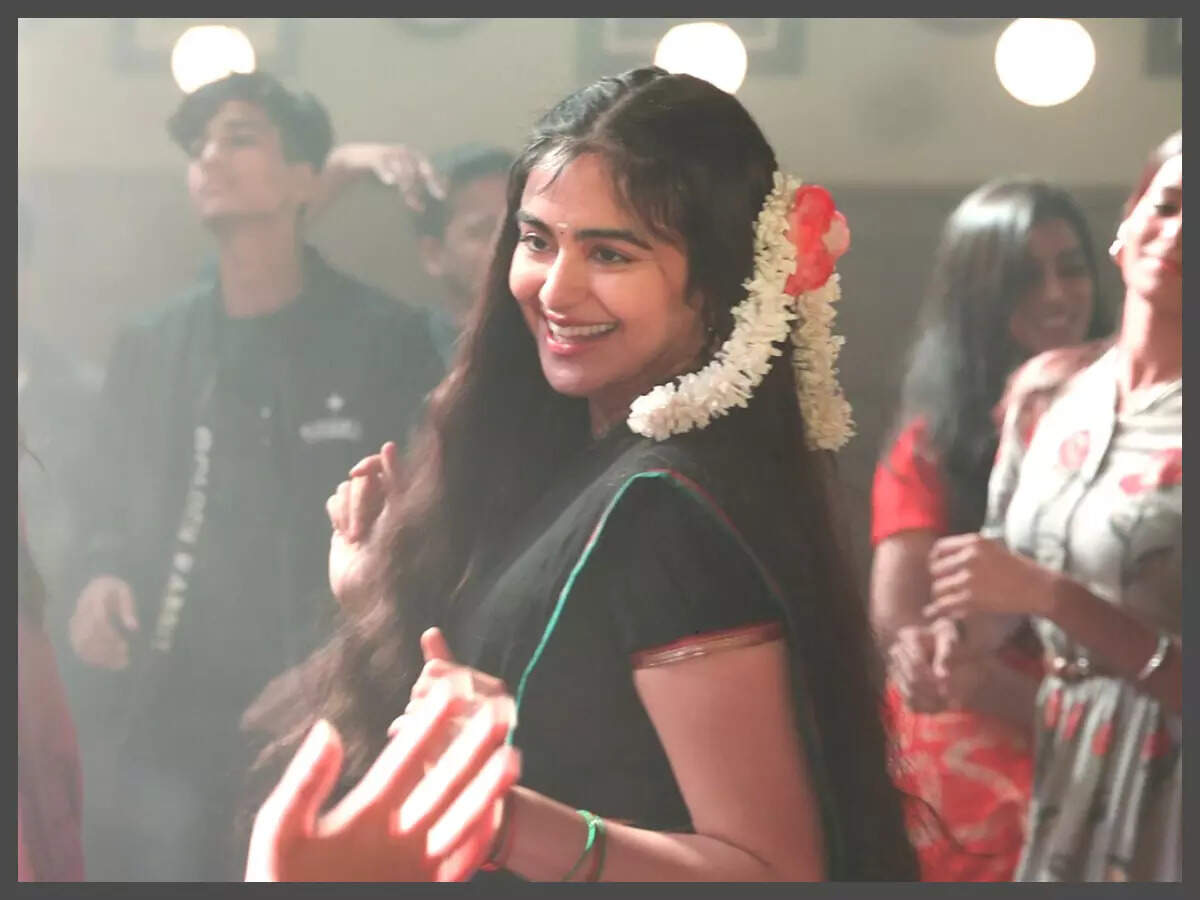 Adah Sharma recently slammed people who are calling her latest film, 'The Kerala Story', a propaganda movie. According to her, the film doesn't have an agenda.
In an interview with a news portal, Adah said that people just cannot say that it is some political party agenda. According to her, people can't bring in
elections
now because all this is over and the film is actually doing better now than it was before. She also pointed out that people abroad are also saying that the things shown in the movies actually exist. People are putting out actual testimonials.
Adah also went on to add that the makers had no plans for the international release of 'The Kerala Story'. However, after the film distributors in various countries came to know about the film's subject, they were interested in releasing it in their respective countries.
Besides Adah, the film also stars Yogita Bihani, Siddhi Idnani and Sonia Balani.