Adah Sharma opens up on the success of 'The Kerala Story', reveals she does each film like it 'will be her last' | Hindi Movie News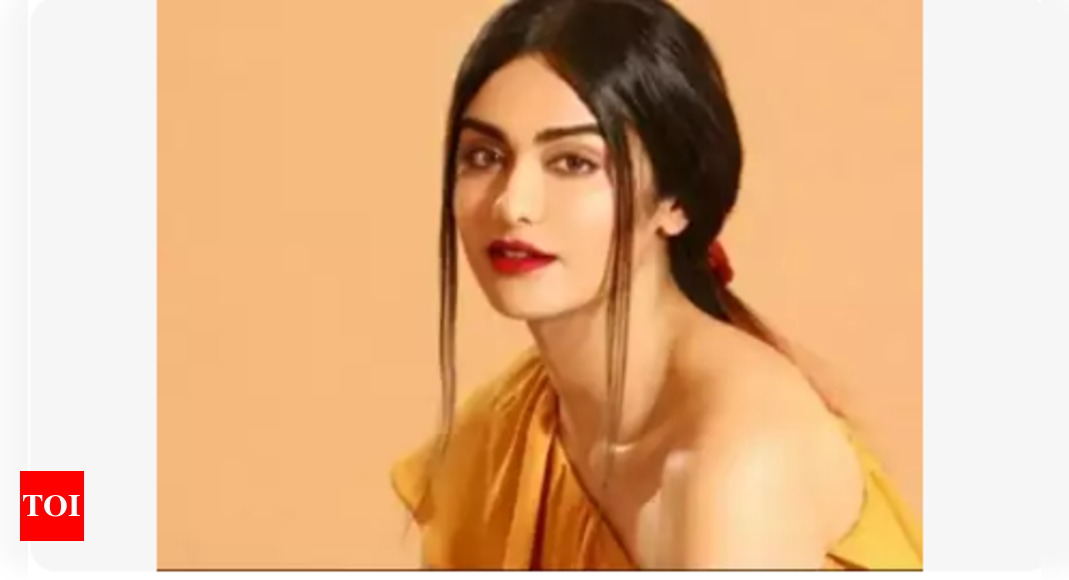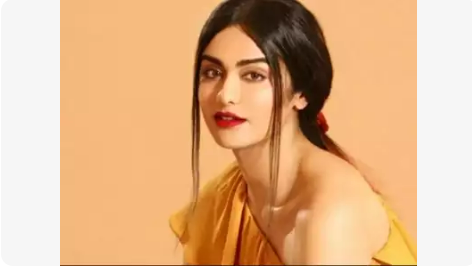 Despite being mired in controversy and facing ban in several states, The Kerala story, starring Adah Sharma, is doing brisk business at the BO, quickly becoming one of the top grossers of the year. Recently Adah opened up on the movie's unexpected success.
In an interview to a news agency, Adah said that she does each film, thinking it will be her last, since she has no idea if someone will show faith in her again or not. Opening up on The Kerala story, Adah said that she was not expecting such a response, so all she can say is Thank You. She further took a dig at nepotism and said that she has been extremely fortunate and had never dreamt of this. She also added that she always thought that such love and opportunities won't come her way, since she is not from the industry.
Earlier, Adah took to her Twitter handle to defend the movie and wrote, "And for the the few still calling #TheKeralaStory a propaganda film, saying these incidents do not exist even after watching testimonials of several Indian victims, my humble request, Google two words ISIS and Brides…maybe an account of white girls narrated to you might make you feel that our Indian movie is real."
The Kerala Story has been written and directed by Sudipto Sen and co-stars Yogita Bihani, Siddhi Idnani and Sonia Balani.