Aahana Kumra opens up about a fan putting his hand around her waist for a picture: This is why actors become unapproachable | Hindi Movie News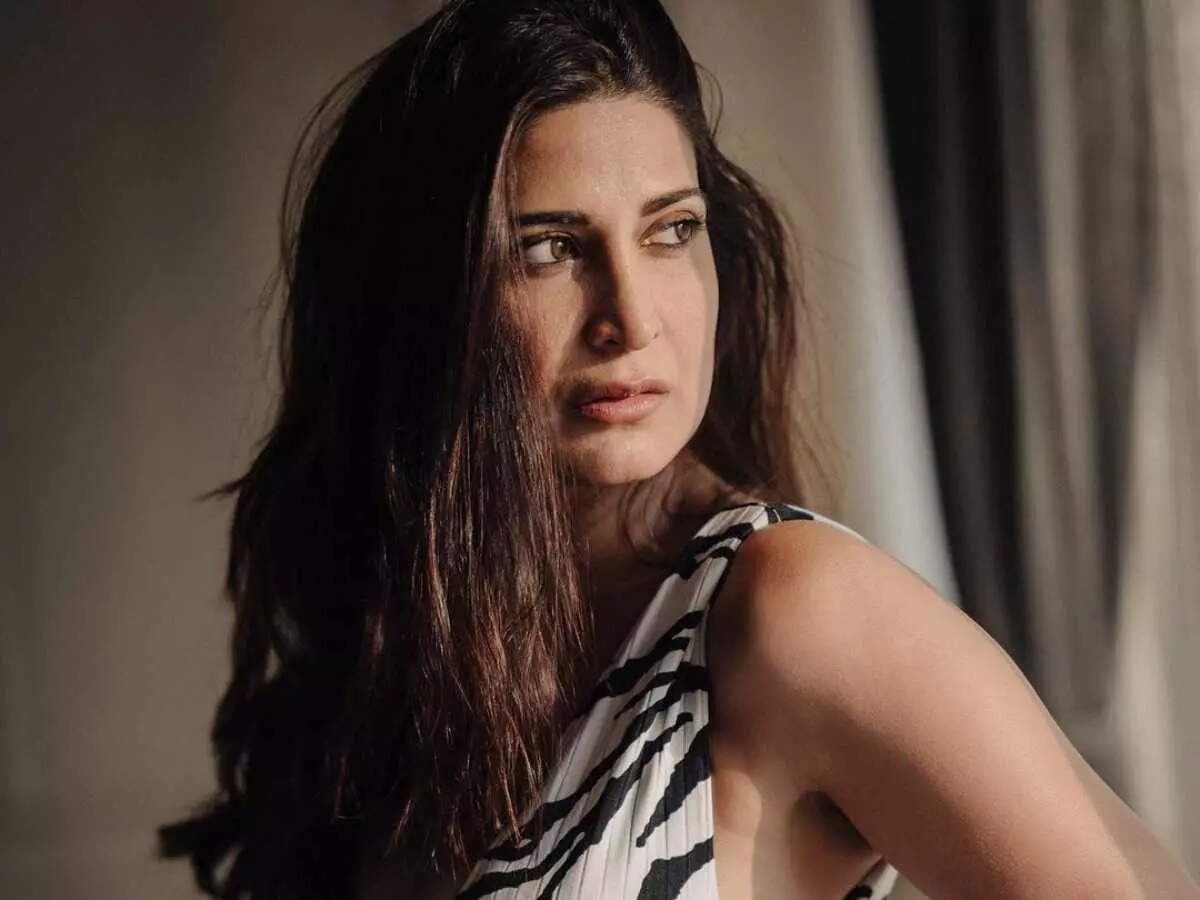 Aahana Kumra recently had an unpleasant experience at an event where a fan was seen putting his hand around her waist while clicking a picture with her. The actress was taken aback and she immediately asked the fan not to touch her. She has now opened up about the incident and said that tighter security should be provided for artistes at such events to avoid such things from happening.
Talking about the incident, Aahana told a news portal that she agreed for a picture but then she was like, 'Sorry, you can't touch me'. She said that fans need to mind their limit especially when she is obliging for a picture, given the fact that she can politely decline a photo.
Aahana blamed social media for such behaviour of fans because people think that they know celebrities in and out and they are accessible as they see them everyday. She feels that there has to be a boundary maintained since celebrities don't know about fans and who they are.
Adding further, Aahana said that there should be bouncers to make sure these kinds of people are not there when they are being called for these events or parties. She said that there was nobody to cordon these people off when it happened. She said that she didn't even know who these people were and she had no idea that a video of this incident had gone viral on the internet.
The actress said that this has never happened with her before and it threw her off. She said that she will be careful now at such events and she will politely decline any photos and stay away from it if it is going to be harassment.
She then went on to recall a similar incident where a fan entered into her house with a friend on the pretext of narrating a script. He was sitting in the hall and nobody knew who he was and who allowed him inside the house. Later, the fan accepted that he just came to meet her. She then said that this is why actors become unapproachable when fans invade their personal space.