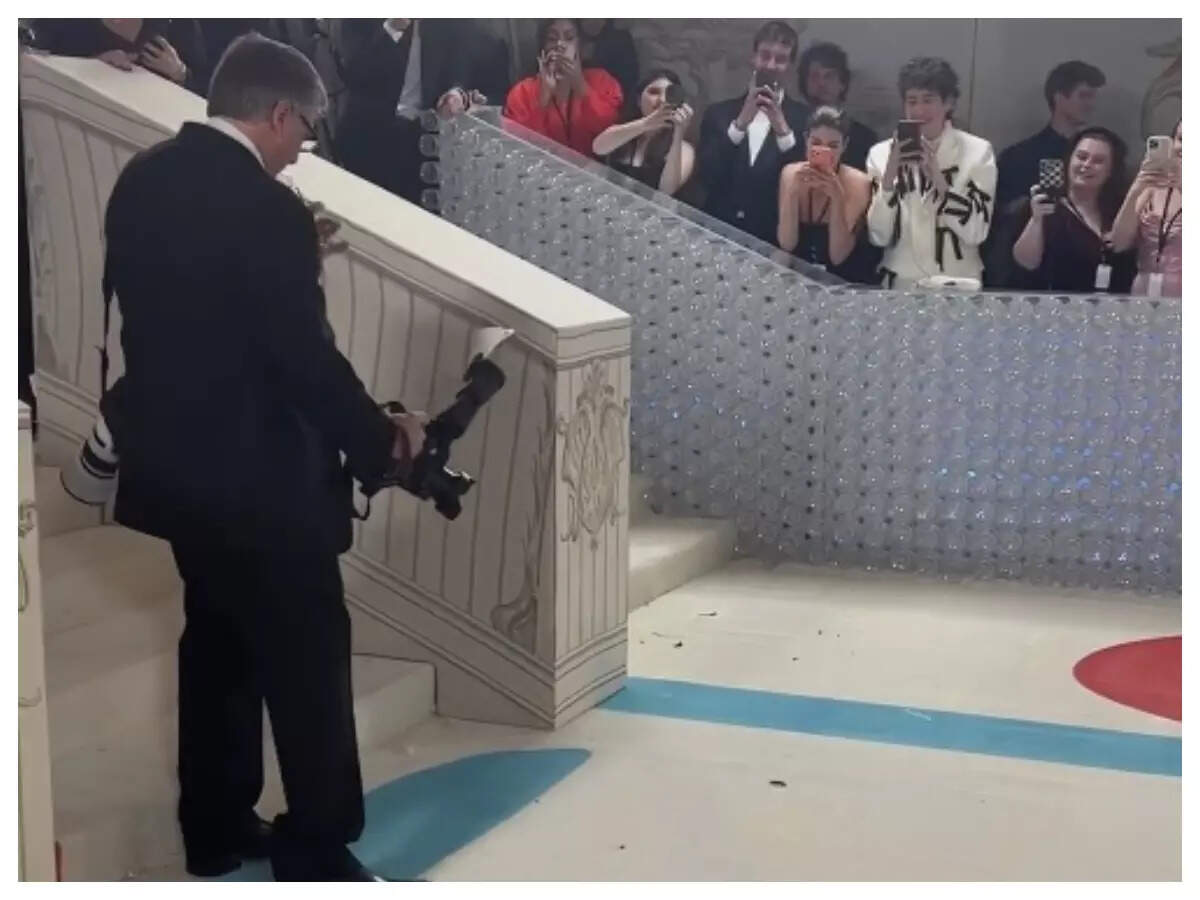 The biggest fashion event of the year is here. And while celebrities from across the globe have taken over the red carpet at Me Gala 2023, a special unannounced celebrity caught everyone's attention.
Watch the video here:
Amidst celebrities walking on the red carpet in their designer outfits and posing for the photographers at the grand event, a cockroach made its way on to the red carpet. A video of a photographer capturing the cockroach has now gone viral on social media.
This video not has not only been receiving likes and comments from all sides, it has also sparked meme fest on twitter. While one user asked, 'Yeah, but the question really is who is he wearing?', another one called it, 'Best dressed for sure'. A user also commented, 'It stops to give the photographer time to get its best angle.'
However, looks like his fame was short-lived as a picture of the cockroach dead at the red carpet soon hit the internet. Netizens were devastated with the news. While one wrote, 'I'm going to need a minute to process this – gone WAY too soon', another one added, 'this was no accident and i want someone held accountable'. A user also commented, 'OMG!! What was he even wearing.'
Check out some of the memes here:





The 2023 Met gala is being hosted by Penélope Cruz, Michaela Coel, Roger Federer, Dua Lipa, and Vogue's editor Anna Wintour.The event is held on first Monday in May and the guests include actors, musicians, models and fashion industry insiders. Bollywood will be represented at the Met Gala by two prominent actresses. Priyanka Chopra and Alia Bhatt will walk the red carpet.