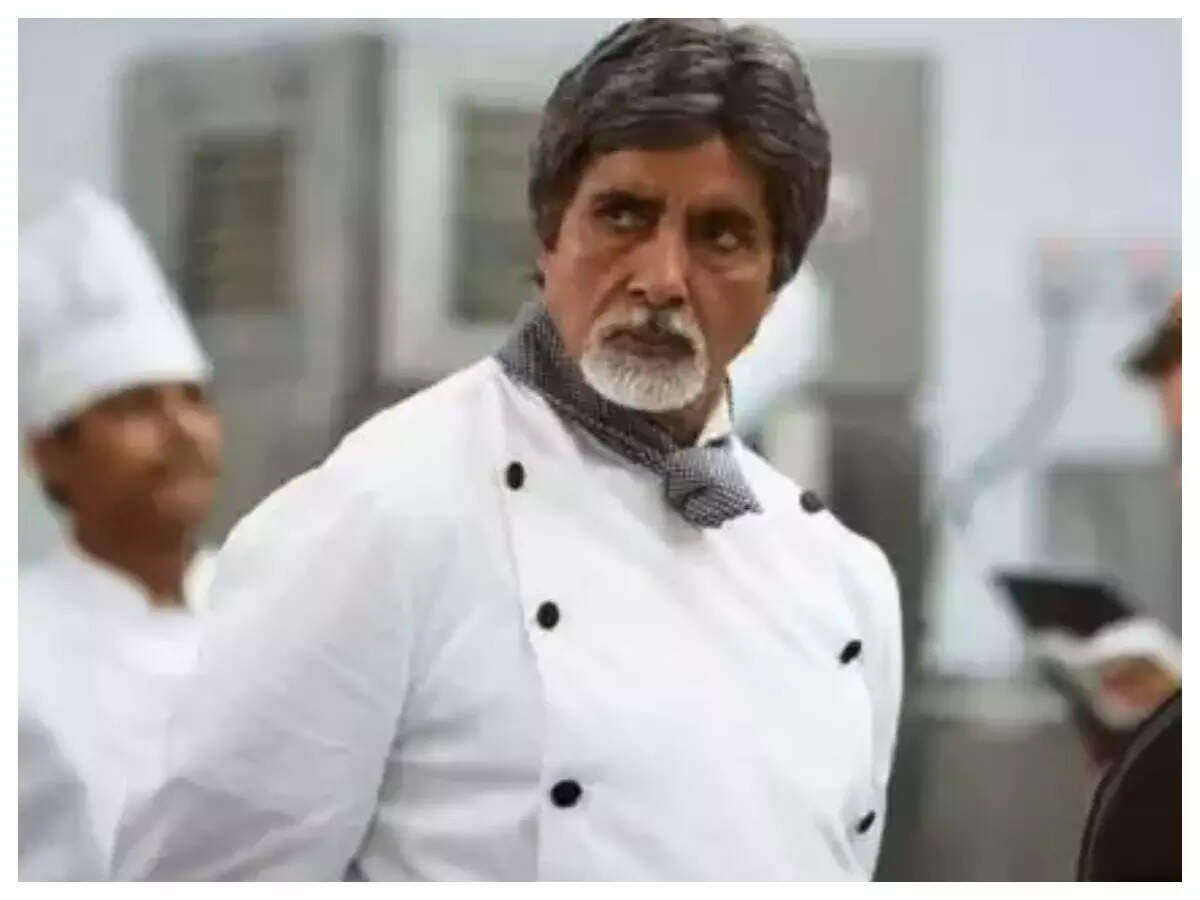 As the bewitching Cheeni Kum completes 16 years on May 25, the film's director R Balki does a flash back to his debut film.
"People told me Cheeni Kum was risky for a first film. I say, this is the only way I know to make films. To do something that has already been done, doesn't work for me. Subconsciously, I gravitate towards subjects that are unexplored. So what you say is taking risks is actually the only way I know how to make films," says Balki
Cheeni Kum tells the bitter-sweet story of a romance between a grumpy 64-year old chef and a blithe 34-year old woman who walks into his London restaurant one fine day to teach him how to make a good biryani.
Speaking on the casting Balki says, "It had to be Amitji and Tabu, and no one else. I wrote the film with them in mind. This was my first film, and luckily for me they both said yes. Amitji said an instast yes. Tabu was out of the country, she said yes after she returned."
This was Mr Bachchan's first of a long uninterrupted association with Balki.
Explains Balki, "I have to feature him in some form or another in my film even if it is just a walk-on part or voiceover. In my next film Ghoomer he plays a cricket commentator. With that baritone, I wonder why no one ever thought of casting him in this role before!"
About the rest of the casting in Cheeni Kum, Balki says it was providence. "They all fell into place. Sweeni Khare as Amitji's 9-year old neighbour, was a crackerjack. I saw her in an ad and decided she was my Sexy, that's what Amitji's character called her. And Zohra Sehgal as Amitji's 80-year old mother was a blast. I still remember her motivating Amitji to run near the Qutub Minar, 'Come on, Amit, you can do it.' Zohraji was the only actor in the world who could bully Amitji."
Balki's next Ghoomer also features Shabana Azmi. "This is the first time I am working with her. Shabana is an incredible actor. She plays a sports enthusiast. In real life if you put Shabana at a tennis match in Wimbledon she would want to know who
Roger Federer
is."