When Rishi Kapoor confessed that Sunny Deol took all the accolades for 'Damini' even though he had a guest appearance | Hindi Movie News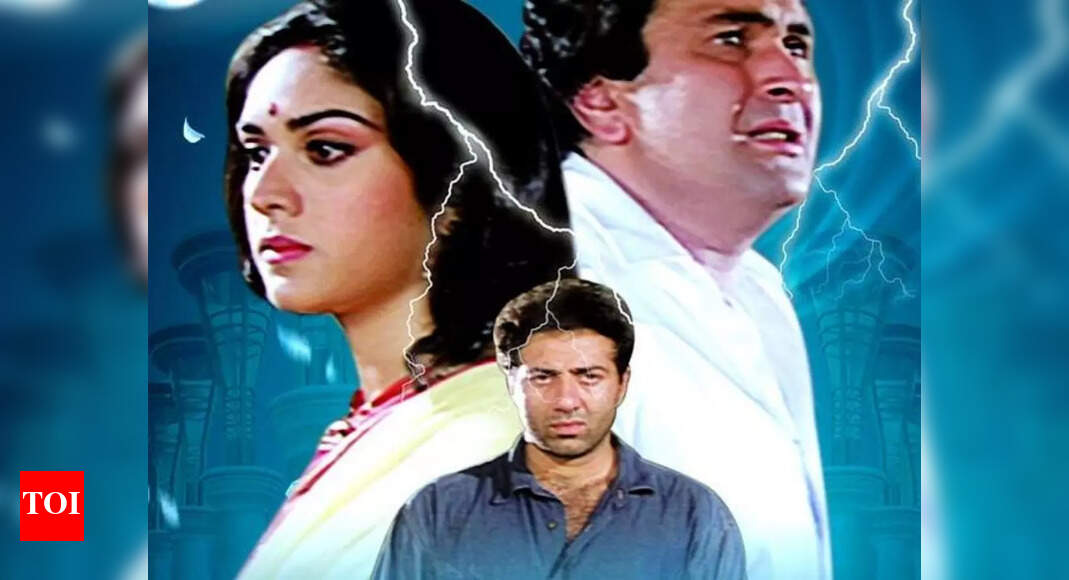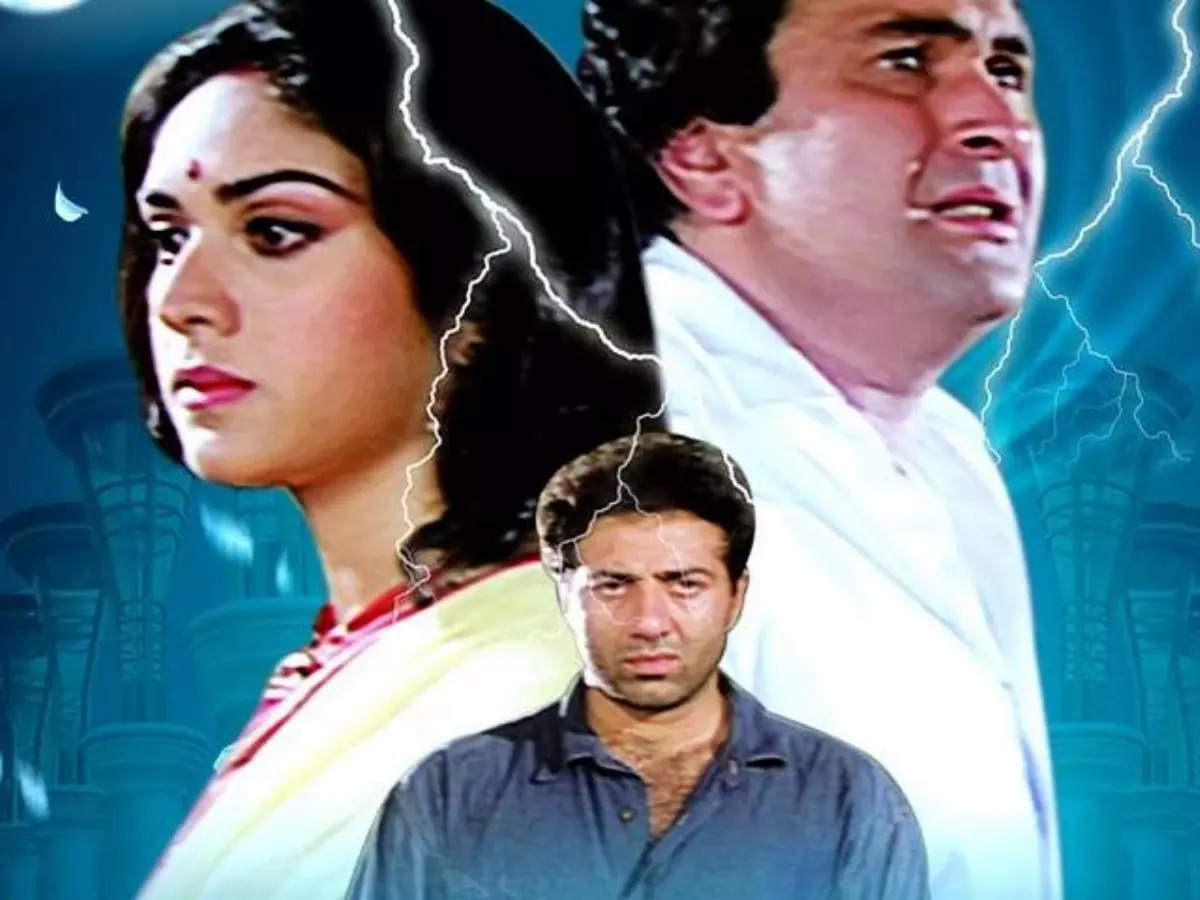 Rajkummar Santoshi's 'Damini' which starred Rishi Kapoor,
Sunny Deol
and Meenakshi Seshadri completes three decades today. Incidentally, it's also
Rishi Kapoor
's death anniversary today. The actor had passed away in April 2020. On this occasion, here's recalling the time when Rishi had spoken about 'Damini' and he felt that Sunny had taken away all the credit for the film.
Rishi was the hero of the film while Sunny only had an extended cameo of sort. However, Sunny played a lawyer and his dialogues like 'Taareekh pe tareekh' became iconic over the years. Rishi had played a protective husband and confessed that while on paper, his role sounded challenging to him, when he saw the film, he thought Sunny stole the show. In his memoir, titled 'Khullam Khulla', Kapoor had spoken about the film and he confessed that at that point, Sunny was a more bankable actor than him.
"Although I was supposed to be the hero of the film and Sunny had a guest appearance in it, in the end he walked away with the accolades and the applause," wrote Rishi in his memoir further adding that, "Perhaps, Sunny was better than me, perhaps his role resonated more with the audience, but my character was more difficult to essay." He also confessed that underplaying a character and still standing out is a tough act to pull off and his role was rather tough, more complex and difficult to execute.
Sunny had also won the national award for 'Best Supporting Actor' for his role in 'Damini'.