Success of Shah Rukh Khan's Pathaan is the victory of the age-old, exploitative, nepotistic top-heavy system, says Vivek Agnihotri | Hindi Movie News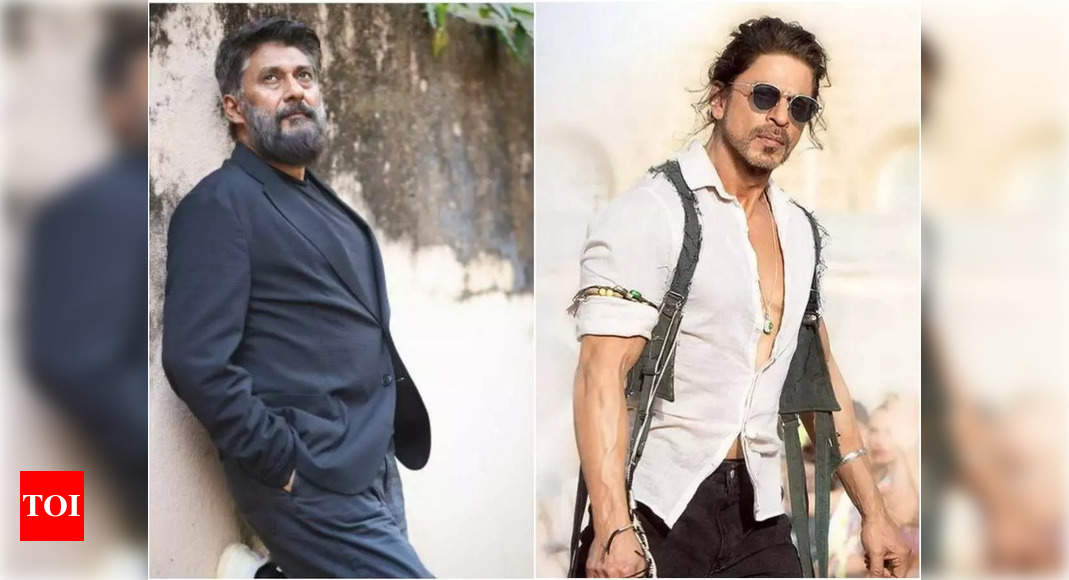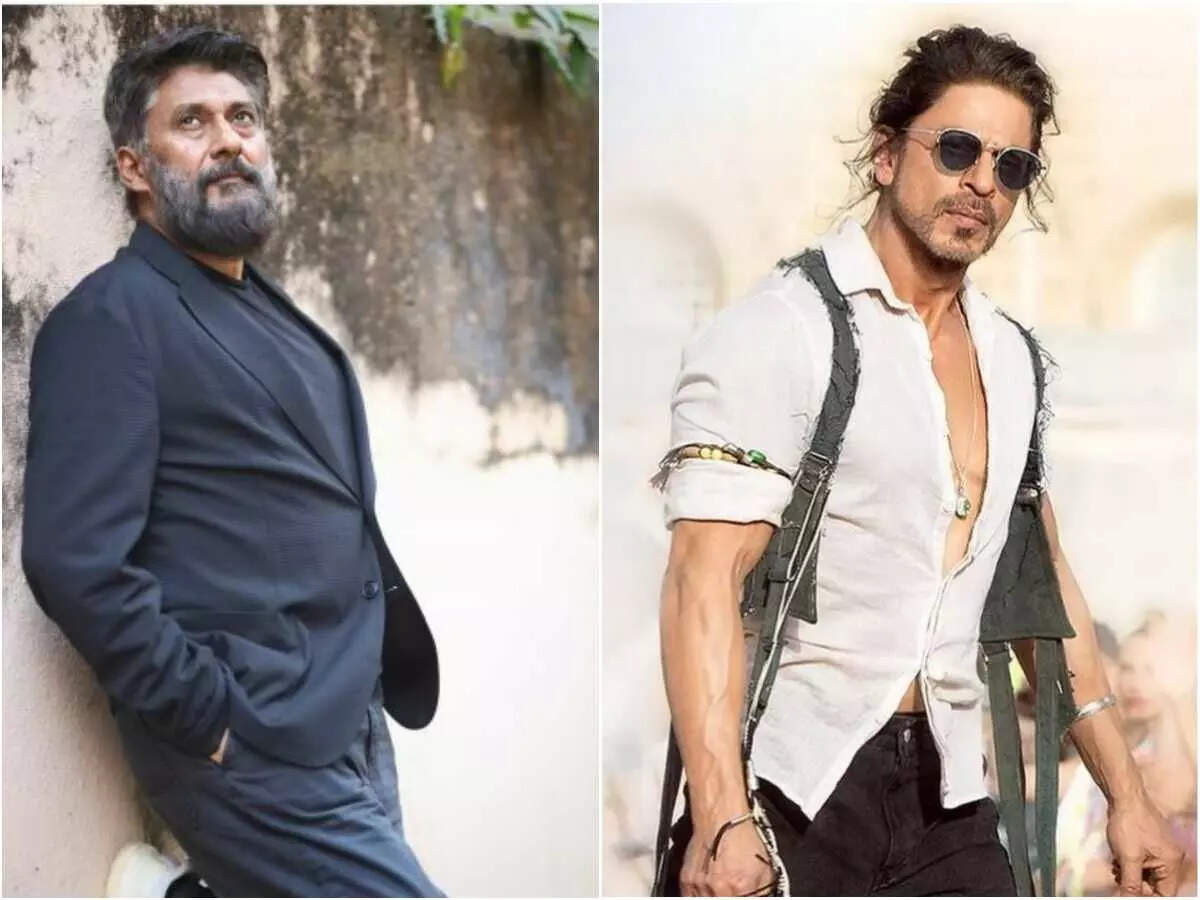 The Kashmir Files director Vivek Agnihotri, who had previously criticised Pathaan amid the controversy over the Besharam Rang song, recently credited
Shah Rukh Khan
for the success of the Siddharth Anand directorial. However, he said in the podcast, "They will go back to their fundamental beliefs that audience is an idiot and you just need star power and lot of marketing hype to make a film successful."
"After Pathaan, I have a feeling that everybody will fall back to the same old system because Pathaan's success is the success or in today's environment I would choose the word victory. It's the victory of the age-old, exploitative, nepotistic top-heavy system," he added.
The filmmaker further said that Pathaan's success should also be credited to those who threatened to boycott the film and made 'stupid statements' against it. He said that the film's promotions had turned into a political campaign, adding that Pathaan worked purely because of SRK's charisma and his fan following.
"The way he marketed it, the way he took it on his shoulders 'that, okay it's my film and I am responsible for it' which is pretty good. I also think that some credit should also go to people who were making stupid statements against the film and people who were unnecessarily protesting and asking for boycott and these are different people from regular 'Boycott Bollywood' gang," he said.
Pathaan has now become the highest grossing film in the history of Hindi cinema. The movie has grossed Rs 901 crore worldwide. While it has grossed Rs 558 crore in India, it has raked in Rs 343 crore in the overseas market.
The movie also features Deepika Padukone, John Abraham in the lead, followed by Dimple Kapadia, Ashutosh Rana and others in pivotal roles.