Screenplay writer Shridhar Raghavan opens up on antagonist John Abraham's character in Pathaan, says, 'the greater the villain, the greater the hero has to become' | Hindi Movie News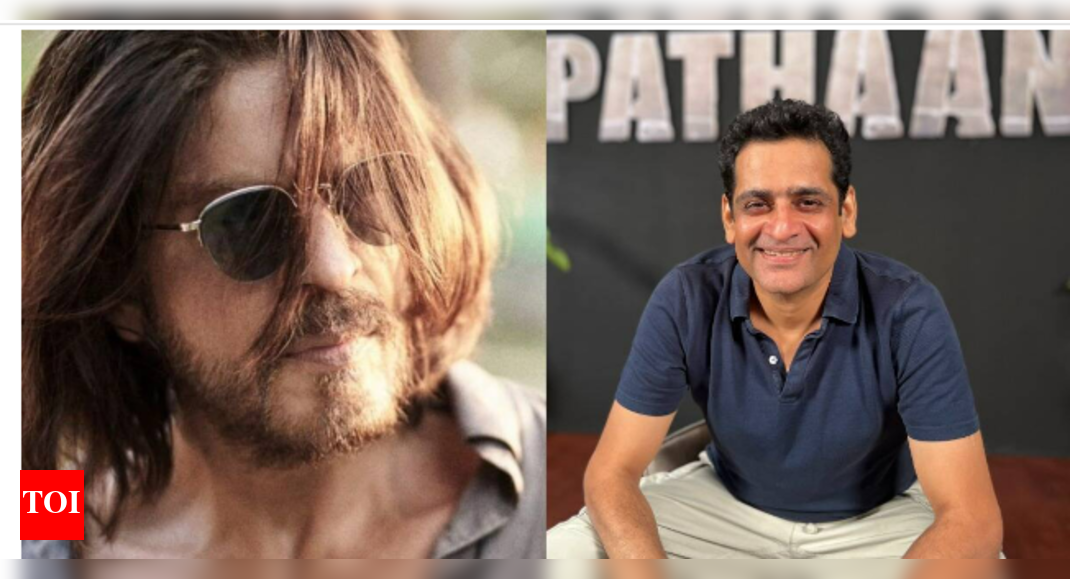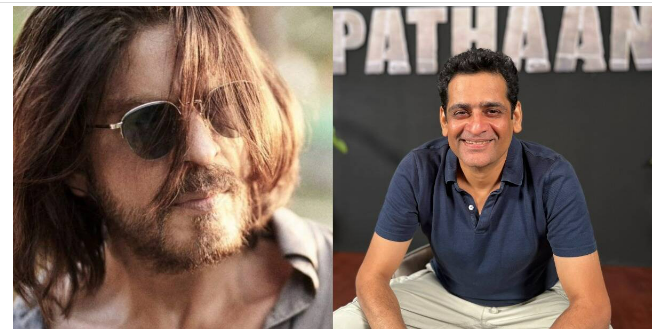 Siddharth Anand's Pathaan has been breaking one record after the other at the box office. The magnum opus is touted to become one of the biggest ever hits of
Bollywood
. Recently, screenplay writer Shridhar Raghavan opened up on John's character in the movie and revealed how it is such an important role.
In an interview to indianexpress.com, Shridhar said that he is actually quite proud of John's character, called Jim in the movie. He further added that the greater the villain, the greater the hero has to become to overcome this adversary.
He also added that grey villians are more believable than the run-of-the-mill all bad ones. He added that if you just have a black and white villain with two-dimensional purpose, you kind of lose faith. You need somebody who is evil, twisted, somebody who has rage and in his own head is a hero.
Talking more on Jim, Shridhar said that Jim is a guy who if you sit with him across the table over a drink, you will wind up working with him, because you would understand where he comes from. If you sat with everyone in the film, you would understand where they come from.
Pathaan, co-starring Shah Rukh Khan and Deepika Padukone is running to packed houses in the country.