Salim Khan speaks about Amitabh Bachchan's reclusive nature; reveals they were never close friends | Hindi Movie News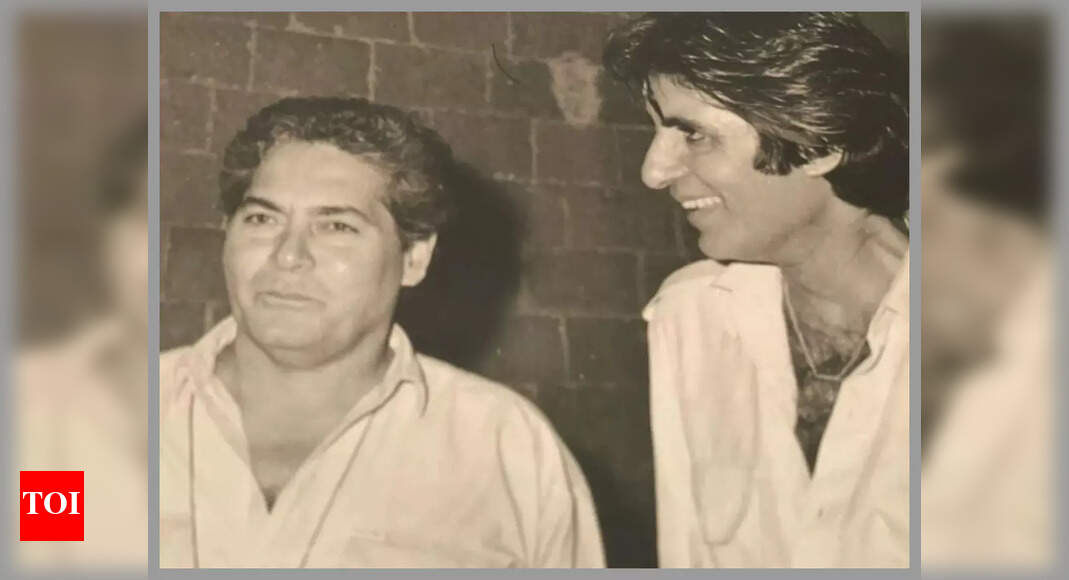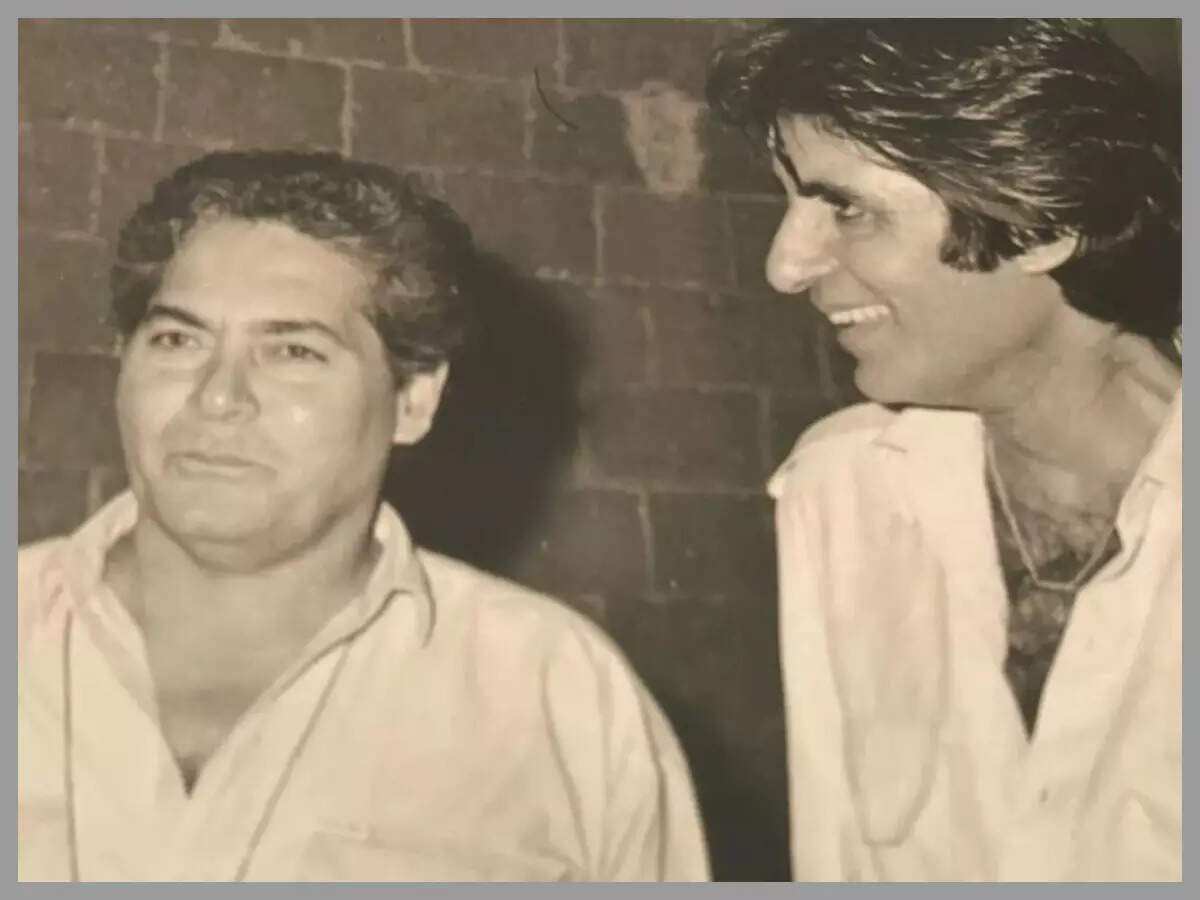 It was Salim Khan and
Javed Akhtar
's 'Zanjeer' that gave rise to
Amitabh Bachchan
's
angry young man
's archetype in Hindi cinema. The film changed the course of everyone's career and made
Big B
the biggest star of that era.
In a new interview with his son Arbaaz Khan, Salim spoke about Bachchan's reclusive nature and why they were never really close. The writer recalled approaching Dharmendra, Dev Anand and Dilip Kumar with the script of Zanjeer. After they all rejected, the script landed with Amitabh Bachchan. However, at the time, no leading lady was ready to star in the film so he knocked on
Jaya Bachchan
's door and asked her to star in it. Salim also revealed that Jaya agreed to do the film for Big B.
Salim said that they had such confidence in Amitabh's professionalism and his acting that they kept pushing his name at every juncture. But after their split, the two did not stay in touch and Salim said that it was in Amitabh's nature to be a little reserved.
Salim feels that the responsibility of maintaining relationships was his. According to him, when you become a big star, it is on you to maintain relationships, which, for some reason, he did not do.
Amitabh and Salim reunited after the Salim-Javed split in the 1989 film Toofan, and Salim said that they were just as professional but mentioned that they were never friends.