Saira Banu speaks of the special bond that she and Dilip Kumar shared with Lata Mangeshkar | Hindi Movie News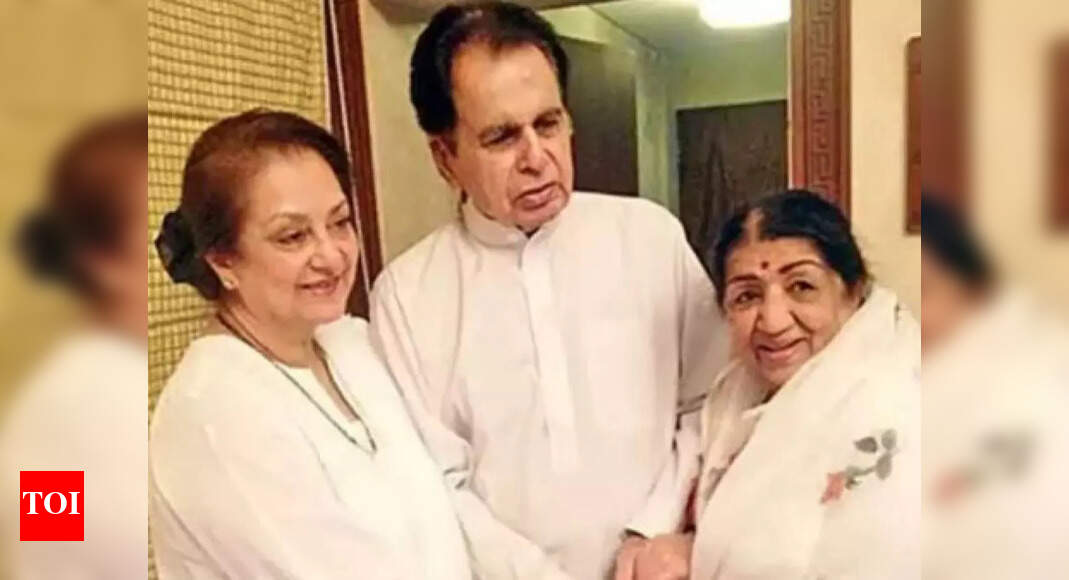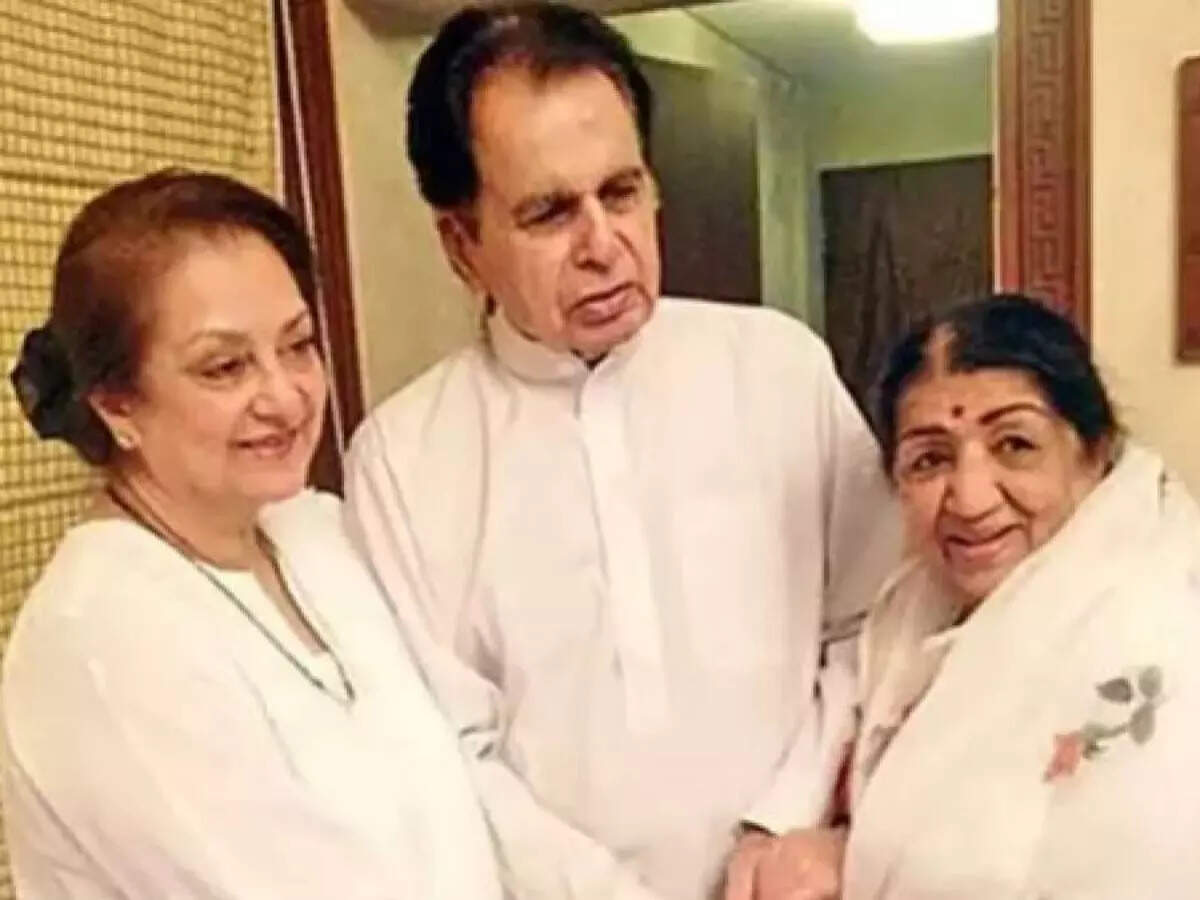 Saira Banu
today recalled the close bond that she and her late husband, the legendary actor Dilip Kumar shared with Lata Mangeshkar. Saira was upset that because of a cataract surgery, she had to miss a tribute to
Lata Mangeshkar
on her death anniversary. She however had many things to say about Lata ji. In her films, all song sequences that she was required to perform were sung by Lata Mangeshkar. February 6 marks Lata Mangeshkar's death anniversary.
Saira Banu said while speaking to a news portal that in her first film, Junglee, she had a song to sing, Ja Ja Ja Mere Bachpan, and it was Lataji's voice that brought the song alive on the screen. She said that some years later, Lata Mangeshkar was being interviewed and when she was asked which heroine it was that her voice suited the most, she promptly replied: Saira Banu.
At this point, Saira recalls almost falling off her chair in surprise. Besides that, she felt so proud of this fact. Saira also said that Lata ji and Dilip Saab shared a special bond and that the former always tied a Rakhi to Dilip Saab every year. At the Royal Albert Hall back in 1974, where Lata ji sang live, the first Indian to do so, she was introduced by Dilip Kumar to the audience as his dear, special sister.
The two remained close all through their lives – they would travel together by local in their early days, and later, when ill health prevented frequent meetings between the families, they would talk on the phone – discussing all their medical reports, details of doctor visits and so on and so forth. It was really touching to see how much the three – Dilip Kumar, Saira Banu and Lata ji cared for each other.