Poet-Lyricist Narendra Sharma's music is timeless | Hindi Movie News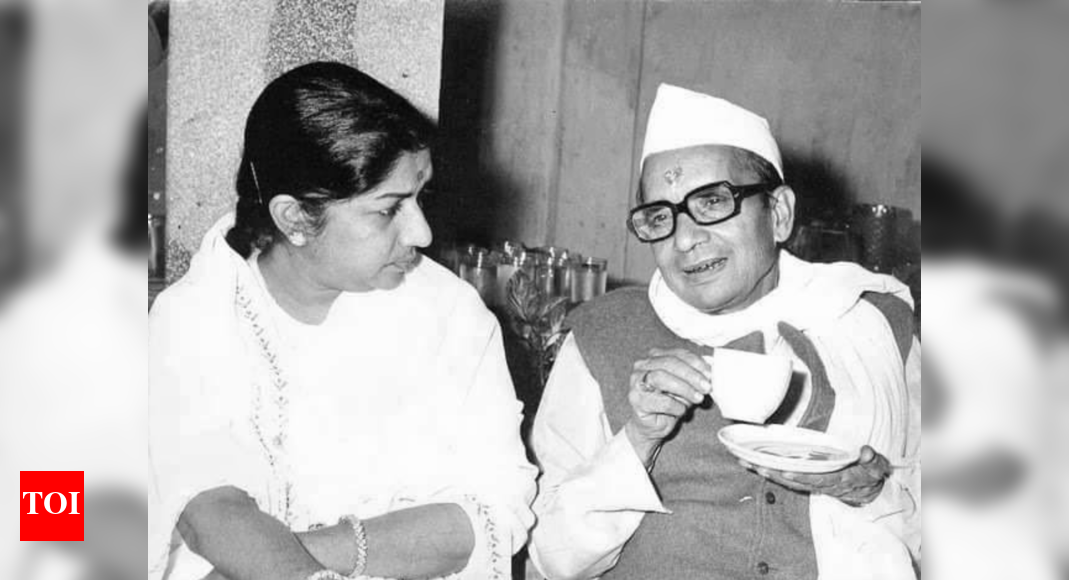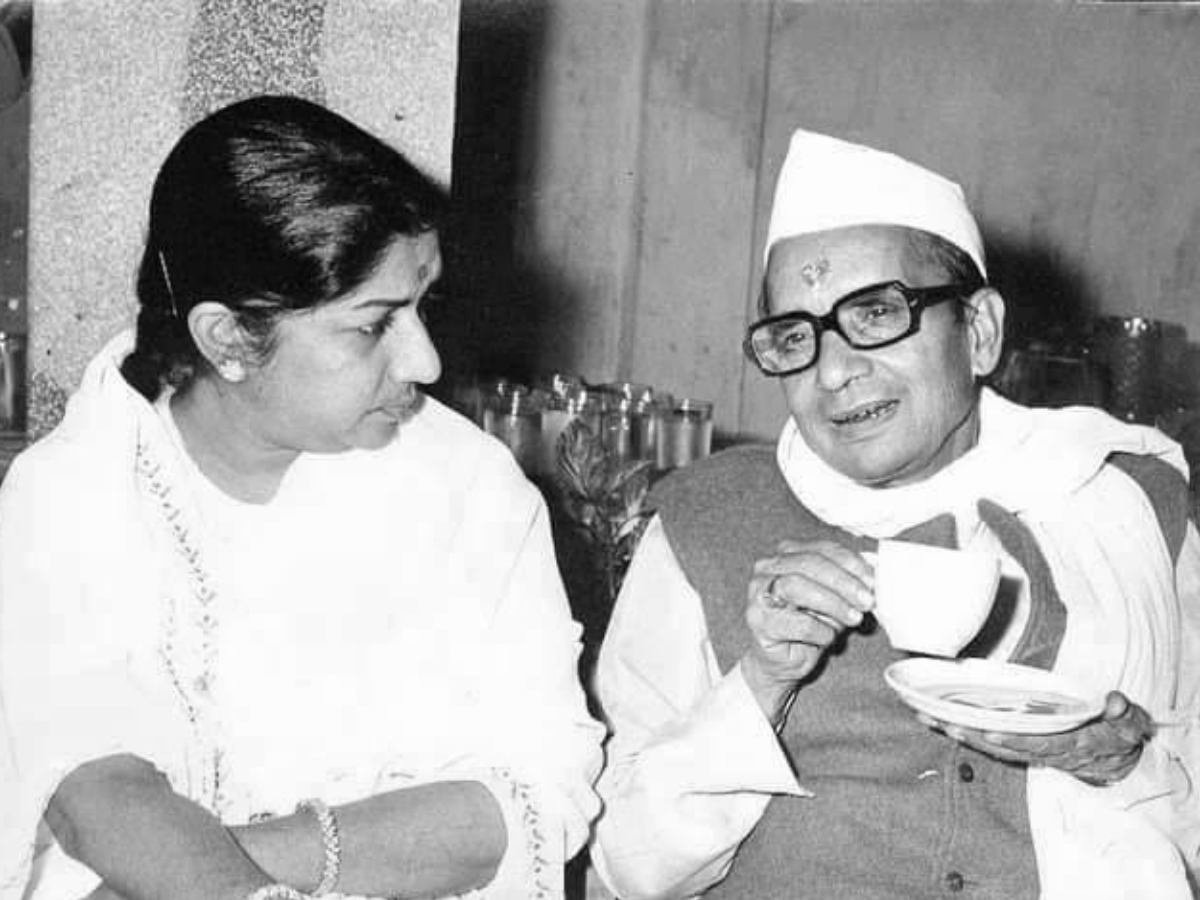 Yashomati Maiyya Se Bole Nandlala Radha Kyon Gori Main Kyon Kala. The sublime sweetness of the lines are just what the doctor prescribed on a rainy day when the future seems bruised. Pandit Narendra Sharma was a poet par excellence who spun words that conversed with God.
He is best known for Lata Mangeshkar's Satyam Shivam Sundaram. But there was so much more to him, like Jyoti Kalash Chalke in the 1961
Meena Kumari
classic Bhabhi Ki Chudiyan. To savour the sublimity of Narendra Sharma one recommends all the songs, composed by Sudhir Phadke in Babhi Ki Chudiyan.
Panditji was not a lyricist per se. He was a poet and a scholar whose lines were not about easy-to-sing rhymes but expressions of sheer devoutness. The title song of Satyam Shivam Sundaram almost didn't happen with Lataji. She was not on cordial terms with Raj Kapoor when Satyam Shivam Sundaram happened. It was Narendra Sharma who coaxed and convinced Lataji to break free of her hurt and anger.
Narendra Sharma also did the chartbuster Bhavre Be Khilaya Phool for Raj Kapoor in Prem Rog. Lataji's Tum Aasha Vishwas Hamare (from the film Subah) and the patriotic gem Jo Samar Mein Ho Gaye Amar were two of Narendra Sharma's most popular songs.
But his songs remained largely out of the reach of mass popularity. His words were not meant for pubescent pleasures. He defined that spiritual link between God and the singer in his songs for long-forgotten films. Case in point, songs like Kyon Pyala Chalakta Hai (Phir Bhi, 1970) and Har Kahin Par Shadamani (Aandhiyan, 1952).