Leslie Grace talks about the exciting action scenes with Brendan Fraser in the now shelved 'Batgirl' film | English Movie News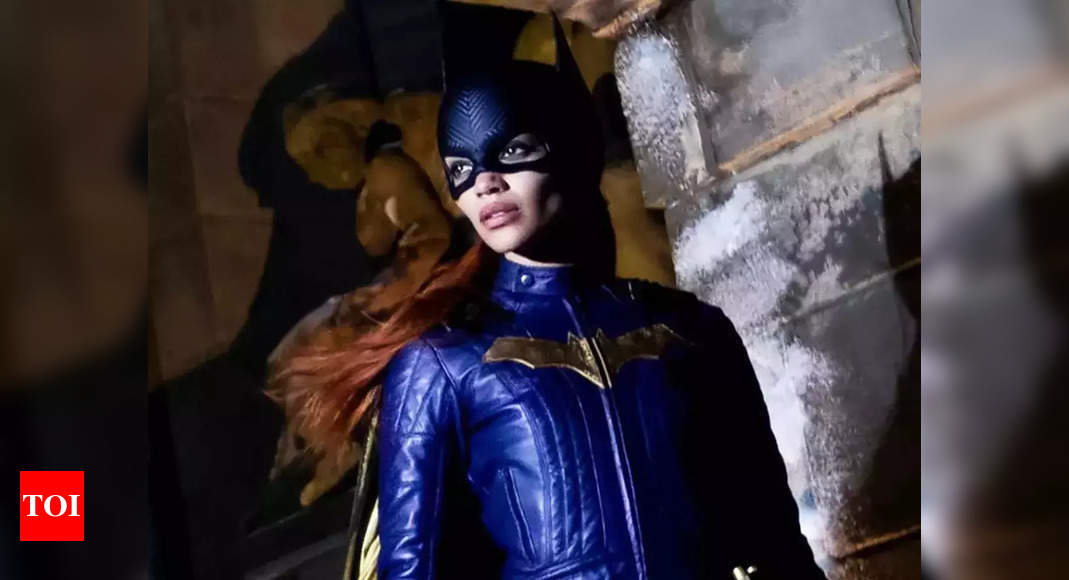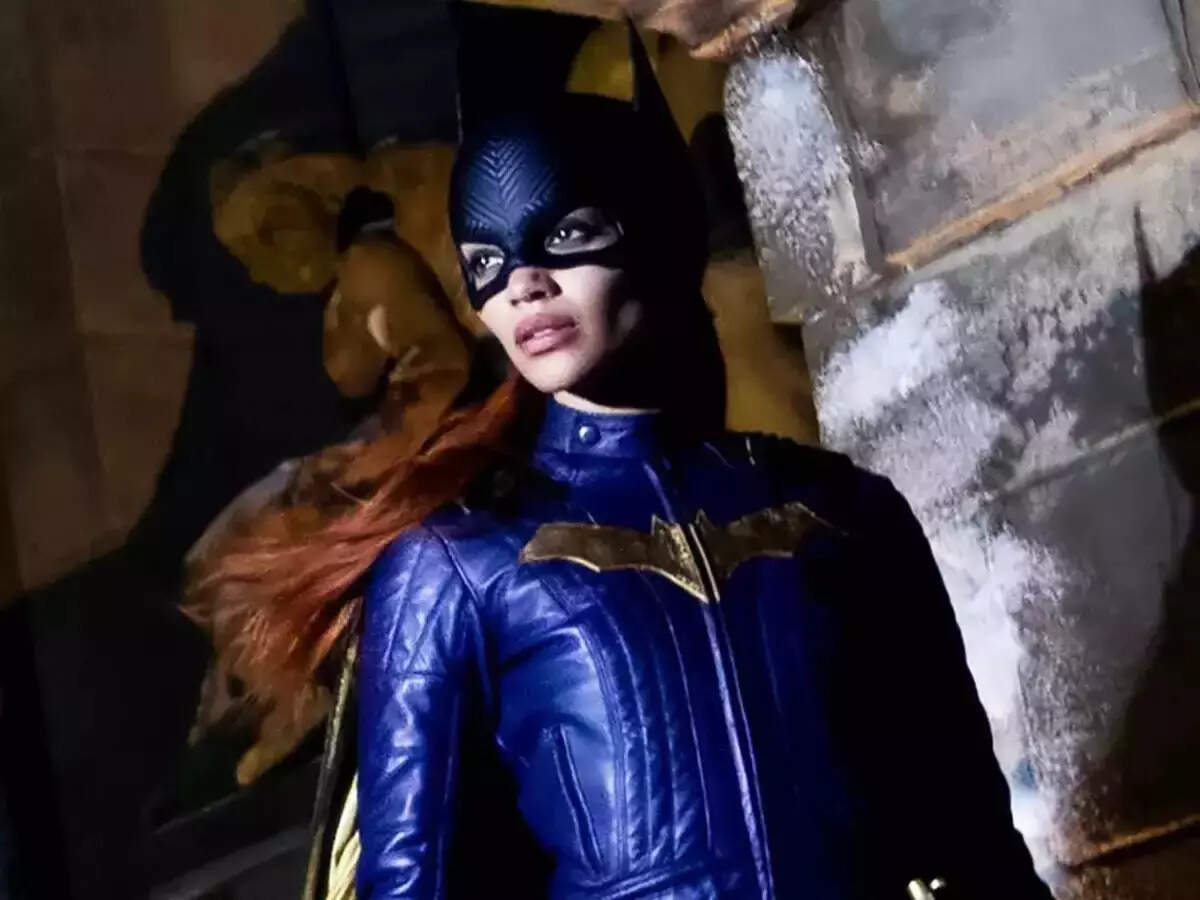 The new woman centric character Batgirl was shaping up to be an exciting action film with an impressive and likable cast.
Brendan Fraser
was starring as the antagonist in the film. Leslie Grace and Brendan Fraser had shot many action scenes together. Brendan Fraser, who is known for his lead role in The Mummy would have been an interesting character for action movie lovers and his fans.
As per sources, the HBO Max original Batgirl, from filmmakers Adil El Arbi and Bilall Fallah, was shelved in post-production in part so that Warner Bros and Discovery could deduct it from their yearly taxes.
Though "Batgirl" will never be released, news about the fully filmed superhero movie keeps leaking out. In an interview to Variety, Leslie Grace, who portrayed the title character, recently confirmed that she recorded a lot of combat scenes with Brendan Fraser, who played the evil Firefly.
Leslie further clarified, "Brendan (Fraser), our villain, our Firefly, he was just so outstanding, I felt so blessed to have him as my sparring partner. We had so many amazing action scenes together where we were beating each other up, but hugging in between takes because he's just so sweet."
Warner Bros. had recently announced that they had shelved the Batgirl film despite it being in post-production stages, because it could not rival their other big releases in the DC Universe.