Kartik Aaryan: Shehzada has been made to give audiences the larger-than-life Bollywood magic | Hindi Movie News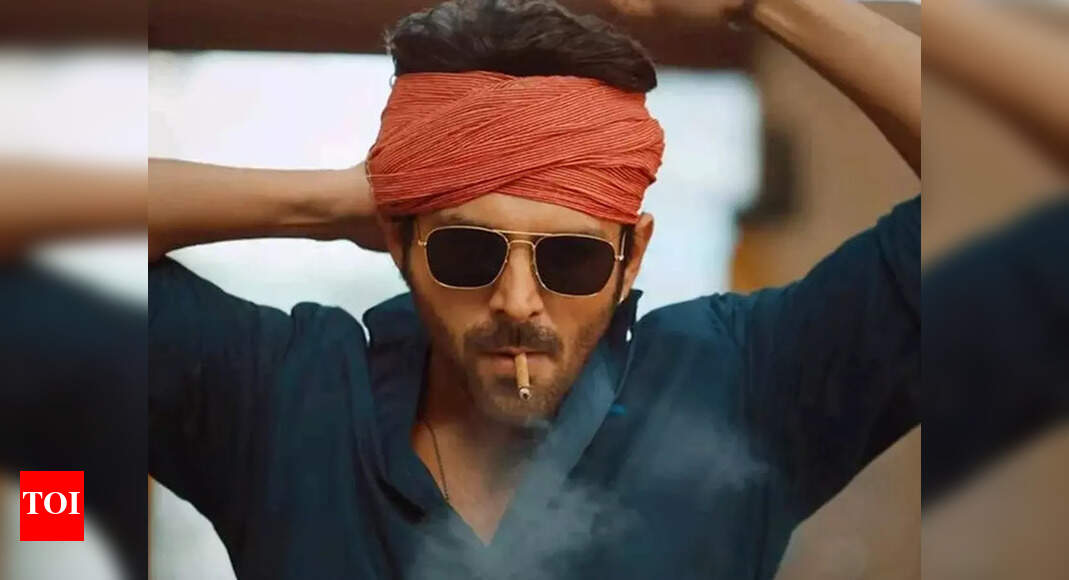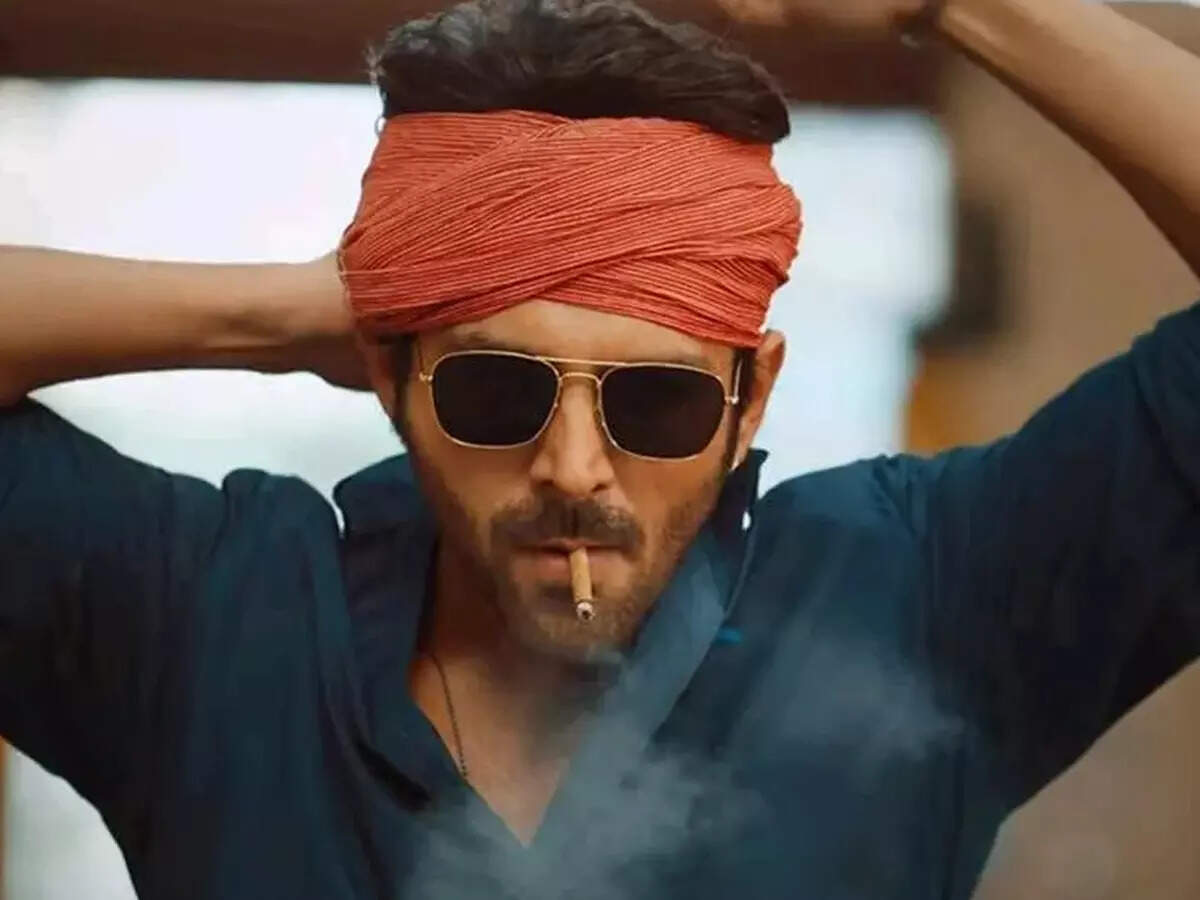 Kartik Aaryan is coming on the back on consecutive successes like Bhool Bhulaiyaa 2 and
Freddy
. Having established his authority on both tge box office and OTT, the young star is looking forward to a no-holds-barred entertainment extravaganza with this latest release Shehzada. In his own words….
If you had to sum up the USPs of Shehzada what would they be?
Shehzada is an action packed mass family entertainer, with something for everyone! Family entertainers have become rare in our movies, which used to be a huge genre few decades ago. It's a film where the whole family watches the film in big numbers and returns with a big smile on their face.
The songs of Shehzada are already popular, and that's an encouraging sign for the film, don't you think?
I agree. Munda Sona Hoon Main has caught on to people like crazy and Character Dheela 2.0 became an instant hit. I'm hoping they extend that love and support and watch the film in theatres because it is made to give them that larger-than-life Bollywood-magic. I think the USP is just that there are multiple songs in the film capturing various emotions, from happy and groovy songs to romantic to emotional ones, so that variation in the album is not very common.
You are one of few stars whose success track record has been 99 percent. Six films, out of your last seven releases have been successful. What's the secret?
It sometimes feels unreal but there is no secret formula to it, for me it has only been self-belief and hardwork. There are honestly no shortcuts or strategies. I take a gut call on my films as per what I would like to watch as the audience, I work hard and try to deliver the best I can and then hope and pray that audiences accept it and give it love.
Who is your favourite co-star so far?
All have been my favourites. I always keep a happy environment when I am working on a film set and everyone becomes like a family. So it's always been fun to have everyone as my favourite and vice versa.