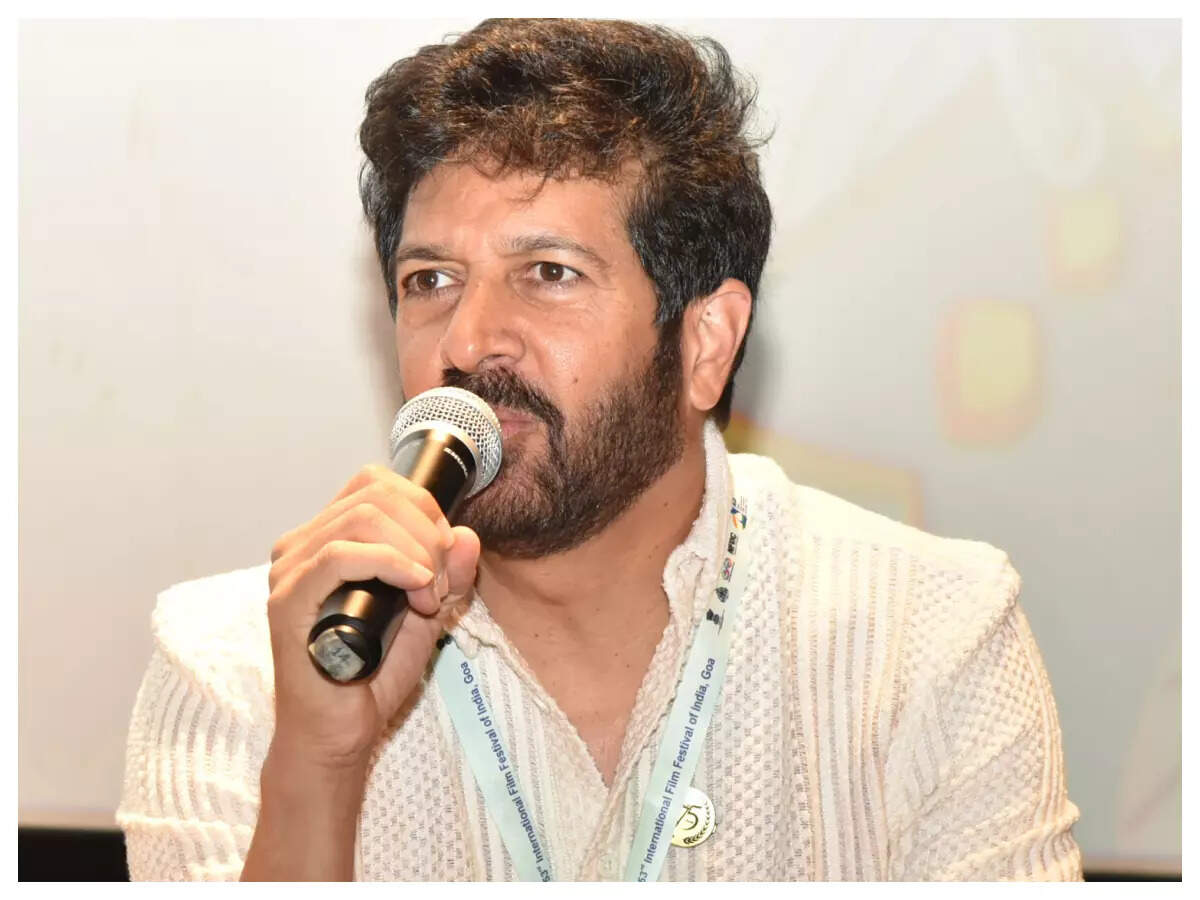 It is often said that actors should just do as the director on the set says and not interfere in the making of the movie. However, director
Kabir Khan
doesn't seem to agree on this.
In an interview with a news portal, Kabir said that actors putting forward their suggestions should not be considered as interference. According to him, if his actor doesn't interfere enough, he will be scared because then he would think that this person is not interested; he is braindead.
The director also added that he doesn't want a creative person to come onto his set and does only what he wants him to do. The filmmaker wants him to turn around and say, 'Can't I do this?' Sometimes when they say it, he doesn't even look at it that way, Kabir told Bollywood Hungama.
Elaborating further, Kabir added that he loves when not only his actors but even his assistant directors come up with ideas and suggestions. According to him, the worst thing a creative person can do is become arrogant about their creativity.
On the work front, Kabir's last film was the highly acclaimed cricket drama '83', which starred Ranveer Singh in the role of the former Indian cricket captain Kapil Dev. Next, he has roped in Kartik Aaryan for his next untitled project.