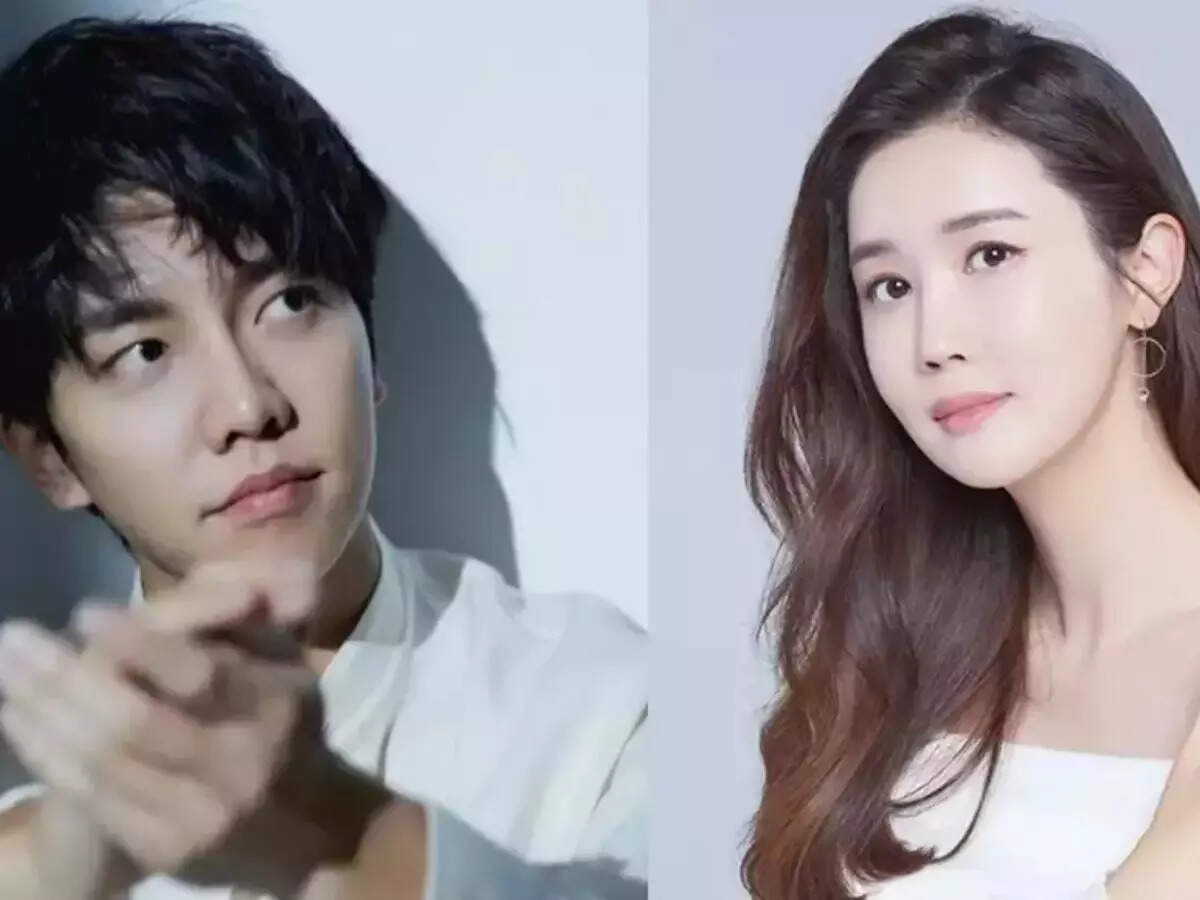 South Korean star Lee Seung Gi surprised his fans by revealing his wedding plans with his girlfriend Lee Da In.
Taking to Instagram, Seung Gi announced that he is all set to marry ladylove and actor Lee Da In in April. He announced marriage plans in a note to fans.
https://www.instagram.com/p/CoWaehqLMpi/?hl=en
He wrote that he has proposed Lee Da In and she accepted.
His letter read, "Hello, this is Lee Seung Gi. It seems that I have many reasons to write long posts this year. Today, I am relaying the most important decision of my life."
The letter further mentioned, "I have decided to spend the remainder of my life with Lee Da In, whom I love, not just as a couple but as a married couple. I proposed, and she accepted. We are holding our wedding on April 7."
"I want to share our happiness together, and even if there are difficult times in life, I want to overcome those difficulties together without letting go of each other's hands. I hope you will show support for our future ahead, and we will live happily while continuing to give back to others. Thank you," Seung Gi concluded.
The duo confirmed their relationship in May 2021.