Here's the real story behind Kiara Advani and Sidharth Malhotra's folded hands gesture in the wedding video | Hindi Movie News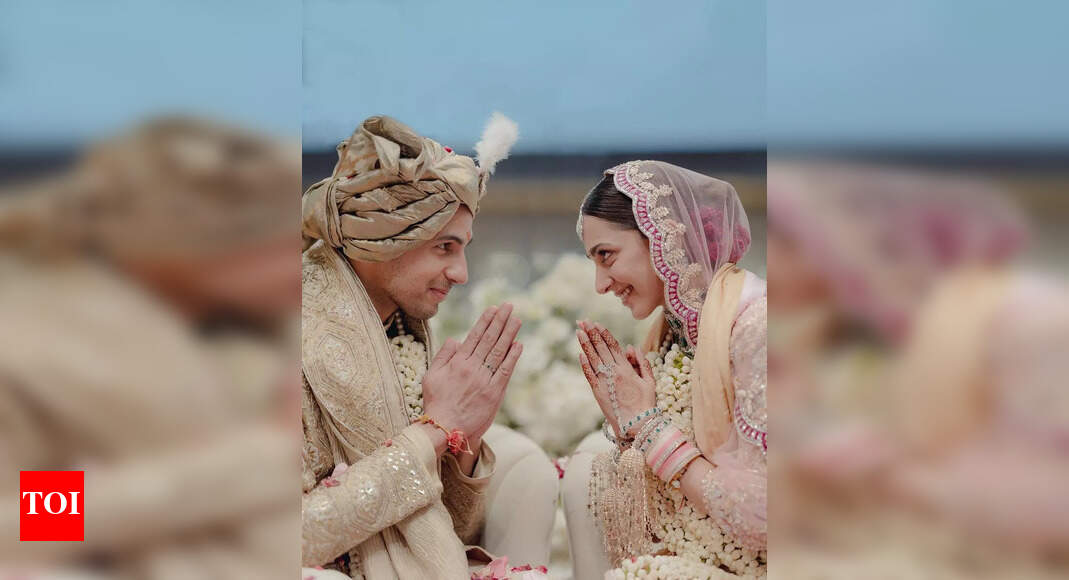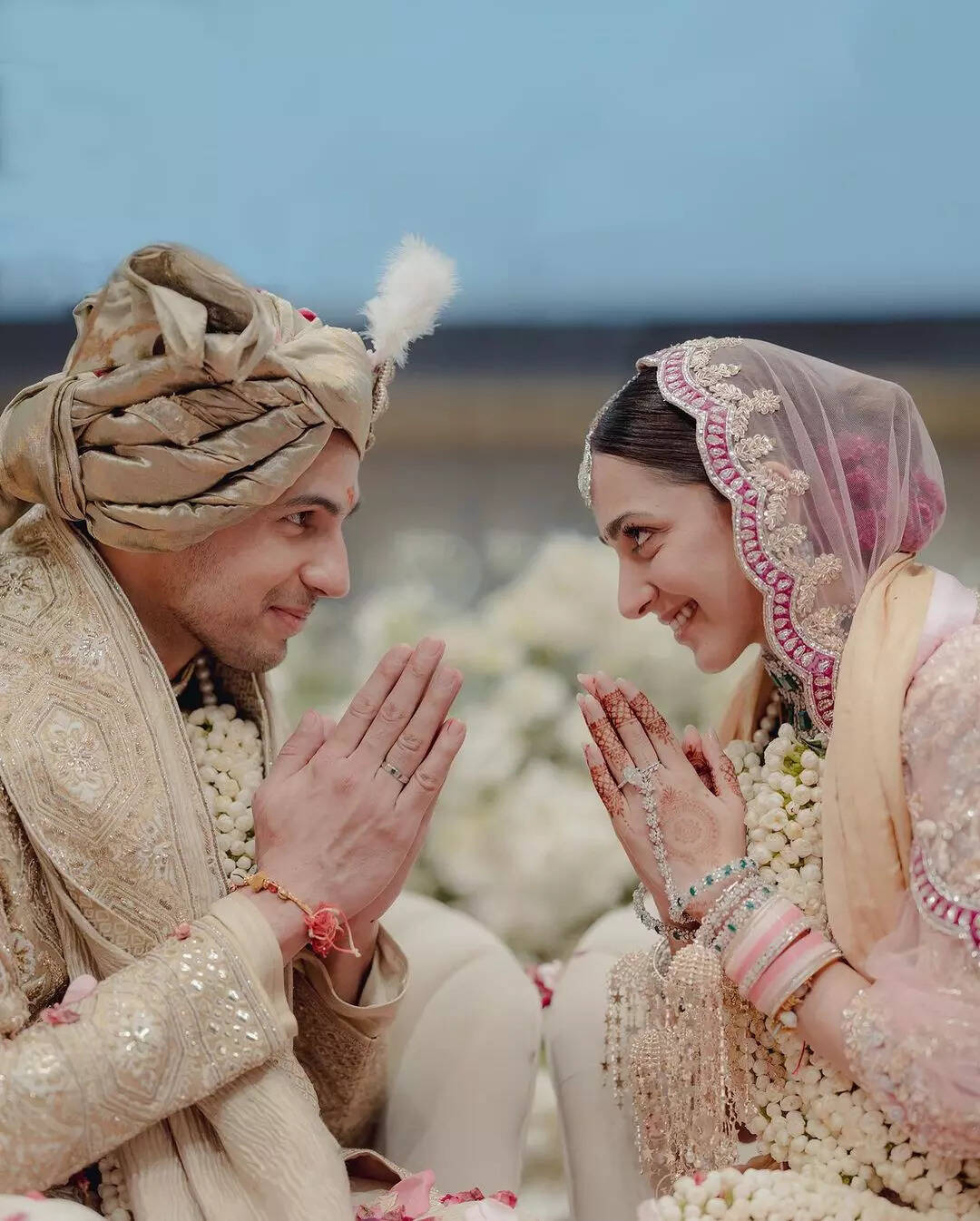 The dreamy video shared by Kiara Advani and Sidharth Malhotra from their cozy wedding ceremony has left everyone in awe. People were awestruck to see the way the bride Kiara walked down the aisle. Kiara's pink lehenga, her gorgeous make-up or the filmy dance – the visuals felt like straight out of a fairytale while she walked towards her man Sidharth.
There's another heartwarming moment from the video has left everyone quite impressed and people are keen to know the story behind it. In the wedding video Sid and Kiara was seen facing each other with folded hands. This gesture has made everyone curious. Now, ace wedding videographer Vishal Punjabi who collaborated with the actor duo for their big day has shared the actual story behind the folded hand-moment.
Speaking to an entertainment outlet Vishal explained this one moment truly captures the essence of Kiara and Sidharth's relationship and the respect they have for each other. The popular videographer said that they are both very grateful people, and he wanted to make sure that their wedding video reflected the same essence. He shared that by folding their hands and facing each other, Kiara Advani and Sidharth Malhotra symbolized their commitment to each other. It also reflected their promise to always be humble and loving.
Commenting on capturing the essence of a couple's love story Vishal said that both the actors had full faith on him to create those magical moments. There was another interesting part in the wedding video which surprised everyone.
Sid's film 'Shershaah's popular track "Ranjha" has been used in the background and for this, Vishal reworked the song's lyrics in order to fit the occasion.